Incorporated in 1913 by James Trane and his son Reuben, the Trane Company is one of the leading HVAC companies in the United States.
The company is an Ingersoll Rand Company that consistently manufactures quality products. When looking for a new AC, Trane XB14 air conditioner prices are competitive with other systems on the market.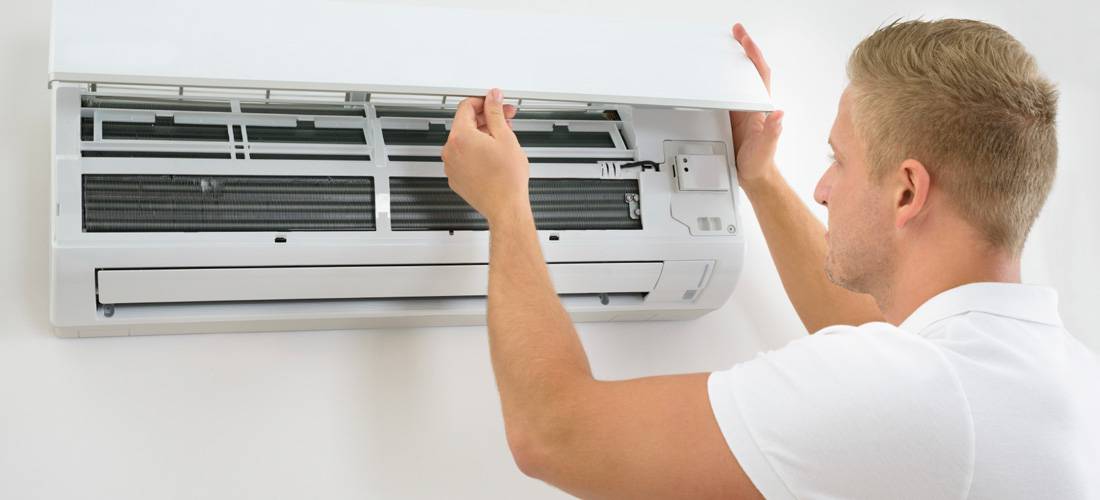 An HVAC contractor can help you decide whether the Trane air conditioner is right for you and help you compare Trane XB14 air conditioner prices with other systems on the market by providing you with an air conditioner estimate. Once you have make up your mind on which system is right for your home, the contractor give you accurate Trane XB14 air conditioner prices and can also install the air conditioner and offer information on the warranty.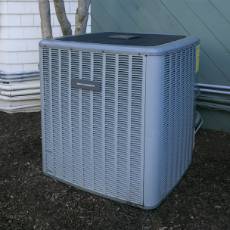 The Trane XB14 is one of the high-efficiency home cooling models that Trane installs. The unit has a seasonal energy efficiency ratio of 16.5, which makes it ideal for humid areas that receive a lot of heat in the summer months. According to the US Department of Energy, the SEER rating is an indication of the relative amount of energy the unit needs to provide a specific cooling output. All units manufactured after Jan. 23, 2006, must have a SEER rating of at least 13. Many units in older homes have SEER ratings of around 6.
While the XB14 is more energy efficient, it is also more expensive to install in your home. Over time, the unit will pay for itself in the overall energy savings that you incur each year. The average cost, including installation, of a Trane XB14 is from $2,000 to $5,500. The cost may vary depending on the cost of labor in your area, and it can also depending on what size unit you purchase. The three-ton unit is around $1,500, while the five-ton unit is around $2,100. When comparing Trane XB14 air conditioner prices, the bigger area you need to cool, the more expensive the unit will be.
Trane offers innovative products that save you money and are reliable to operate. Features of the Trane XB14 include:
Climatuff compressor
All-aluminum fins and coils
Side-louvered panels
Weather-resistant
Noncorrosive drain pan
Upgraded fan motor
Your heating and air conditioning system is a major investment in your home. You want to be sure the unit that will efficiently cool your home, while saving you money. When comparing Trane XB14 air conditioner prices, you must consider that the unit is a highly efficient midgrade unit built with quality in mind. QualitySmith can help you locate a contractor in your area who can answer any questions you may have.