Installing ductless heat pumps could be the fastest and easiest way to help your home stay comfortable all year long.
In order to save money on both heating and cooling bills, many homeowners consider alternatives to traditional furnaces and air conditioners. Some choose ductless heat pumps, while others go for geothermal heat or radiant options.
A ductless mini-split appliance can offer you significant savings, but only if you live in a relatively moderate climate. These units have some drawbacks when compared with other home cooling options.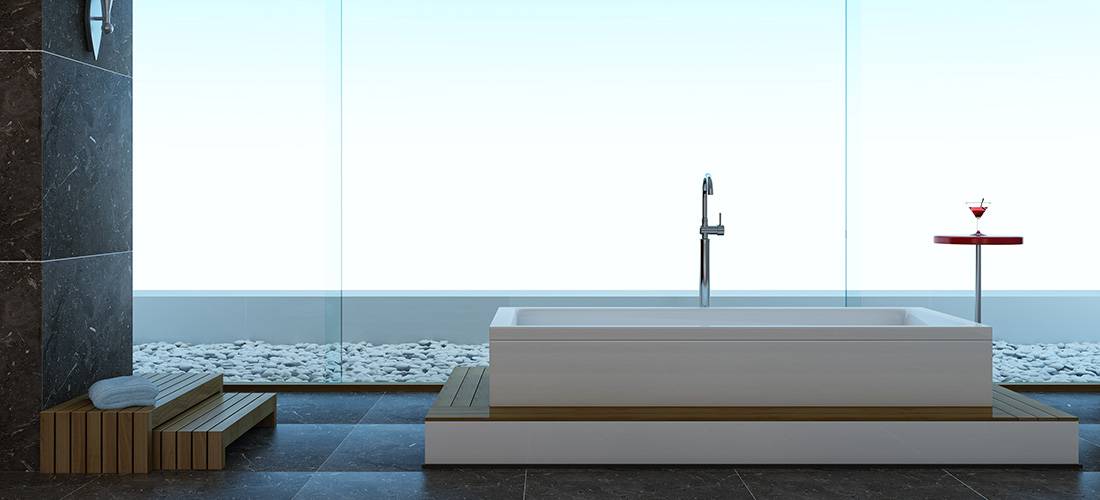 Pricing
Most homeowners start researching their options by comparing prices. Ductless heat pumps run from $1,200 to over $5,000 with installation.
Installing multiple separate cooling zones will give you greater control, but will also increase the overall price.
No matter what price point you pick, look for a system that comes with a warranty. In order to keep the warranty, most manufacturers require that a qualified contractor install the system.
Pros
Ductless heat pumps offer numerous benefits to people who live in homes with no existing ductwork. With one of these pumps, you can:
Eliminate the need for two separate HVAC appliances.
Reduce the use of inefficient space heaters and window air conditioning units.
Save money by avoiding the ductwork installation needed to accommodate traditional heating and cooling equipment.
Save space by using small, inconspicuous outdoor units.
Lower energy losses as heated or cool air travels throughout the home.
Cons
These devices suffer from disadvantages such as:
Higher installation costs than other AC options for large systems.
Improper installation can lead to wasted energy.
Single units can't efficiently deliver air to multiple rooms.
For many homeowners, these issues are outweighed by the benefits. Ductless heat pumps are becoming so popular that they qualify for tax incentives and state rebates in many parts of the country.
Brands
Be sure to consider your brand options before calling a contractor for a ductless heat pump estimate. Some popular and well-respected manufacturers include Samsung, Mitsubishi Electric, Airlux, Quietside and Tempstar. Each company may require special certification and training procedures to ensure that installers understand its products thoroughly.
Look for an installer who is familiar with your favorite brand to ensure a smooth transition from your current heating and cooling system to your new heat pump.
Installing ductless heat pumps could be the fastest and easiest way to help your home stay comfortable all year long. You don't have to worry about the hassle of building in ductwork when these units can keep the interior temperatures stable without it. Even if you don't have a brand picked out, when you seek an estimate, contractors can provide you with info on different brands. From there, it's your call.