Before you spend a penny on a home security system or alarms, take a few minutes to evaluate some basic home security needs.
Following a few home security best practices will greatly enhance any formal home security system you choose to purchase and install.
Know your neighborhood
It may seem simple enough, but before considering whether you need to install a formal home security system with alarms and cameras, get an understanding of whether you live in a high-risk neighborhood. If you are new to the neighborhood, take the opportunity to introduce yourself to your neighbors and get a sense from them as to what level of risk you are at for break-ins and burglaries. If you are considering buying a new home or moving to a new area, be sure you ask your real estate about break-ins and burglaries. You can also contact your local police for statistics on emergency calls, break-ins and burglaries in your neighborhood.
Review/update your home‰'s security footprint
There are a few steps you can take to improve the security footprint of your home, with special emphasis on these areas:
Lighting be sure you have adequate outdoor lighting, especially around entry points, around your yard and near if not on your mailbox. Attaching timers and motion-sensors to your lighting can improve efficiency while adding another level of security.
Landscaping be sure you keep bushes and shrubs near your home trimmed to prevent creating a natural hiding space for possible intruders. Keep trees next to your home trimmed to prevent easy limb-based access to windows or your roof.
Locks and doors update locks on your house to add deadbolts in critical areas and locks on windows (especially on main floor windows, though adding them to any second-story an above windows won‰'t hurt). If you have hollow-core exterior doors, especially in main entryways, you might want to consider replacing them with solid wood doors or even metal doors. Be sure you use those locks. According to crime statistics from the Federal Bureau of Investigation (FBI), as many as 35% of the home burglaries that occur in this country every year are facilitated by un unlocked door or window.
Consider a watchdog if you‰'re thinking about getting a family pet, consider a watchdog as a dog serves both as a great alarm and, depending on the breed, a formidable deterrent to unwanted visitors and intruders.
Be smart about absences plan ahead if you are leaving on vacation or if you have business trips that will take you away from your home for any length of time. Have your mail and newspaper deliveries stopped. Set timers on select lights to give the impressions that the daily routine is still being followed. Let your neighbors know you will be gone or arrange to have a family member or friend check in on a regular basis while you are gone.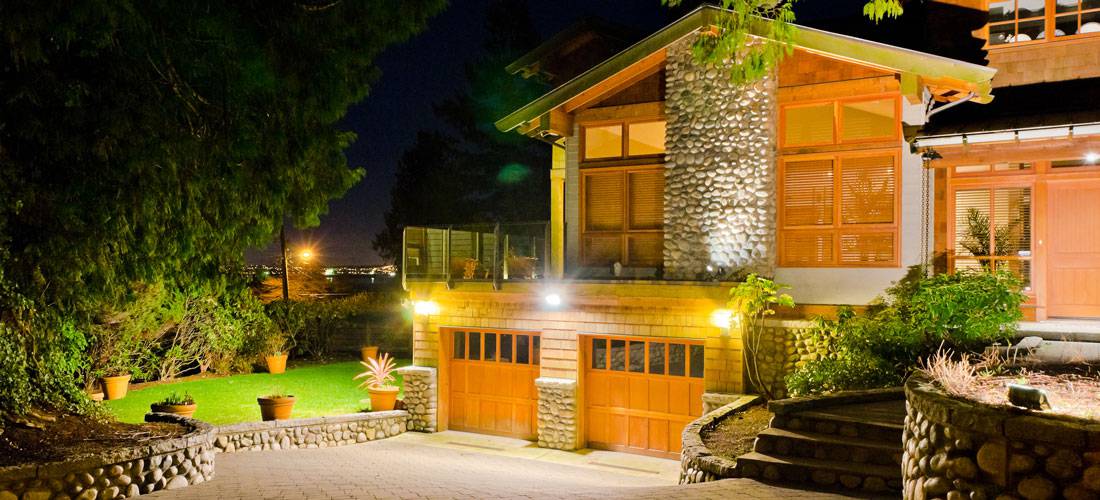 Security system basic questions
If you do feel it would be a good idea to add a home security system, you will want to get a few estimates and have competing companies offer you their best proposals. It will help to arm yourself ahead of time with an understanding of what you will be offered and what you will be comparing. Visiting the websites or any company you invite to bid on your system will give you some understanding of what that company has to offer. No matter who if giving you a home security system estimate, be sure you have compete answers to these questions:
Does the cost include everything?
Be sure you get specific details on what any quoted cost entails. Will you be buying the equipment you need (alarms, cameras, sensors. etc.) or renting/leasing? Is installation included? Are you required to sign a service agreement and if so, how long do you have to commit to it? What are the charges for replacements if things break or malfunction? What are the costs for future upgrades? Is there a cost if you move?
Is monitoring included?
Many home security systems feature monitoring services whereby a third-party service will notify the proper authorities if there is a ‰breech of your home and its systems detect that. Many monitoring services also, through monitoring, will have somebody contact you directly if there‰'s a breech to ensure your security and safety. Ask about monitoring and if there are additional charges associated with it when you get a home security estimate.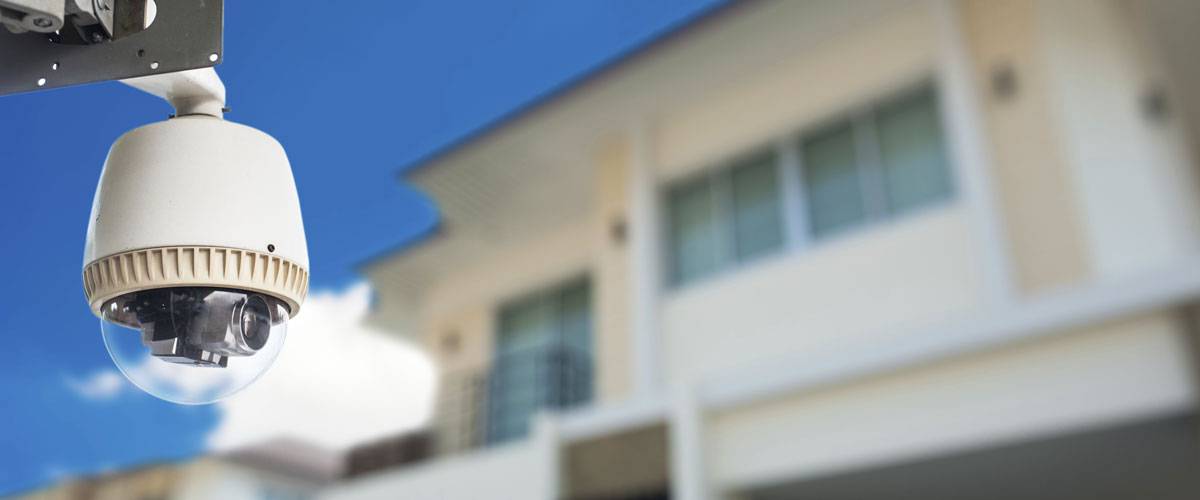 What are the warranties/guarantees?
Be sure you understand the extent of any product warranties or service guarantees when considering home security system estimates. Under warranty, will products be replaced free of charge (without any service fee attached)? Are there provisions for false-alarms or failure-to-detect issues?
You may also want to look at issues such as whether to have a wireless, Internet-based or traditional hard-wired system installed. If you are handy around the home, you can also ask any home security system provider about elements of a system you can install yourself.
If you have some home security system estimates in hand, you can always check with your local police department and see what experience they have had with systems like the one(s) you are considering.
Home security is nothing to be taken lightly and you will want to have the advice and support of an experienced security expert when considering which system will work best for your home. QualitySmith can help by putting you in contact with local home security experts eager to answer all of your questions and willing to assist you.