Find out from this comprehensive review what Protect America and Monitronics can do for you and your business security.
As a business owner, you are responsible for the safety of your equipment, building and employees. When you are deciding between Protect America and Monitronics business security systems, you should consider your company size and budget. Monitronics specializes in small business and multi-site business security, while Protect America offers a single business package.
QualitySmith can assist you in finding the right option for your company.
Protect America security system Protect America focuses on providing affordable security solutions for home and business security. The company offers a single business package, which can be customized with extra options.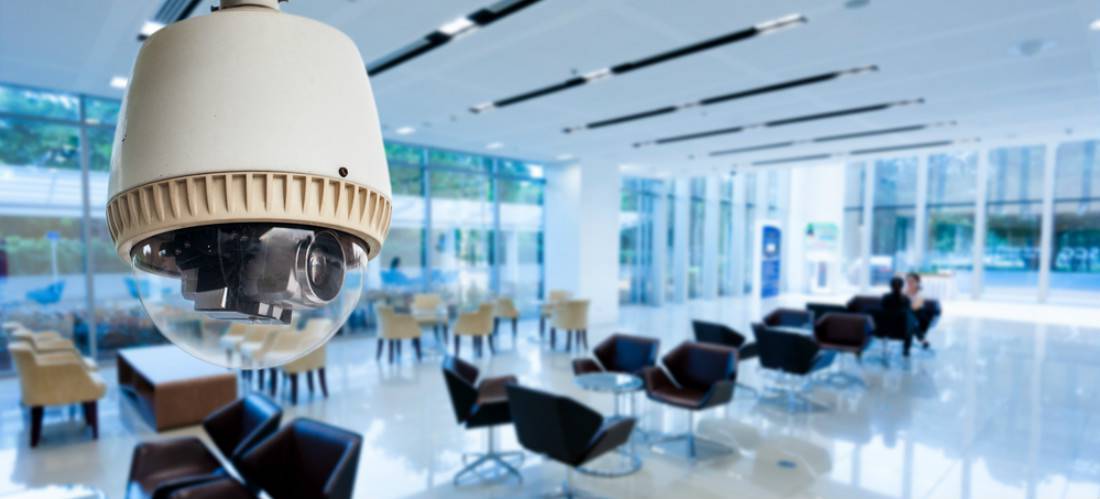 Protect America security system
The easy-install business security system includes the core items needed to guard your building against theft. It is geared toward the protection of each point of entry, and alerts the system when someone breaches a boundary. Plus, the included video monitoring allows you to watch over your facilities when you are out of town or at home.
The Protect America business security package features:
GE control panel.
Two door and window sensors.
Keypad and operation manual.
Video surveillance camera.
Glass breakage sensors.
Security stickers.
Protect America advertises low business security alarm prices. In addition to the equipment price, you will need to pay a monthly premium.
The basic package offers a minimum of equipment, so you are likely to need extra supplies to adequately protect your business. A Protect America representative can help you decide which additional features are best for your business.
Additional security options:
GPS trackers for company cars or equipment.
Cellular monitoring.
Broadband monitoring.
Landline monitoring.
Two-way voice communication.
Monitronics fire alarm and console
Monitronics offers monitored security systems, which is better security than a standard alarm. All of Monitronics' business systems come with constant monitoring, so security teams can be dispatched quickly when an alarm is triggered.
With a monitored system, you don't need to worry about false alarms, because the Monitronics team has all of the information they need to determine the validity of each incident.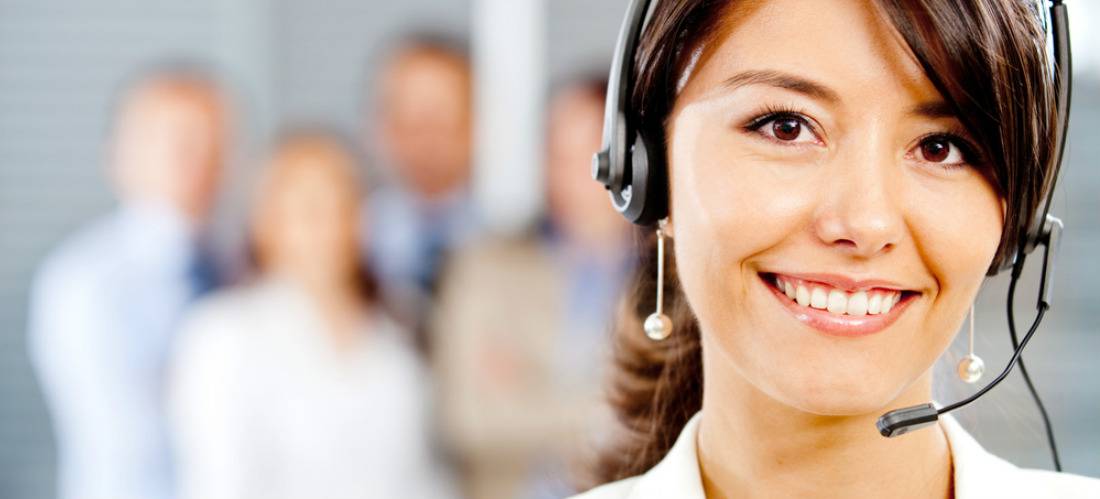 Benefits of Monitronics security:
Integrated security and automation.
Personal service.
Dedicated agent for each account.
Professional monitoring around the clock.
Positive business security reviews.
In addition to small business security, Monitronics offers solutions for multi-site businesses. The company can create the perfect system for your company, whether you have three branches or one thousand. In addition to creating a custom solution, Monitronics is dedicated to providing ongoing service with maintenance and support, so you don't need to worry about constant upgrades.
Businesses that benefit from multi-site security:
Hospitals.
Skyscrapers.
Apartment complexes.
Manufacturing operations.
Warehouses.
Retail outlets.
Nationwide corporations.
Whether you own a small business or a large, multi-branch corporation, a security system is a crucial part of operations. Protect America offers a package that works best for small businesses, while Monitronics can provide custom solutions for larger companies.
Both Protect America and Monitronics business security systems can lead to lower insurance costs and increased safety for your staff.
Fill out this form now to receive free quotes from installers.