With more pros than cons, Guardian Alarm may be the right security system for your business.
From internal to external concerns, there are a variety of reasons for investing in a business security system. Guardian Alarm is one of many companies out there, with more pros than cons.
Guardian alarm systems
The concept of Guardian Alarm business security services began over 80 years ago. It all started with a young man by the name of Milton Pierce. His father's business experienced a burglary, and Pierce wanted to figure out a solution to prevent it from happening again. That started him on the path to offering solutions to protect all business owners.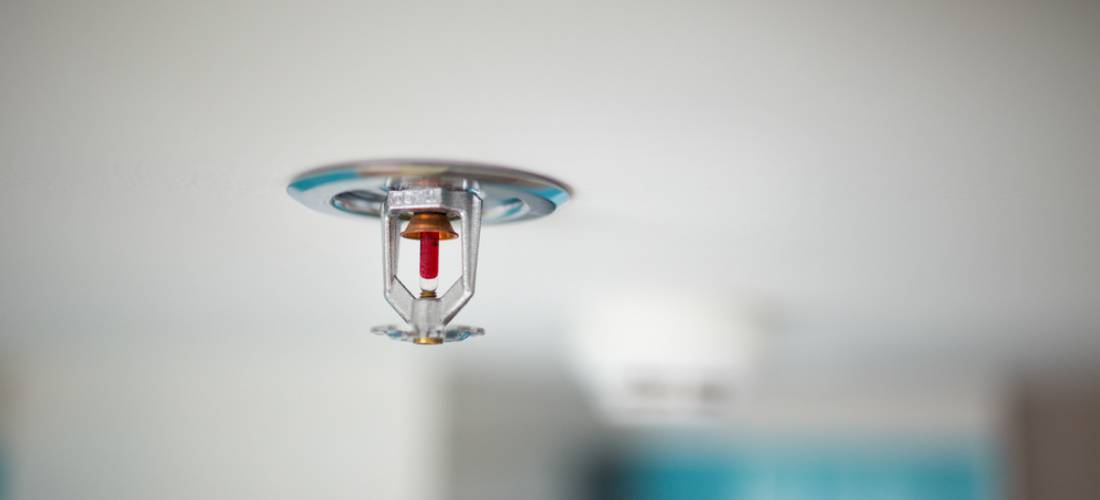 The company boasts over 100,000 customers and is based out of Michigan. Yet, Guardian Alarm is only available in select states. They are not nationwide.
Some of the business security services that Guardian Alarm offers are:
Keypad control systems with a touchscreen and business message centers for monitoring your security options. Key fobs allow you to access the system remotely, as well. You can receive notifications if anything happens at your establishment when you are away from it.
Access control systems featuring customizable access cards for all of your employees. You control the access to the establishment by setting the hours that different people can enter and exit the building. You receive activity reports from the database of employee profiles and can customize access to different areas in your business. This allows you to restrict unauthorized people from entering private areas, such as where you keep sensitive customer information.
Upgraded versions of the control systems that use fingerprint, voice or facial recognition technology for access are also available.
Other Guardian Alarm business security solutions
Equipment upgrades are available through the company to further protect your establishment, such as door and window contacts, motion and glass break detectors, sirens, and personal panic buttons that can be worn to alert the monitoring system from anywhere in the building.
Smoke detectors and fire alarms can also be installed. Sprinkler systems can be enabled with temperature supervisory services. Other upgraded services include:
Airlink wireless systems that will protect your business via a digital radio, even if you do not have a phone line or Internet services installed.
Add on video surveillance to monitor any area inside your building, as well as the parking lots, to ensure the safety of your employees and customers.
Security guard services for areas where you need trained professionals to help keep your establishment reputable and safe.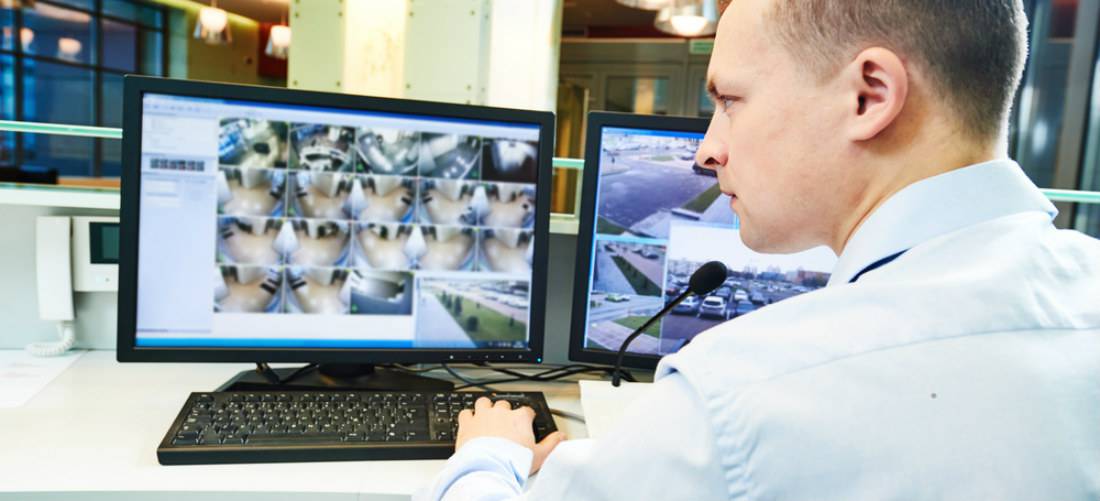 Guardian Alarm business security prices
Business security alarm prices through the company vary greatly depending on the service that you want. A basic system setup starts at roughly $99 for installation, with a monthly fee agreement based on your equipment needs and the additional services that you order. This includes monitoring 24 hours a day.
Since Guardian Alarm is only available in select states, keep in mind that if you move to a state with no Guardian Alarm, you'll need to change to a different business security system. You may also incur termination fees if you have to cancel your Guardian Alarm service.
When considering if Guardian Alarm business security systems are right for your business, consider the pros, cons and prices of each of the offered services. Keep a running list of different fees that could be associated with the service you select so you're not in the dark about anything.
Fill out this 30-second form by QualitySmith to be connected with a reputable contractor. The contractor can help you consider all the pros and cons, answer pricing queries, and install the system. Do it today: Protect your business.