An overview of the wireless security cameras and monitoring systems available from Swann
Swann was established in Australia in 1987. Since that time, the company has expanded to become a leading international distributor of security monitoring solutions. The company has become well known for producing easy-to-assemble products, including top-of-the-line security solutions. This is one of the best advantages of Swann security equipment. If you wish to install home security alarm components on your own, Swann can be a good choice. Easy set-up and installation are areas in which Swann specializes. The company also offers full technical support in the event you do require assistance during the installation swann wireless home security cameras process.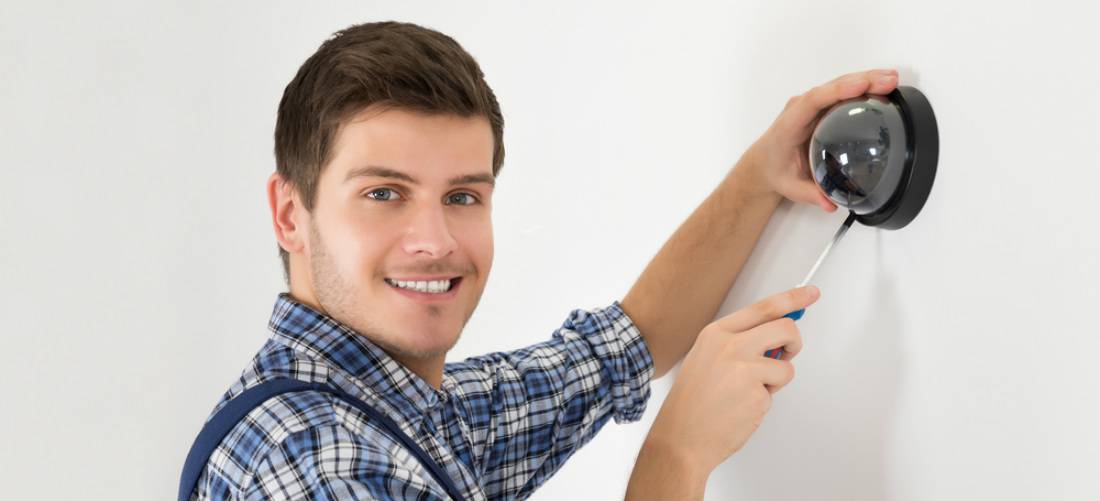 Along with easy installation and use, Swann also allows you to easily customize a security solution for your home or business with its wide array of choices. Many of the products offered by Swann allow remote viewing from a smartphone. Swannview, a free live viewing app, allows you to stream live video to your smartphone or other mobile device from one of the company's digital video recorders.
Along with interior security cameras, Swann also offers a wide array of outdoor security camera options. These cameras offer state-of-the-art night vision capabilities for superior surveillance. The Swann Pro 555 can be quickly and easily plugged into any Swann DVR system or television to record and store footage. You can also view this camera on a live feed from any computer.
Swann security equipment has also become quite popular because of its affordability. Swann security systems range in price from around $200 to $800, depending on the amount and type of equipment that is included with the system.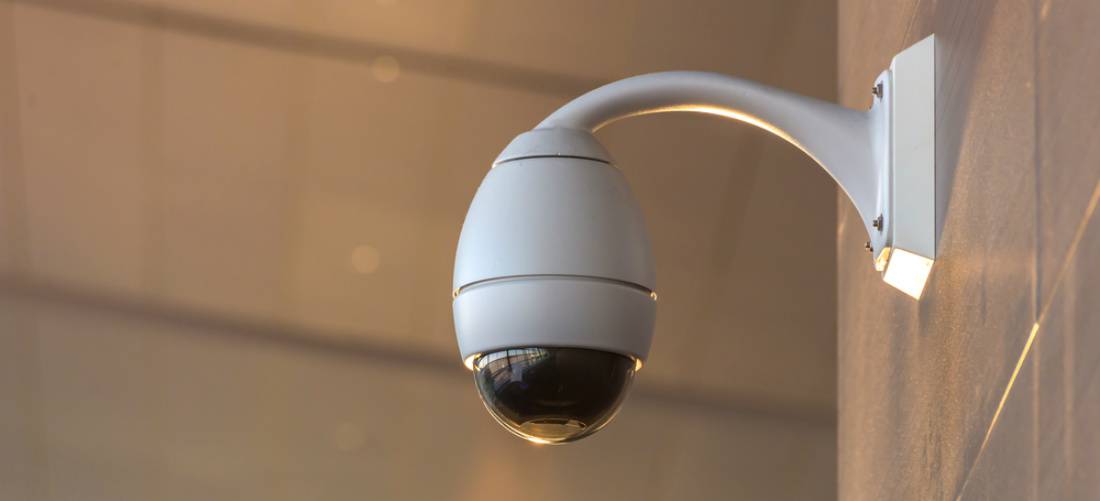 Among the latest offerings from Swann is the ADS-450 SwannSmart Wi-Fi network camera. This camera offers secure storage to the Cloud and allows you to view video feeds from any computer, Android device or swann wireless home security cameras and monitoring systems iPhone. You can easily mount the camera on any flat surface, including upside down, so it is easy to capture events as they happen. The camera retails for about $130. Other features include:
Setup, view, and manage over Wi-Fi
Secure streaming to the Cloud
Fully expandable
Night vision
Built-in microphone
View, manage, and share on your smartphone
If you've considered adding wireless security cameras to your home security system, Swann may be a good option for you. QualitySmith can assist you by connecting you to local home security professionals