Comcast XFINITY vs Protect America: Both include monthly monitoring services, but only one has a DIY installation option.
When you install home security alarm components at your house, you will likely gain increased peace of mind. There are many options to choose from. Understanding the components that Comcast XFINITY vs Protect America offer can also assist you in making your decision.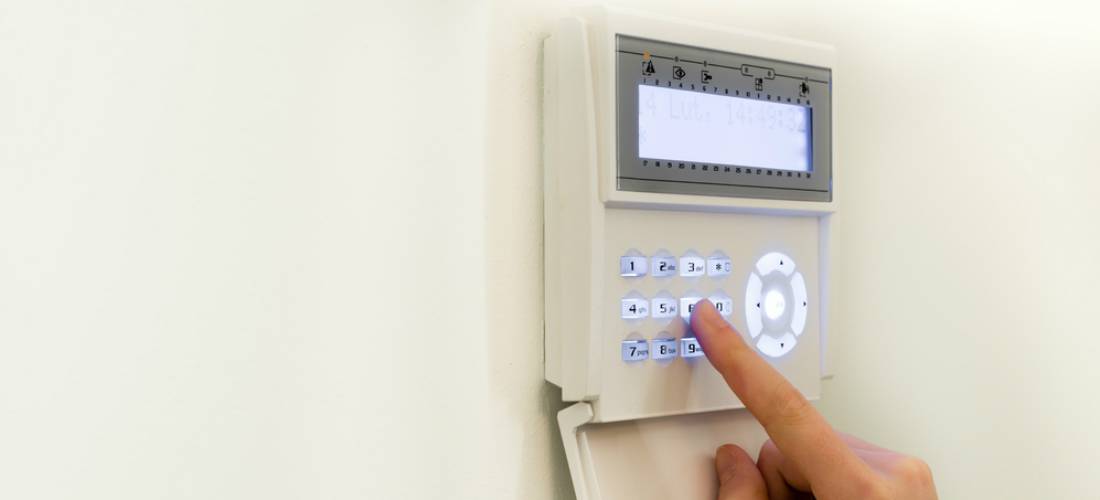 Comcast XFINITY
Comcast XFINITY has been in business since 1963 and has offered home security services since 2010. Comcast also has home automation services. The company uses an Internet connection to provide both home automation and home security services, which means that you do not need a landline to take advantage of its services.
Comcast offers several packages, making it easy for you to choose the home security option that best meets your needs and budget. Advanced packages include fire monitoring and home automation services. You can also upgrade to gain remote connectivity and video monitoring.
The following elements are included in a Comcast XFINITY home security system:
A touchscreen control panel.
Motion sensors.
Door/window sensors.
Keychain remotes.
Wireless keypads.
Comcast lets you view live security camera video feeds on your mobile device. With certain packages, you can also use your mobile device to control lighting and thermostats and to set alerts. Installation fees range from $200 to $900, and monthly fees cost between about $30 and $50. You will need to sign a contract if you choose Comcast XFINITY.
Protect America security system
Protect America is based in Texas and has been in business since 2001. Unlike Comcast XFINITY, Protect America does not charge upfront fees. This is because the company does not install security equipment, but instead offers do-it-yourself equipment and remote access over the Internet. This can be a good option if you would like to have a home security system, but wish to install it on your own.
Equipment costs vary depending on the type and amount of equipment you purchase. Protect America offers a variety of alarm sensors, including:
Recessed door sensors.
Flood/water sensors.
Door/window sensors.
Glass break detectors.
Carbon monoxide detectors.
Smoke/heat detectors.
After you select the security equipment you wish to purchase, the company will ship everything you need to you, including instructions for installing your new security system.
Protect America offers monthly monitoring services, including cellular monitoring, phone line monitoring and broadband monitoring. These services range in price from about $30 to $42 per month.
It is important to consider services as well as prices when determining if Protect America or Comcast XFINITY is the best choice for your home security needs. By using QualitySmith (request/article/tags/home+security) to compare Comcast XFINITY vs Protect America home security prices and services with those of other providers, you can make a well-informed decision about which home security system to purchase.
Connect with a professional installer today and receive free quotes.