Dependent on your business size, you may prefer either ADT or Vector Security over the other for your business security system.
When you have made an investment in a company building, business equipment and employees, it makes sense to keep them safe. A security and alarm system can help protect your assets and reduce insurance costs. ADT and Vector Security business security are two of the top choices.
ADT logo
ADT is a well-known player in the industry, while Vector is known for its personal service and local outlets. Whether you are protecting a business with five employees or 50, both companies offer solutions to fit your budget and specific requirements.
When you choose ADT for your business security needs, you can relax in the knowledge that you are protected by one of the biggest security companies in the country. Although ADT's business security alarm prices tend to be higher than the competition, it consistently gets good business security reviews.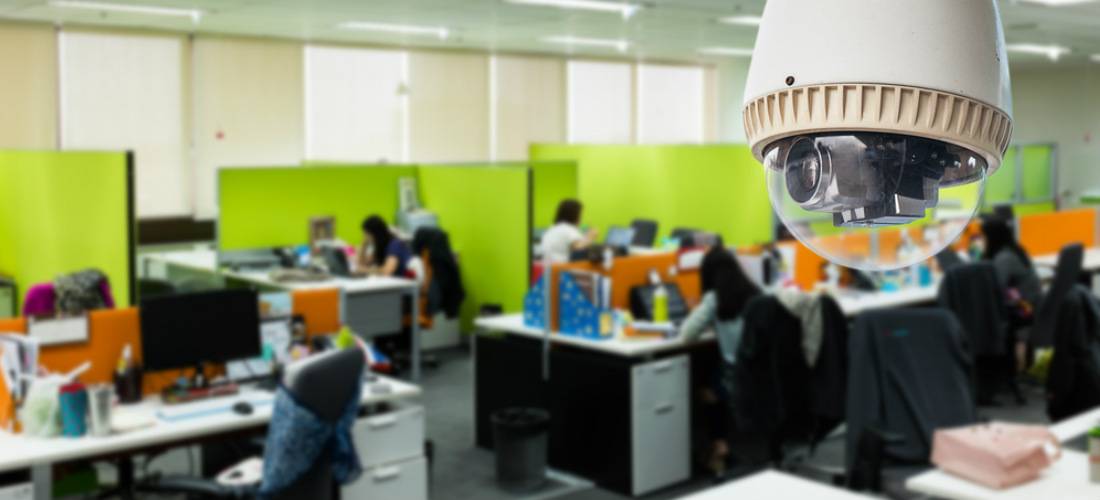 ADT business security systems include:
Sensors to detect entry by unauthorized parties.
Monitoring of critical conditions on company premises.
ADT Pulse applications for remote system management.
Video cameras for remote surveillance.
Access control options.
Although ADT is not a self-install business security system, the company provides certified technicians who have gone through verified background checks.
If you have a nonstandard business environment, you can customize your alarm system to protect valuable assets in the building or in extra warehouses.
Additional ADT security services:
Backup cellular signal service for extra security.
Online account management.
Maintenance coverage service for efficient operation.
Technical support all day, every day.
Regular service and preventative maintenance.
One hour per year of security training.
Vector Security logo
Although Vector Security is not as large as ADT, it offers comprehensive security systems for businesses of all sizes. If you are not certain about your protection needs, you can schedule a security review with Vector.
During the review, a company representative will discuss your business size and industry, as well as facilities, resources, assets and risks, in order to tailor the perfect system.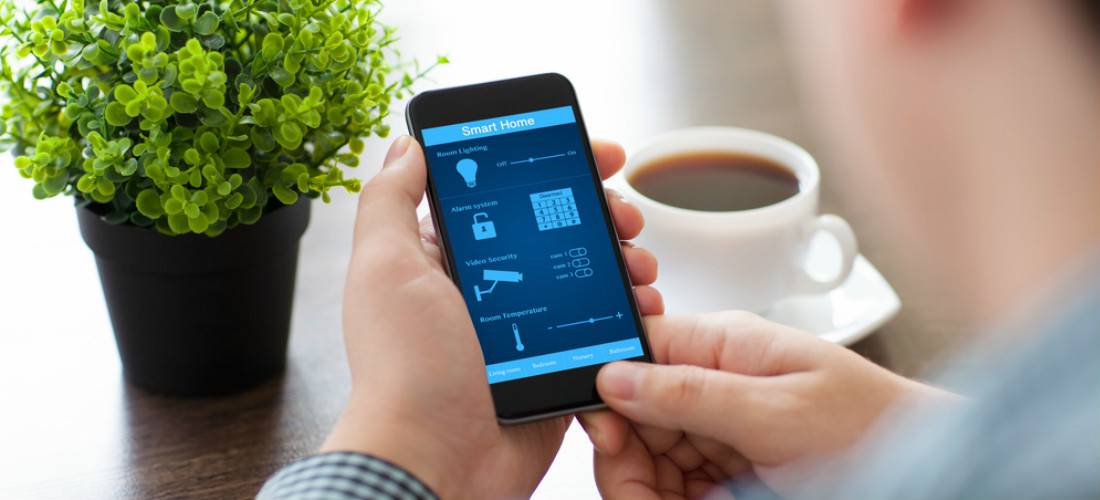 All Vector systems include:
Alarms that alert you to fire or high carbon monoxide levels.
Remote video monitoring.
Apps for your phone and an online dashboard for easy management.
Light and temperature monitoring and controls.
Alerts to warn you about problems in the facility, such as burst pipes.
For many business owners, it is impossible to be in the building at all times to keep an eye on operations. Whether you are concerned about internal theft or break-ins, Vector has the tools to help. With a Vector system, you don't need to be on the premises to watch what's going on in the office or on the shop floor.
Vector's remote monitoring tools include:
Recorded video clips of warehouses, cash drawers or offices.
Cameras that can be controlled with your smartphone or computer.
Instant alerts sent when a motion detector is triggered.
Video analytics tools to alert you to patterns.
If you have a small business with a limited security budget, Vector Security's prices may fit into your financial restraints. If your primary concern is reputation, ADT is often used as the industry standard.
When you are deciding between ADT and Vector business security, QualitySmith is a valuable resource for getting you free quotes, installation estimates and a certified installer. Fill out our 30-second form to be connected to an installer now.