Protect America and ADT may offer different business security systems, yet only one is right for you. Find out more about them and their costs.
If you're looking for a business security system, you realized that protecting your business is as important as protecting your home. Whether a company is large or small, it's important that it functions securely and safely. Protect America or ADT may have business security plans for you.
Protect America security system
Protect America has been providing protection for businesses since 1992. The company knows that security inside and outside the office is paramount to its success. Business losses due to employee and customer theft cost companies billions of dollars each year. Preventing these and other losses is critical to a business's success.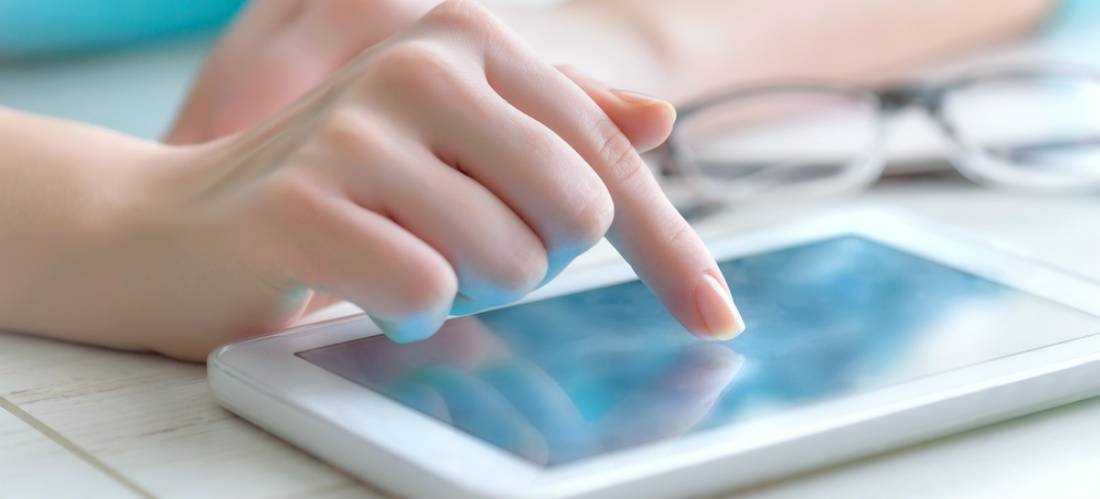 Protect America security system
A security expert will visit you and help develop a plan and setup that works perfectly for your business.
Protect America basic business package offers the following features:
One Simon XT control panel.
Two door and two window sensors.
One secret keypad that's small and slim enough to be installed in a narrow space.
One glass breaker sensor that triggers an alarm if a window is broken.
One camera.
Four window and door stickers.
Easy installation.
Wireless technology that allows you to monitor the system remotely as long as you have an Internet connection.
Single-button arming and disarming.
Single-touch panic button.
You can add additional or enhanced features to this plan so that you end up with a system that is perfectly tailored for you needs. You will pay an upfront price of about $99 and a monthly monitoring fee of around $45.
ADT is one of the most well known home and business security companies today. The company prides itself on helping business customers develop protection plans that keep businesses and employees safe.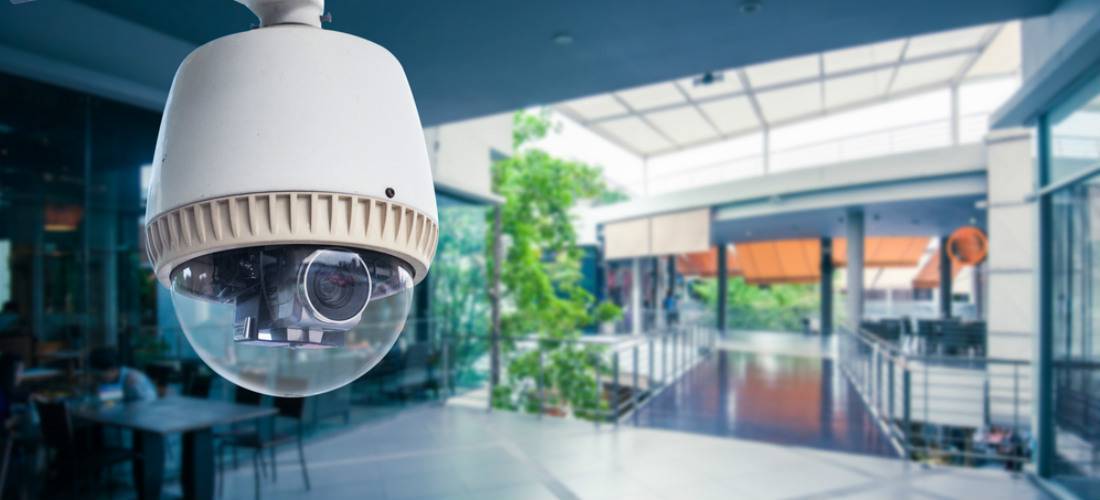 ADT offers its customers the following:
You get 24-hour small business security monitoring via UL-approved, fully connected centers located all across the country. These centers provide real-time network support.
The company offers preferred service plans that are customized to meet a customer's specific protection needs. Some plans, like the ADT Security parallel protection plan, come with a radio or back-up cellular communication in case of phone line failure. The ADT Security Select DataSource plan is perfect for businesses that require around-the-clock, online access to security systems.
The ADT six-month guarantee is a promise by the company that it will work hard to keep your business safe and secure. You'll get your money back if you're not satisfied.
The company offers a full-featured intrusion detection system with features like multiple zone protection, passcodes for employees, and siren and backup power supply.
Like most companies, ADT provides the standard security equipment, including:
Door and window sensors.
One panic button.
A digital keypad.
A backup battery.
Yard signs.
Window decals.
Installation is at least $99, and the monthly monitoring fee can be as low as $30.99 per month, depending on any extra services added.
Do your research on sites like QualitySmith and comb through each plan thoroughly before making your decision. ADT and Protect America business security systems are two of the most well respected systems in the industry. Choose the one that will allow you to go home at night knowing your business is safe and secure.
If you have more questions about specific system or want to be connected with an installer to receive free quotes, fill out our form now.