Summarizing and comparing the home security monitoring services offered by Monitronics vs Alarm Relay
Monitronics vs Alarm Relay: These are two home security systems providers who offer monitoring services with their plans and products. Comparing Monitronics vs Alarm Relay can help you make a determination of what home security systems will work best for you.
Monitronics
Monitronics was founded in 1994 and is considered one of the largest building security systems providers in the United States. All of its home security systems include monitoring features.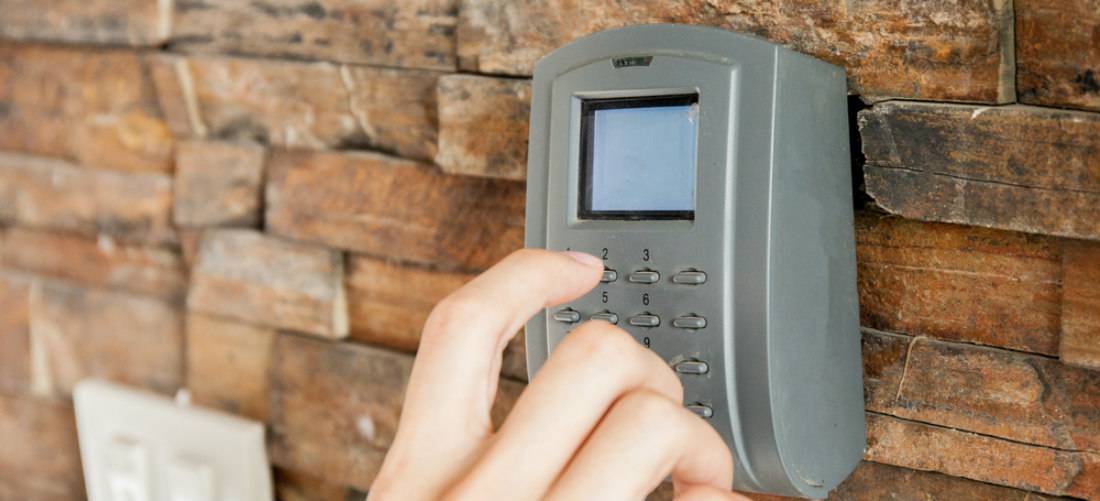 Monitronics home security & monitoring systems
A basic home security system from Monitronics will include:
A control panel
A keychain fob/remote activator
Yard signs and window deals
A motion detector sensor.
There are additional monitoring features that you can include with your basic plan at any time.
Some additional monitoring and security features you can add include:
Wireless pad
Dual shatter recognition technology
Versatile mounting options for additional cameras
A professional technician can install your security system if you don't want to install it yourself. Monitronics does not report process for its systems or its monitoring services. For a complete description of the products and service available through Monitronics, click here ( http://www.monitronics.com/HOMESECURITY/HomeSecurityMonitoringSystem/tabid/66/Default.aspx ).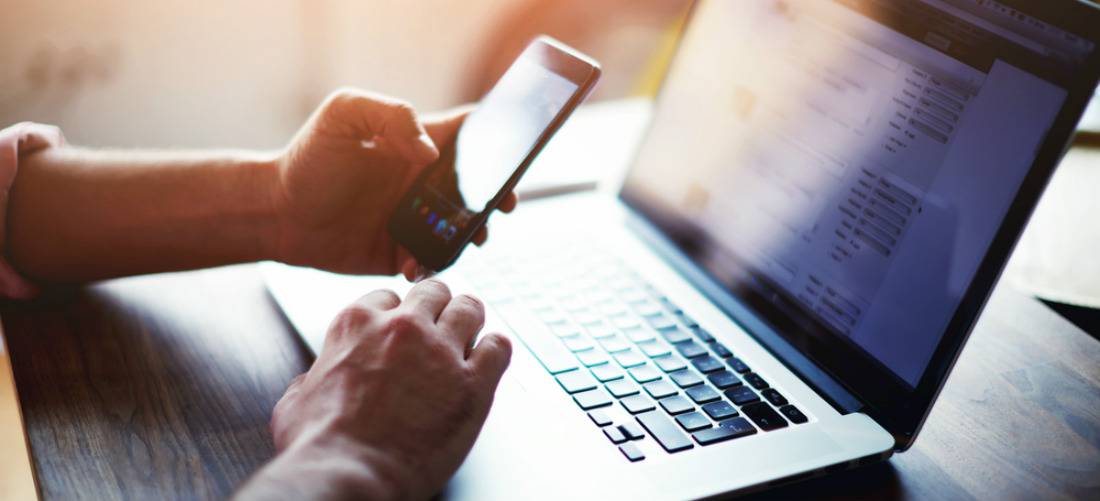 Alarm Relay
Alarm Relay has been in business since 1972 and has developed a strong reputation for reliable alarm, security and monitoring products and services.
An Alarm Relay home security and monitoring system will include:
BoldNet full Internet access
Email notifications
Door & window monitoring
Cellular monitoring
Fire protection
Cross-monitoring with sprinkler systems and alarm systems
24/7 monitoring service
All alarm operators are Security Industry Association (SIA) certified
Alarm Relay systems require the payment of a one-time setup fee of $35 and a first year fee that starts at $142.40 (both of these must be paid in advance.) A second year of service starts at $199.40, which can be paid monthly (averaging out to about $9.95 per month.) A third year of service will start at $125.40 and it can be paid monthly (averaging out to about $10.45 per month.)
If either Monitronics vs Alarm Relay appeal to you as a provider of home security monitoring services, let us help you. QualitySmith can connect you to local home security professionals ready to assist you with your home security needs.
Learn more about the best security systems available at http://www.reviews.com/home-security-systems/ .