Guardian vs Protect America: Both firms offer state-of-the-art business security systems.
Protecting your business from invasion and theft is one of your most important responsibilities as a business owner. A business security system can provide the peace of mind you need. You can choose which company will best fit your needs and your budget by comparing Guardian vs Protect America security options.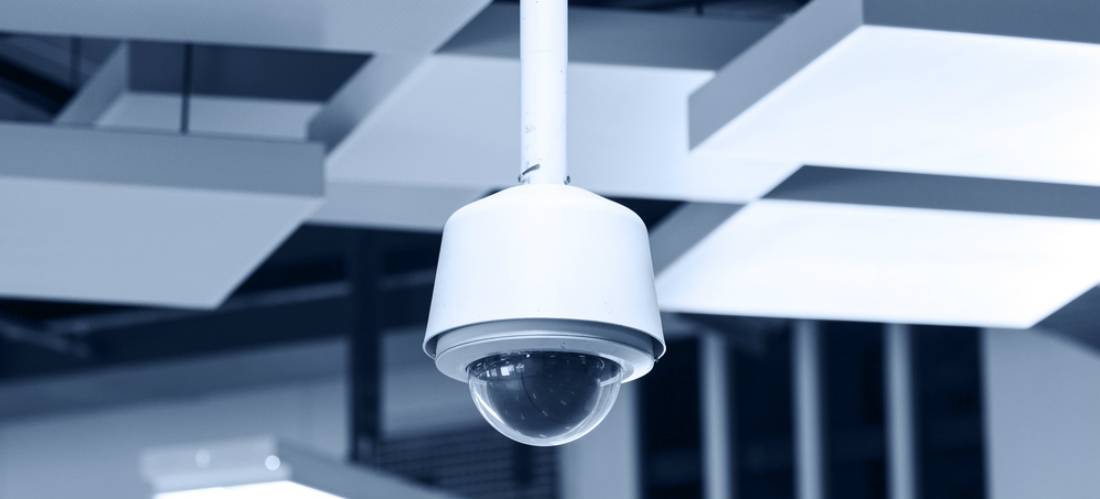 Guardian alarm security
Guardian Alarm has been in business since 1930. The company was originally established in Detroit and provided security services to business owners in the local area. Today, Guardian Alarm installs business security system equipment around the country.
A variety of different types of security equipment options are available from Guardian Alarm, including a keypad connected to a central monitoring center. With the business message center, you can access your security system remotely from inside or outside your business. Door and window contacts provide further protection from invasion.
Guardian Alarm also provides several other types of security options, including:
Glass-break detectors.
Motion detectors.
Audible alarm notification sirens.
Panic buttons.
In addition, Guardian Alarm offers around-the-clock monitoring to keep your business safe. Digital radio monitoring protects your business even if your Internet or landline is not operational. Guardian Alarm representatives will work closely with you to design a business security system that will meet your specific needs.
In comparing business security alarm prices, it is important to understand that this company does not provide pricing information for their business security solutions on their website. Instead, they offer individual consultations. Or you can receive free quotes now from area contractors.
Protect America security system
Protect America is headquartered in Texas and was established in 2001. Unlike Guardian Alarm, this company does not provide professional installation of their security equipment. They do offer a wide variety of do-it-yourself business security solutions along with remote/Web access and monthly monitoring services.
Protect America security system
If you wish to have a security system installed in your business and feel comfortable handling it on your own, this could be a good solution. Prices for equipment from Protect America vary based on the type and amount of equipment you purchase.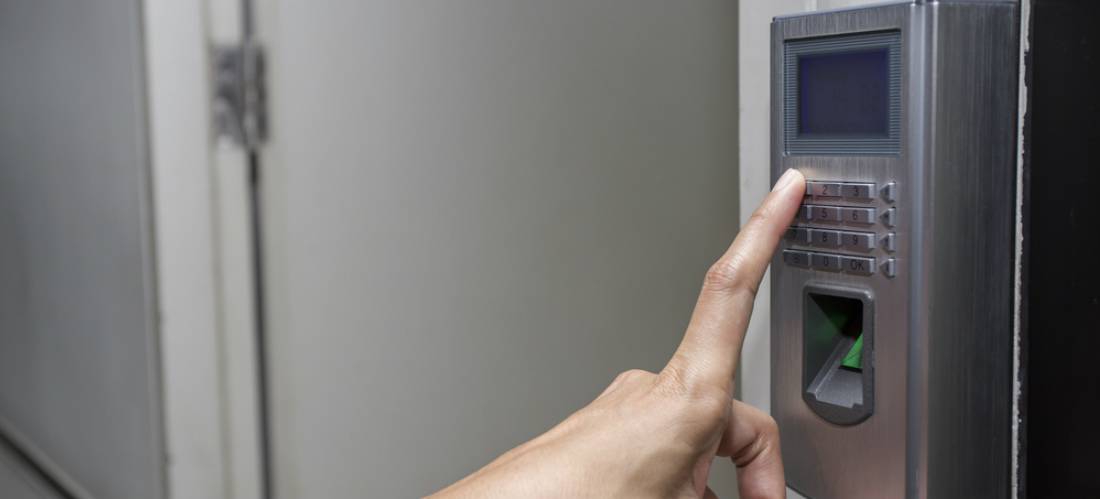 Various types of equipment available include:
Recessed door sensors.
Flood/water sensors.
Door/window sensors.
Glass-break detectors.
Carbon monoxide detectors.
Smoke/heat detectors.
Protect America does also offer a basic security system package that includes:
Control panel.
Two door/window sensors.
Secret keypad.
Camera.
One glass break sensor.
Four window/door decals.
Yard sign.
The price for this package is about $99. Monthly monitoring services range in price from about $30 to $46.99 per month.
By securing your business, you can protect all that you have worked hard to build and gain peace of mind. Researching business security prices and comparing Guardian Alarm vs Protect America services can help you determine which service is the ideal fit for your needs and budget.
The services of Quality Smith can help you locate the information you need  to make a well-informed decision and connect you with an installer in your area.
Take a look at Pandia's business security system reviews for more information about Guardian vs Protect America.