From differences in home security systems to warranties to prices, find out what you need to know about Comcast XFINITY and FrontPoint.
There are many companies that install home security alarm systems at different rates, but Comcast XFINITY and FrontPoint home security prices are often very reasonable. When it comes to home security, the options are endless, and the industry's technology keeps getting better.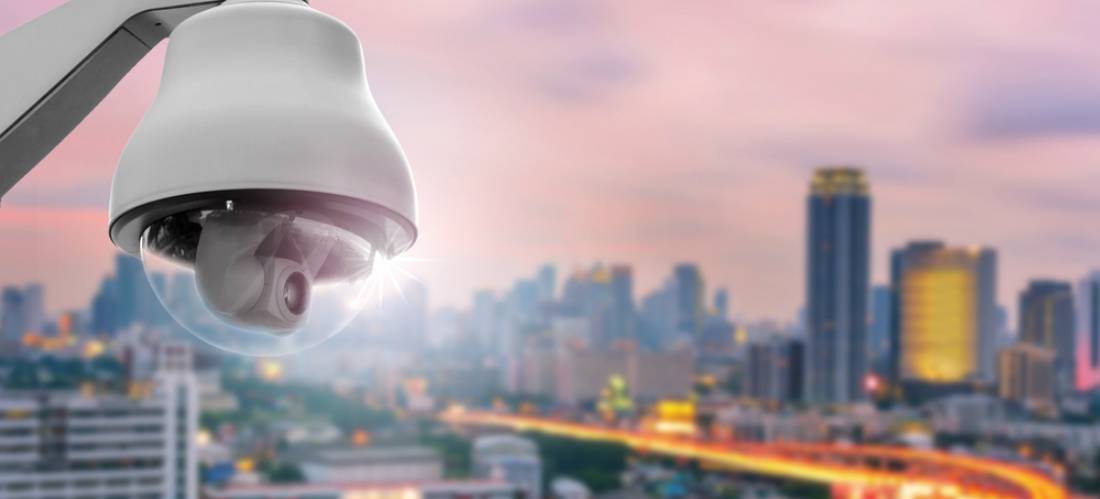 A security company will typically offer equipment, installation and monitoring. They often have a team of factory-certified contractors who can give you an estimate. While hiring these factory installers is sometimes a good idea, you can save a reasonable amount of money if you hire a local contractor. QualitySmith has many options available to help find qualified contractors and is often a good place to start looking.
Xfinity home security
Although Comcast has been around for quite some time, the XFINITY security systems are new. One benefit to using Comcast's security service is that the company already has an advanced infrastructure, which allows for easy installation and programming.
XFINITY has many different options as well, depending on what type of hardware you require. Contract costs vary between $30 and $50 and typically require a $199 to $499 installation fee. The contract length is 36 months and includes free technical support.
XFINITY might be a good choice for some homeowners. Yet many people have claimed that the service lacks usability and that miscommunication is prevalent among employees.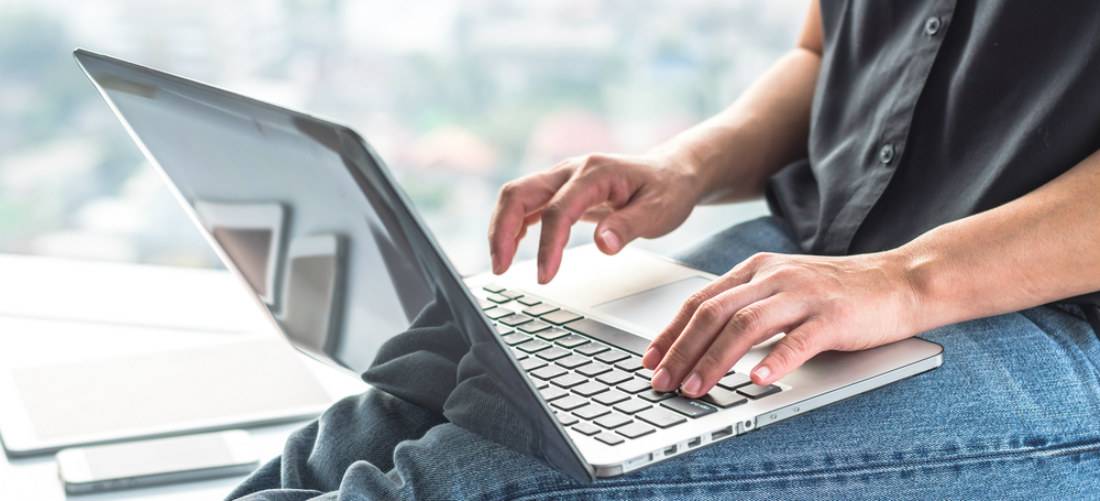 FrontPoint
FrontPoint is another well-known company that specializes in installing custom security systems. The company's contracts are 12 months long, and the prices for these contracts are generally reasonable.
FrontPoint offers free installation, and its monthly cost is from $36 to $50, which makes it a great choice for the homeowner on a budget. FrontPoint also has a large selection of advanced surveillance cameras that can assist in securing your home.
Both of these companies do have factory-certified, extensively trained specialists who can professionally install home security alarm systems. You can generally expect a good outcome if you hire one of these installers, but it can be expensive.
Keeping your costs down can be as simple as hiring a local contractor. Before you choose a contractor, always make sure to check references and insurance. Using an installer who does not have the proper documentation is risky.
Although security systems can be expensive, you can't put a price tag on protecting your home and family. With the proper system, you can turn your house into an intimidating fortress.
Despite the growing number of different security systems that are available, Comcast XFINITY and FrontPoint home security prices have been kept at a moderate level, and the companies offer good protection for the cost. Life is scary, and you can prevent yourself from being the victim of an unscrupulous person's greed by installing a security system today.