You installed a home alarm system to make you feel safer and protected. But what if you've just made your home more vulnerable to burglars?
Fortunately, there are easy and simple ways to prevent this from ever happening. Never again be hacked or disabled by following these steps to protecting your alarm system: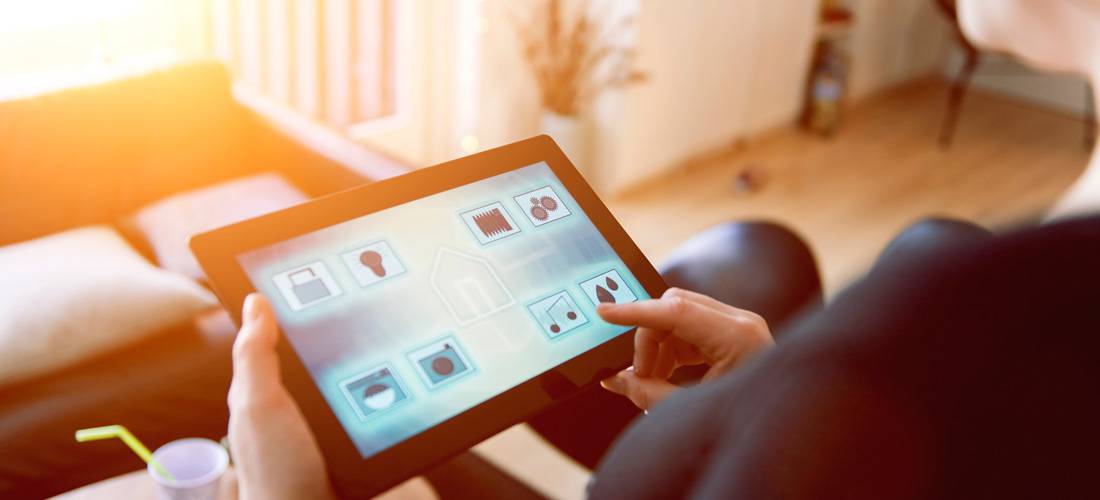 1. Change your password on a regular basis.
What's worse than having a weak password? It's a password that hasn't been changed for ages.
Yes, your password is a combination of symbols, letters and numbers that can't be easily guessed, but to ward off any housebreaker, you should set a different password on a regular basis.
2. Safeguard your router.
It's not just passwords per se that need securing – also your router. If you're using a Wi-Fi network for your home alarm system, use a strong combination password for it and never your birthdays or other numbers from any of your family member's personal information.
3. Keep your antivirus software updated.
Installing antivirus software is a must, but more than that, making sure that it is always updated to always help you detect any threat of viruses and malware.
4. Check on your camera logs.
What sense would a home alarm system make if you don't check on its IP history on a regular basis? This is the only way you can find out if an unidentified or unknown IP address is trying to hack into or disable your surveillance system.
And never ever use second-hand camera systems because they might already have implantable devices that can be easily manipulated by intruders.
5. Take advantage of an anti-jammer.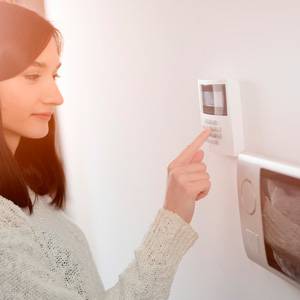 It can be installed in your smart phone or any other device that has access to your home alarm system. This can alert you of any potential signal-jamming event from unknown sources.
6. Limit non-approved devices.
Limit the number of devices that has direct access to your home alarm system. Even your kids' own smart phones and tablets can be used by a classmate, friend or neighbor that has an ulterior motive.
But if it is essential that everyone in your household has to have direct access to your home alarm system, let them know how important it is to never allow anyone else to use their personal devices or never leave it lying around unprotected.
7. Never access your home alarm system using public Wi-Fi.
A secure network is your only guarantee that hackers won't get inside your system. Accessing your passwords from a remote location makes you vulnerable to unscrupulous individuals waiting for the chance that you do exactly that.
8. Buy a home alarm system with encrypted signals.
New systems in the market these days possess more sophisticated signals that broadcast on multiple channels, making it more challenging to hack, disable or jam.
Don't just rely on the salesperson's word. Make sure words like 'encrypted signals', 'jamming detection', and 'tamper resistance' are all in the contract so both you and the company knows that they are responsible for the product they are selling you.
9. Be crime-smart.
Once you're satisfied with your choice of home alarm system, don't slack off on the usual precautions.
Always turn it on. You'd be surprised to know how many people forget to do that one simple thing to make it work.
10. Take responsibility for your own security.
Make sure you know the functions and settings of your home alarm system – inside and out. Failure to do so could make your home much more prone to any untoward incidents.
If you're not sure of at least one tiny detail about it, call the manufacturer's customer hotline. Constant vigilance is the only way you can never be hacked or disabled again.
If you want to know more about home security, no one knows better than ADT. This page gives you lots of ideas for keeping your family safe.