After comparing Guardian Alarm and LifeShield home security systems, you will have a better understanding of how to meet your home security needs.
Protecting your family is one of the most important things you can do as a homeowner. Several companies offer security monitoring services and home alarm systems for residential customers. Compare the costs of Guardian Alarm and LifeShield home security systems, and read home security system reviews (request/article/tags/home+security) to educate yourself about available options before you choose a security provider.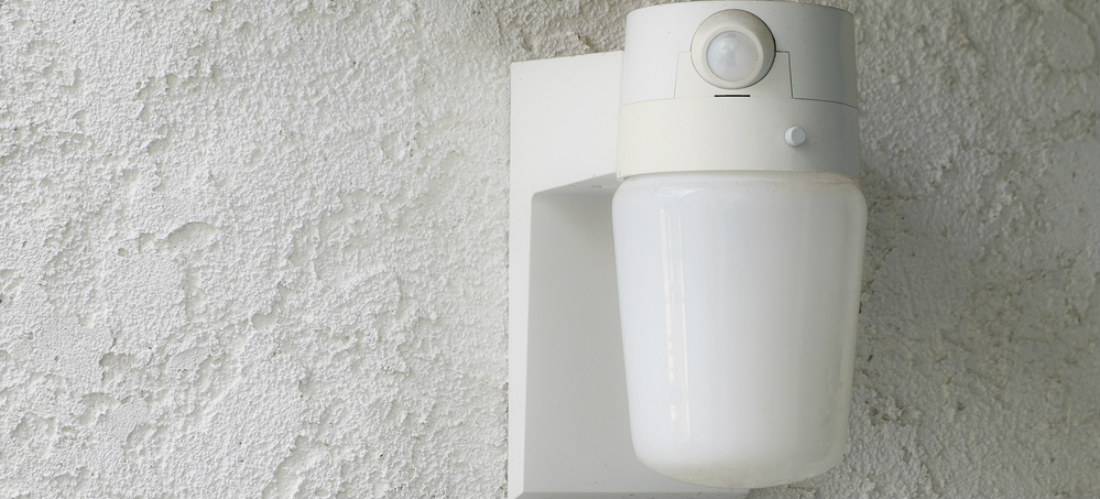 Guardian Alarm panel
Guardian Alarm offers several packages, so homeowners have the opportunity to review their security needs and customize a plan that meets those needs. Each package comes with a GE control panel and the following components:
Intrusion siren.
Door/window sensors.
Motion detectors.
Guardian Alarm panel
All plans come with 24-hour monitoring so that your home is continuously protected. The Essential package includes all of the basic system components. It is also includes the following: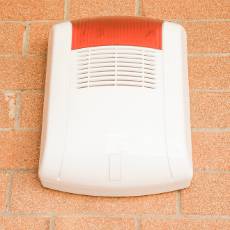 Remote system access.
Weather alerts.
Cellular communication.
Remote alerts via text or email.
Crash-and-smash protection.
Cameras (optional).
The top-tier packages also include VoiceLink, which is a two-way communication method that allows customers to talk to a Guardian representative without using a telephone. This feature is especially helpful during medical emergencies.
These packages include the ability to receive real-time severe weather alerts released by the National Weather Service, allowing you to protect your family during tornadoes, hurricanes and other severe storms.
The top two packages, Premium and emPower, also come with a continuous monitoring feature. Even if a customer forgets to arm the system, Guardian will keep monitoring the home.
The emPower package has features that help customers save money on their energy costs, including a thermostat and lighting modules that a can be controlled from a remote location.
LifeShield console
LifeShield has three monitoring packages available to residential customers. Those who sign contracts ranging from 39 to 63 months receive security system components at no cost. The Value package is the basic package offered by LifeShield and comes with the following:
LifeShield console
Door/window sensors.
Wireless remote.
Wireless video capabilities.
Customer control panel.
Intrusion monitoring.
Environmental monitoring.
This package costs about $29.99 per month if you commit to a 63-month contract. The Gold package contains everything in the value package, but it also includes carbon monoxide monitoring and fire-professional response monitoring. With a 63-month service contract, the Gold package costs around $34.99 per month.
The Platinum package includes everything in the Gold package, but customers also get advanced video capabilities. With a 39-month contract, the Platinum package costs an average of $44.98 per month. LifeShield does not charge an activation fee for any of these packages.
When you decide to install home security alarm components, it is important to consider the unique security needs of your family. One company may offer a package better suited to your needs, especially if your home is vulnerable to intruders because of its location or the number of windows it has.
Whether you choose a package from Guardian or LifeShield, proper installation will help ensure that the system works when you need it. QualitySmith can help you find a local contractor with experience installing hardwired or wireless security systems.