A summary comparison of the home security systems and packages available through Vivint and Protection 1
Vivint and Protection 1 are two home security system providers who routinely garner good customer ratings and third-party reviews. Comparing Vivint and Protection 1 home security systems will give you a better understanding of what options are available to you should you be adding or upgrading a home security system.
Vivint
Vivint is a newer company than Protection 1, but it has some features that you cannot find at its competitors.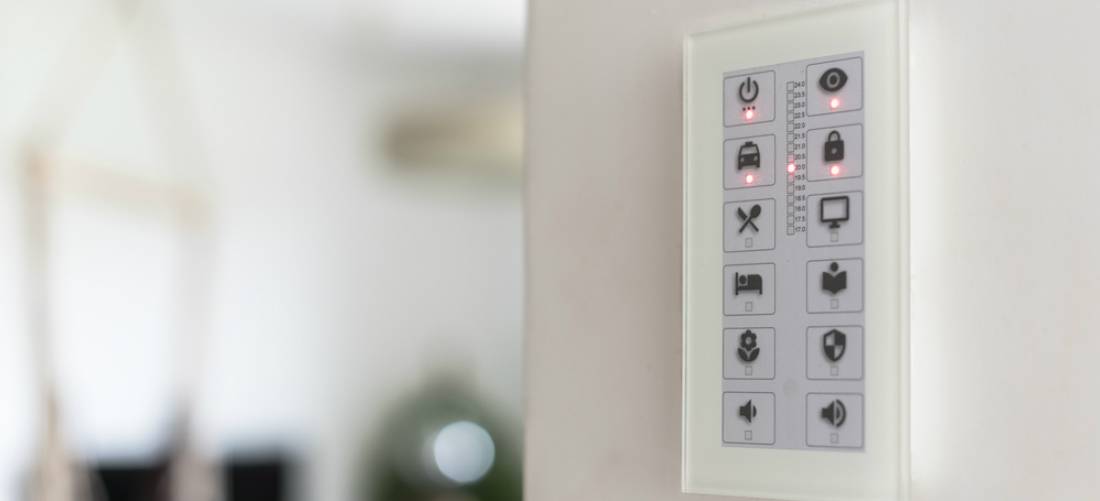 The basic Vivint home security package includes:
Intrusion monitoring
Motion detectors
Severe weather alerts
Programmable home alerts via text messaging or email
Hands-free communication
Three window/door sensors
Touchscreen control panel
Wireless keychain remote
The activation fee for a Vivint security system begins at around $99 and monthly monitoring fees begin at around $50 per month.vivint automatic door locks
Customers may also install other home security alarm components to a Vivint system.
Vivint makes the following upgrade components available to customers:
Mobile applications
Secondary control panels
Carbon monoxide alarms
Medical alert pendants
Additional keychain remotes
Wireless keypads
Smoke alarms
Additional motion sensors
Environmental sensors
Garage sensors
Vivint offers a home automation package that combines the features of the basic security package with the ability to remotely control thermostats, lights and locks. This package costs starts at $68.99 per month and has a minimum activation fee of $199.
It includes the following features:
Video surveillance
Remote control of lighting and appliances
Programmable thermostat
Remote system access
Electronic locks
The touchscreen control panel allows customers to add new user codes, arm the system, change user codes, delete users from the system, change the system status, disarm the system, access an alarm event history and set the time.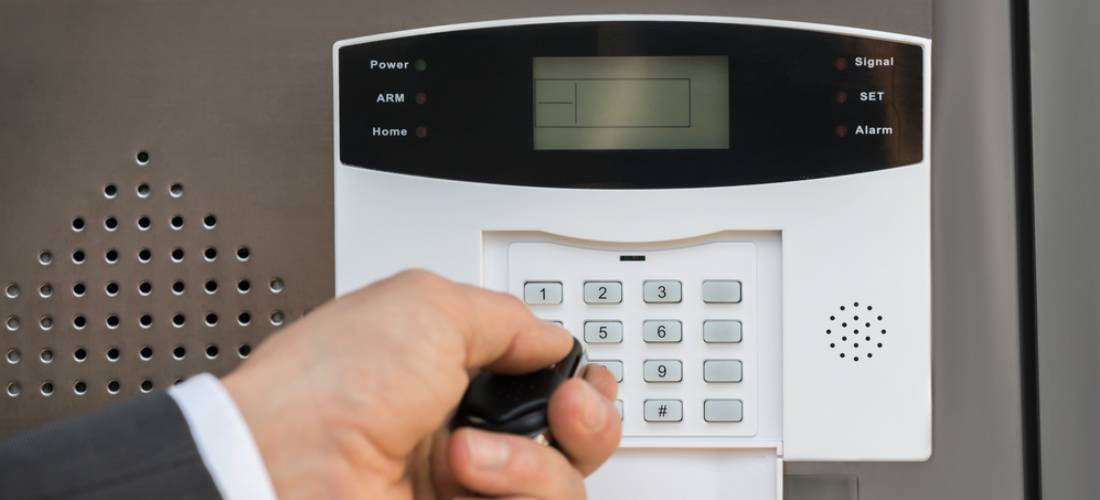 Protection 1
Protection 1 has packages starting at $24.99, but this does not include the $99 fee for installation of your control panel and other products. The company offers five different packages, and you can choose to monitor your home via landline or over a cellular line. All systems are wireless, and each package comes with one motion sensor and three intrusion detectors.
If you install a home security alarm through Protection 1, you might consider one of the digital packages. These packages come with a touchscreen thermostat, and you have the option of using optional products to protection 1 home security & automation systems control the lighting, door locks and electrical system in your home. Two of the company's packages feature video monitors, giving you the chance to see your home while at work or on vacation. Protection 1 also has text and email alerts like that notify you within seconds of unexpected changes in your home.
To make home security easier, Protection 1 offers P1 Life, a home automation program. Protection 1 P1 Life home automation options include:
Wi-Fi compatibility
Web and mobile controls
Weather forecasts
Email notifications
Video cameras with wireless access points
Thermostat automation
Remote door locking and unlocking
Vivint and Protection 1 are both excellent choices for a home security, monitoring or automation system. QualitySmith can help you by connecting you with local home security professionals who can assist you with selection and installation.