A home security system may be costly to install but the consequences of not doing so might be more than you can afford. Below are 5 best reasons to install one today.
1.Security Against Home Breakers
The top reason to consider installing a home security system now is because of the protection it offers to everyone inside your home. The mere presence of an alarm system – with a strong combination password that is regularly changed – is sometimes more than enough to deter unscrupulous individuals from trying to break in.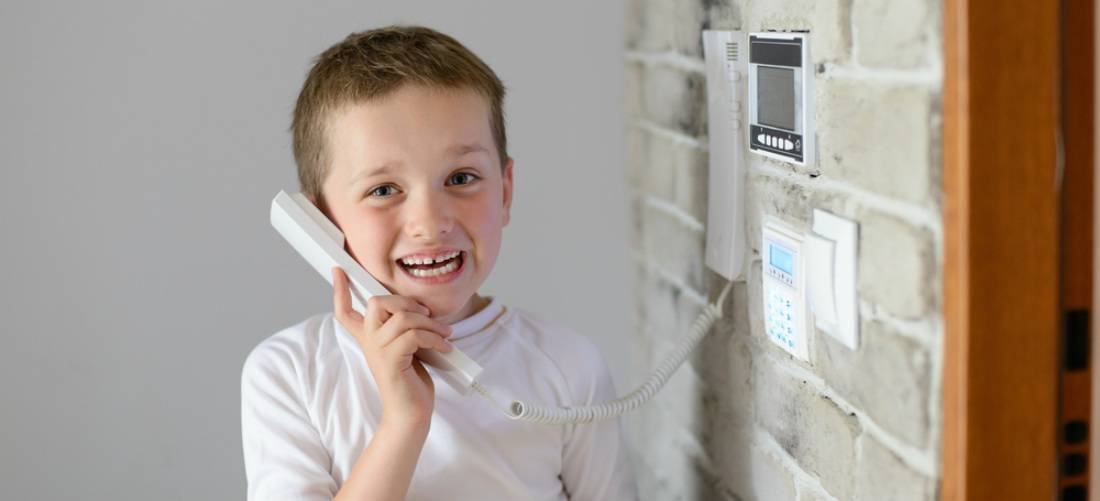 2.Early Warning In Case Of Fire Outbreak
Home security systems also have the capability to warn home owners of the presence of smoke inside the house. This early warning system is much more dependable than your average smoke alarm because it gives you a few more seconds' advantage to act quickly and notify the authorities.
Other home security systems also have heat detectors and/or features which directly contact the local fire department when there's a source of heat inside the house. A few seconds' delay can mean complete destruction of all of your home's valuable contents or worse, death.
3.Protection Against Carbon Monoxide Poisoning
Carbon monoxide detectors can be installed as part of a home security system. This is an essential you should not ignore unless your house does not have things such as gas range systems or heating devices that utilize combustible materials.
In case of CO poisoning, the system will send emergency service dispatch right away which makes it faster for individuals to receive medical treatment and avoid sever CO poisoning side effects.
4.Provision of Peace of Mind and Home Stability
The presence of a home security system makes the home feel safer and more stable. Admittedly, these are dangerous times indeed but with constant vigilance and a little help from technology, you can sleep more soundly at night knowing that your kids won't be snatched away from their beds by strangers.
This rings true for the elderly, incapacitated or those who are frequently left home alone. It's not just bad people that need scaring off, but dangerous situations that need to be handled as quickly as possible to avoid further consequences – all of which can be made possible by having a home security system installed.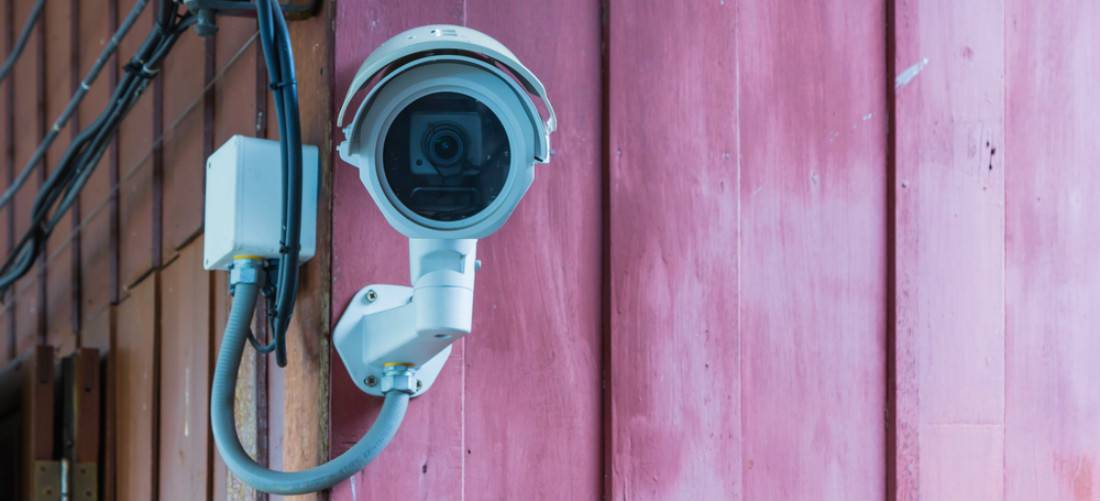 5.Safeguarding Your Valuables
We invest hundreds if not thousands of dollars for devices, appliances, and furniture to make our homes comfortable, aesthetically pleasing, and fully functional. There are even sentimental inheritances, historic items, and vintage materials that are too priceless to put a tag on it. Having a home security system around makes it easier to protect these valuables from burglars.
And in case of break-ins, video footage from live feed cameras can increase the chances of the identification of criminals and ensuring that they won't ever do it again.
Extra Benefits of a Home Security System
Protection for your beloved pets especially when they are left home alone
Stronger security for less frequented areas of the house such as the garage, basement and even the tool shed
Less chances of intruders staying too long if they do gain access to the house because the alarm is sounding off really loud
Less dependence on neighbors to account what's happening in your immediate surroundings especially when they are also too busy minding their own business
Increase of property value when it comes to selling your home in the future!
If you're not sure which system to get, we have several blogs about the different companies. Reviews.com has also done a fine comparison study of the different systems available.