Your ultimate business security systems comparison article on Protection 1 and Vector Security.
Choosing a home security company to keep your business safe is an important decision. Taking the time to compare the various business security options available from Protection 1 and Vector Security can ensure you choose a security system that is right for your needs and budget.
Protection 1 security
Protection 1 was established in 1988. This company offers a variety of different business security alarm options, including a wireless burglar alarm system and a security system access control option. Benefits of the wireless burglar alarm system include monitoring and reporting of entrance to your site by unauthorized persons, opening and closing reports, and tracking of individuals who enter and leave specified areas.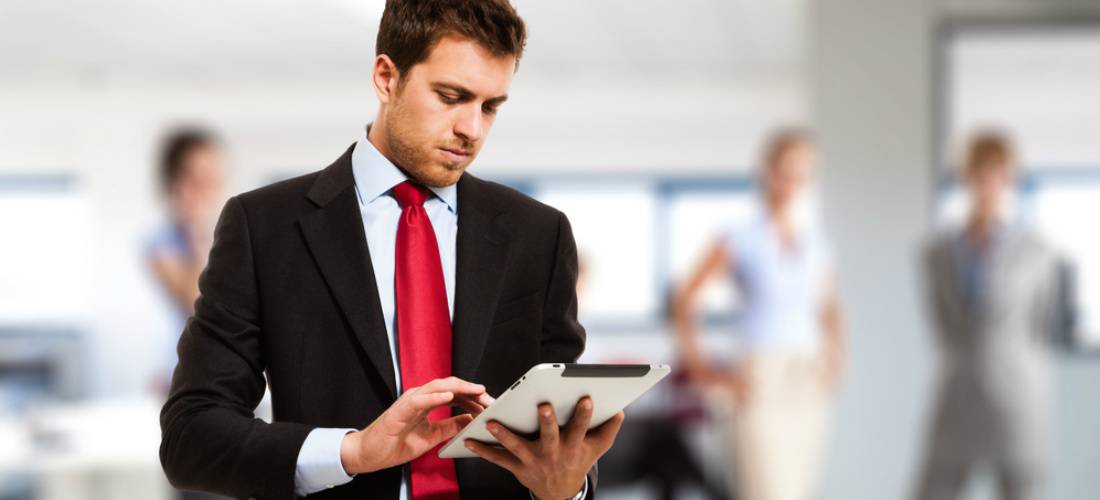 The security system access control option allows you to limit access to certain areas and take advantage of Internet-based monitoring. Security cameras and surveillance equipment are also available from Protection 1.
In comparing business security alarm prices, it is important to know that pricing information is not available on this company's website.
QualitySmith can help you receive a free security evaluation that can assist you in determining the individual security needs of your place of business.
Vector Security
Vector Security has been in business for about 30 years and offers around-the-clock home and business security monitoring services. Both cellular and landline monitoring services are available through Vector Security. Cellular-based monitoring services are more expensive than traditional landline-based monitoring services.
Monthly monitoring fees depend upon the length of the contract you select. Along with the monthly monitoring fees, you will also be responsible for an installation fee.
A number of business security solutions are available from Vector Security, including:
Monitored burglar, carbon monoxide and fire alarms.
Energy management.
Video surveillance.
Mobile security control options.
Environmental hazard monitoring.
When you contact Vector Security, a security expert will evaluate your site and design a business solution that will comply with local codes and meet your specific needs.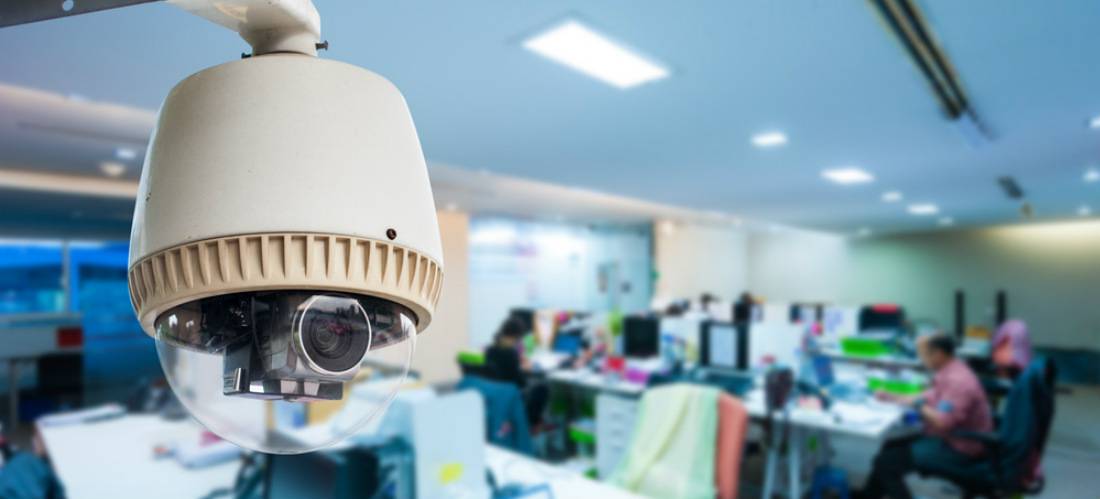 A number of different elements can comprise a business security system from Vector, including:
User-friendly control panels.
Wireless key chains and keypads.
Motion sensors.
Door/window contacts.
Glassbreak detectors.
Power supplies that cannot be interrupted.
Cellular back-up services.
In the event of a break-in, your business security alarm system will trigger both visual and audible alarms. The system will also transmit an emergency signal to the Vector Security monitoring center to dispatch emergency personnel and contact you.
The decision to have a business security system and monitoring service installed can provide you with confidence regarding the security of your place of business while also protecting you, your business and your staff from multiple threats.
As you compare Protection 1 and Vector business security systems and read business security reviews (request/article/), it is important to consider the total financial commitment you will incur with each service.