With five home security packages, Guardian Alarm could be right for you.
If you're considering purchasing an alarm system from Guardian Alarm, you'll be purchasing from a very well respected company that's earned an A+ rating from the Better Business Bureau.
Guardian Alarm
Guardian Alarm home security prices vary based on whichever security setup you choose, so do your research by reading home security reviews on QualitySmith  before you make your decision.
Guardian offers potential customers a choice of five different security packages. The company can install systems in existing homes, new constructions or homes that are still in the process of being built. Your installation costs will vary based on your specific home layout.
One thing that makes people happy is that with each package you receive the standard security equipment without having to pay any upfront charges.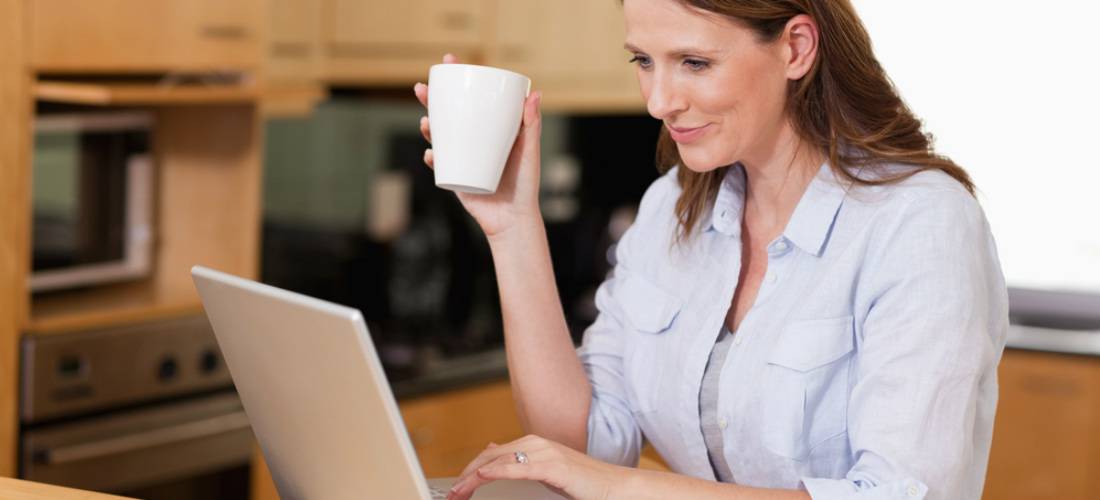 All of the packages offered by Guardian include the following features:
24-hour alarm monitoring.
Medical, intrusion and fire emergency monitoring.
Theft guarantee protection.
Online customer care dashboard tailored for each customer.
One window sign and one yard sign.
General Electric Simon XT home control unit.
Three window sensors.
One motion detector.
Relocation guarantee.
Upgraded plans include things like digital and cellular communication, smartphone notifications, geo-service tracing and a lifetime warranty on the equipment.
The specific upgraded plans are as follows:
Essential package: With this package, you can control your entire home from your smartphone or computer from a remote location, as long as you have an internet connection.
Plus package: This package has a two-way voice link function that connects you directly to your monitoring center.
Premium package: This is a combination of Essential and Plus packages.
EmPower Package: This package offers home automation, allowing you to control everything from your lights to your door locks.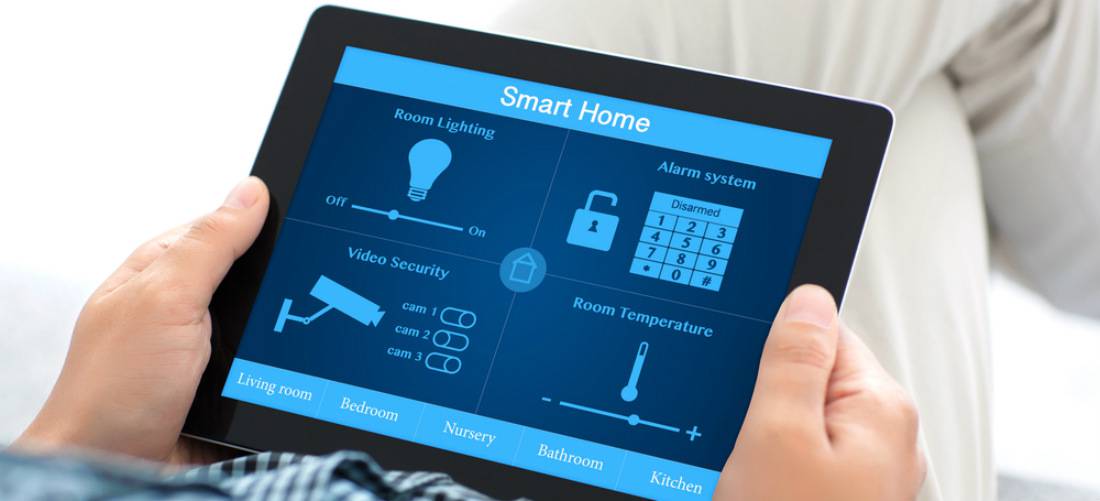 The company will charge you for installation, and prices range anywhere from $100 for a simple installation to $400 for complex system setups.
The least expensive package is the basic package, which will cost you about $29.95 per month. The most expensive package is the home automation-based EmPower package, and it will cost you about $55.95 per month.
If you choose Guardian Alarm, the company itself handles installation and activation.
For people looking for great deals, the company also offers a price match guarantee. If you find another security company offering similar services for a lower rate, Guardian will match that rate.
If you need help with or have any questions about your system, you can only reach Guardian by phone, so this may be an issue for you, especially if you're expecting to be able to reach the company via email or live chat.
Guardian is a great home security firm for people looking for a reliable home security company. Each of the five available packages can be tweaked with extra features to fit your needs. Guardian home security prices will vary based on the package and features you choose, but you'll be able to relax knowing that you are working with a company with a great reputation.