Get the inside scoop on Comcast XFINITY vs LifeShield home security services.
Compare Comcast XFINITY vs LifeShield home security prices and features to decide which is the right one to protect your house and your loved ones. Each company offers packages to shield your family against burglaries and other unfortunate circumstances, such as fires or floods.
After considering home security system reviews, use QualitySmith to find a reputable alarm installer to further discuss your needs. Professional installers can check out your home, listen to your personal concerns about safety, and help you decide on the right system for your household.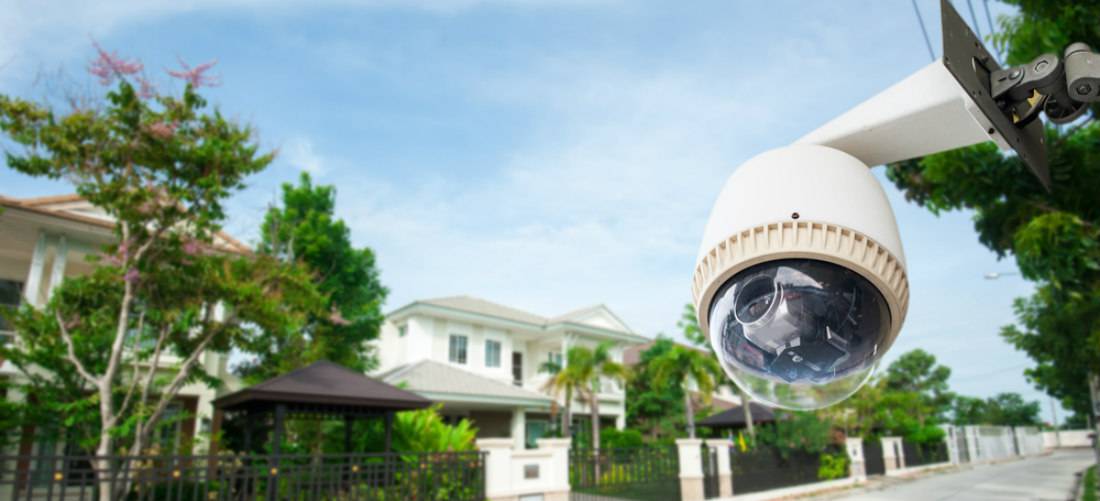 Features available with Comcast XFINITY
Comcast Xfinity
Comcast XFINITY offers a complete home security package that includes a home automation system. Some of the features that you can choose from include:
Indoor and outdoor cameras that you can access from the Internet, both on a computer or your smartphone. These cameras allow you to check in on your babysitter, older children or others that visit your home. You can even record snapshots to keep for later reference, so you can capture memories even when you're not at home.
A UL-certified call center that has trained staff available 24 hours a day to respond to any activated alarms or concerns.
A long-lasting battery backup and cell phone backup in case of a power outage. You'll still be protected, even if you do not have electricity because of a storm or accident.
Other add-ons such as door and window sensors, motion sensors, keychain remotes, and water sensors if you're in an area that has a high risk of basement flooding.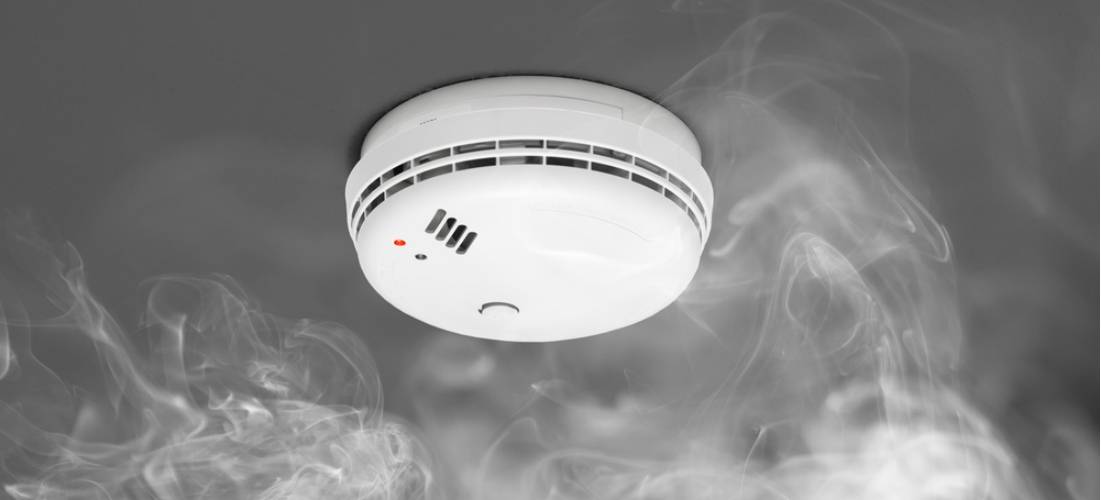 LifeShield camera and wireless network Features available with LifeShield
LifeShield offers solutions for every type of household. The packages can be tailored to fit your lifestyle and your family habits. Some of these solutions include:
A fire detector that is activated, even when you are not home, to protect your family and belongings.
A motion sensor that is pet friendly, reducing the chances of your furry family member setting it off accidentally.
Interactive monitoring that you can access anywhere to manage your security system remotely.
Upgraded packages that include extra free equipment and additional monitoring services for homeowners.
Comcast XFINITY vs LifeShield home security prices
Comcast XFINITY starts at around $40 a month for monitoring, with no activation fees, and deals on equipment add-ons and installation. LifeShield offers monthly fees starting at around $30 a month, with specials such as free wireless equipment, a free remote monitoring solution, and lower installation fees.
Both charge extra for additional features, upgraded equipment, and other special requests. Both companies offer quotes, assessments and consultations online, through the perspective company websites.
QualitySmith can put you in touch with someone local who knows how to install home security alarm systems, and has the experience to know which solutions work the best in your neighborhood and for your type of dwelling.
No matter which company you end up choosing to protect your family, Comcast XFINITY vs Lifeshield home security prices are unimportant compared to which one you feel the most comfortable about trusting.
Home Depot offers a number of home security systems that you can use for comparison.