Providing a comparative overview of home security systems and monitoring services offered through Verizon and Vector
Verizon (through its Home Monitoring services) and Vector are two companies with similar offerings in home security systems. Comparing Verizon Home Monitoring and Vector home security systems will open up your options when considering a new or improved home security system.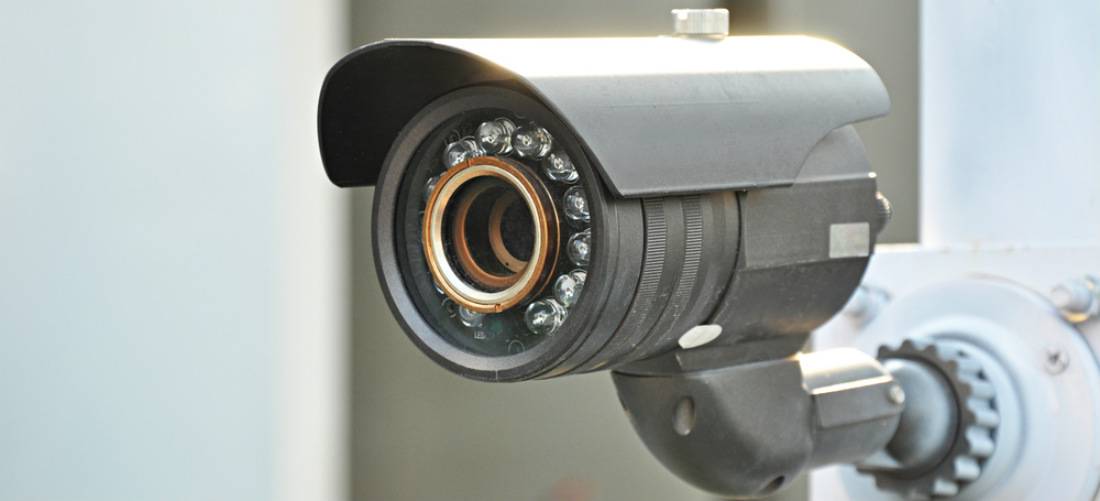 Verizon Home Monitoring overview
Verizon home security
Like a growing number of multi-media based service providers (i.e. telephone, wireless, cable and Internet services) Verizon has expanded to include home security monitoring and automation for residential customers. These are not home security systems in the typical sense. These are home monitoring packages that will let you monitor your home from remote locations such as from work or even when you are on vacation. Verizon offers customers the option to purchase an installation kit with all the components necessary to install home security monitoring. These kits start as low as $89.99, Verizon also offers kits, free of charge, if customers sign up for Verizon's monthly monitoring service.
Once installation is complete, you can access your monitoring system through a smart phone, iPod Touch, computer or FiOS-enabled television. If you opt for television monitoring, you must purchase the plan directly from Verizon for a monthly fee, which can start at $8.99.
Extra options or add-ons for your system:
Cameras - indoor ones start at $99.99, outdoor ones start at $149.99 and pan-tilt ones start at $159.99
Door locks - they can be automated and remotely activated and come in a variety of styles and finishes starting at $159.99
Modules - indoor lights starting at $39.99, outdoor lights starting at $49.99, appliance modules starting at $39.99
Sensors door/window sensors starting at $39.99
Energy-saving upgrades automated thermostats starting at $129.99 and automated energy readers starting at $99.99
Vector Security overview
Vector home security
Vector Security offers several options for home security and monitoring. The company's monitored burglar alarm systems feature:
Wireless keychains and keypads
Motion sensors
Door and window sensors
Mobile applications for remote alerts
Cellular-based monitoring and backup
If you have an elderly family member, you may also want to try Vector's personal emergency response system, which consists of a pendant that is worn around the neck or wrist. If an elderly person has a medical emergency, one push of a button will connect him or her to an operator. You can also set the pendant to remind seniors to take their medications or perform other important tasks. Vector also offers home video surveillance for customers who want to keep an eye on their homes when they are at work or on vacation. Vector's service makes it possible to review live and recorded video from a tablet, computer or smartphone. Customers can also adjust their cameras and turn them on or off from another location. Vector stores surveillance footage on a secure site so that no one can delete it or tamper with it. (The company does not publish its prices, so you must request a custom quote based on your location and security needs.)
QualitySmith can help you locate home security companies in your area that install home security, monitoring and home automation systems from Verizon or Vector.