ADT and Brink's business security systems are one in the same, yet ADT Pulse is perfect for small business owners.
ADT security system
The decision to install business security system components is one of the most important verdicts you can make as a business owner. Reading business security reviews and comparing business security alarm prices from ADT and Brink's business security packages can help you to make the most informed decision possible.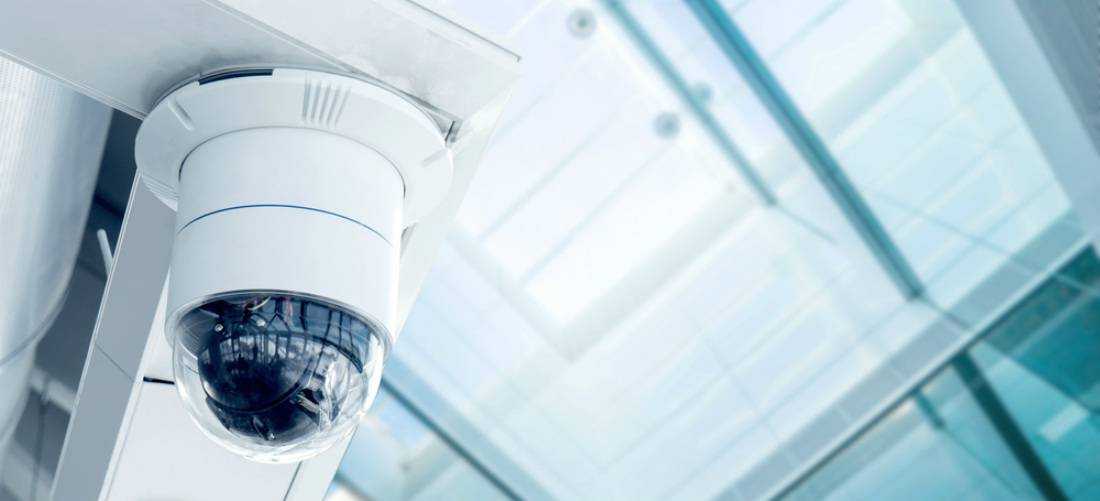 The names ADT and Brink's are both well recognized in the security industry. ADT was originally established as American District Telegraph more than 100 years ago. The company later expanded to include a number of security solutions.
Brinks is a leader in the security industry. They are most well known for producing armored vehicles.
When deciding which security company is best for your business needs, you should know that Brinks is now owned by the parent company of ADT. Brink's changed its name to Broadview in 2009 and were subsequently bought out by Tyco International. This purchase effectively merged the company with ADT.
Following that merger, a security conglomerate was formed, and all of the security services previously provided by Brinks were transitioned into the ADT brand. All Brink's security services are now monitored by ADT.
Several levels of alarm monitoring choices are available through ADT. In recent months, ADT added to its services and now offers ADT Pulse to business owners.
One of the biggest advantages of ADT Pulse is the ability to control your business security system remotely. You can also receive event and alarm notifications via email or text.
In addition, you can arm and disarm your system from virtually any location and see the status of your security system remotely with a Web-enabled mobile device. This is extremely useful for business owners who wish to ensure employees armed the system prior to locking up for the day.
The system allows you to check in remotely and ensure your business is opened on time by notifying you when the system is disarmed.
A basic ADT Pulse security system features a number of security components, including:
Wireless door and window sensors.
Wireless motion detector.
Two-way speaker station.
Window decals.
Lawn sign.
Power supply and battery backup.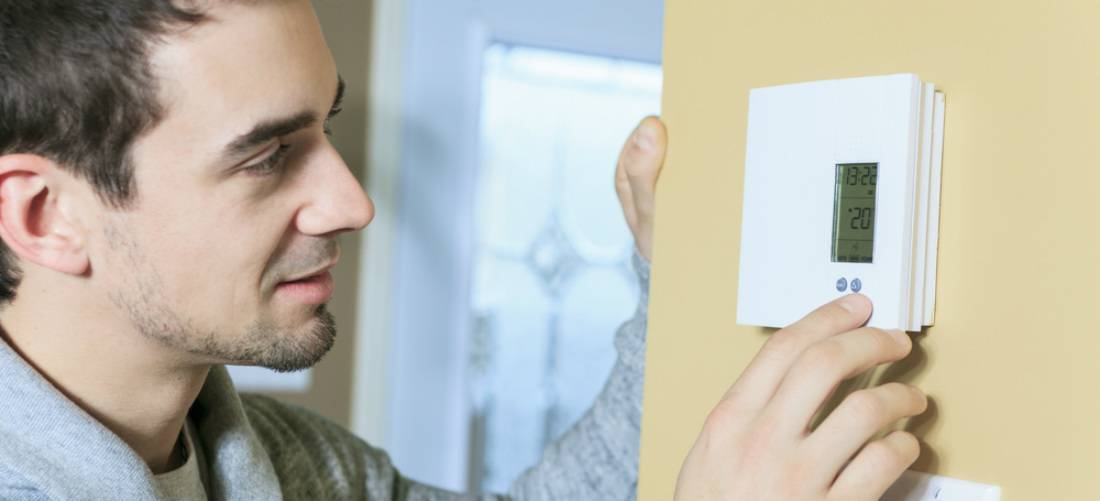 You can also upgrade to BusinessView. This service allows you to add several cameras to your business security system and monitor your business remotely from any Web-enabled mobile device or computer with an Internet connection.
Real-time video monitoring lets you see precisely what is going on at your place of business from any location. You can receive small video clips of alarm events, such as of someone entering a certain area of the business, like the supply room, or when the system is armed or disarmed. Overall, you control the types of video clips you wish to see.
ADT Pulse packages can contain a number of other important services for protecting your business, including:
Fire and smoke monitoring.
Carbon monoxide and flood monitoring.
Lighting control and thermostat.
Prices for ADT business security packages and monitoring are based on the initial equipment you wish to install, installation prices and monthly monitoring rates. Prices vary based on current specials, package prices and your location.
ADT Pulse packages typically range between $400 and $1,000, and monthly monitoring rates range between about $48 and $58 per month.
Installing a security system in your business ensures that everything you have worked so hard to build remains protected. By using the services of QualitySmith and comparing ADT and Brink's business security options, you can choose the package that best suits the needs of your company.
Use QualitySmith now to immediately connect you with a qualified, licensed installer in your area.