Lorex offers you a wide range of wireless security camera options
If you are in the market for wireless security cameras for your home or business, Lorex is a leader in the industry. Lorex wireless security cameras offer pros and cons and a range of costs to fit any need.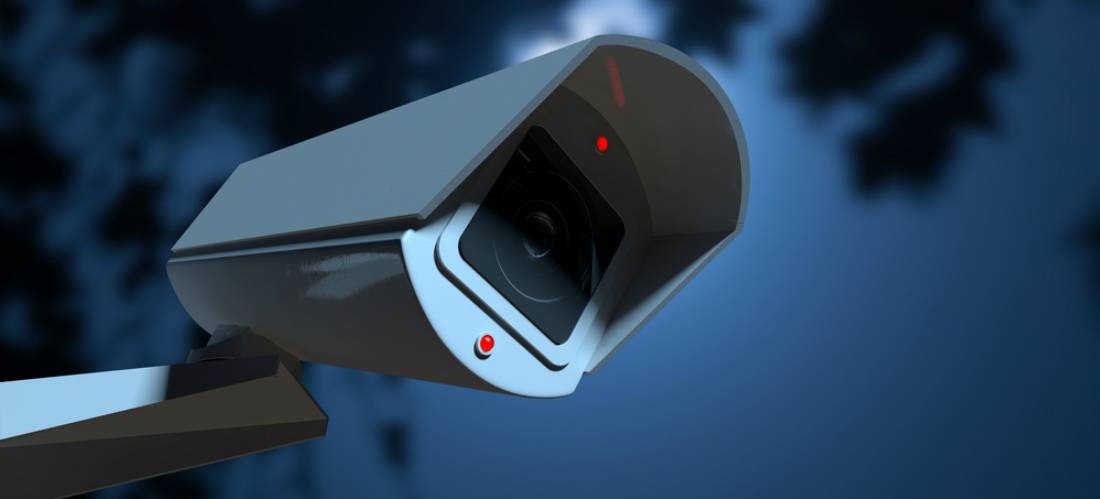 Pros
Lorex is one of the top manufacturers of home security cameras and the company has years of experience in the field. They were an early innovator in wireless technology for home and business security and all of their Lorex wireless outdoor security cameras are now wireless and rely on an Internet connection. One big advantage to this approach is that you don't need to worry about adding running extension cords or undertaking a major re-wiring of your house to put these cameras to work for you.
The most common type of camera sold by the company is an indoor wireless security camera. Lorex also makes a line of outdoor security cameras designed to stand up to the elements. All Lorex cameras come with a mounting system that lets you attach the camera to a shelf or wall for a better view of the area, offering you the best advantages for flexibility of use.
One of the biggest advantages to Lorex wireless security cameras with the Internet connection is that you can access those cameras from anywhere in the world. The camera sends a live video feed of your home to a receiver or a router. You can then use your home computer or your laptop to monitor your home and link to your home security system, even while on vacation.
Cons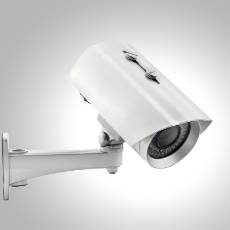 Lorex wireless security cameras linked with an Internet connection do leave you open to possible hacking and other Internet-related problems. If your Internet connection is lost for some reason, you will lose your link to the cameras.
Lorex does offer additional firewalls with your wireless security cameras to help you prevent unwarranted access, but there are still risks in relying entirely on an Internet connection.
Storage of your live streaming footage can also be a challenge with a fully wireless system linking to the Internet or through your computers and routers. You will want to add another step in your routine for backing up and transferring file footage fed from your Lorex wireless security cameras.
Costs & Warranties
Lorex offers wireless security camera systems in a wide range of cost categories. You can put together a two-camera system with all the equipment you will need to upgrade your home security for as little as $125. You can create a 16-camera monitoring system for $800.
All Lorex wireless security cameras come with a 30-day, full money-back guarantee trial period and a one-year parts and services warranty. They are designed for do-it-yourself installation and each camera or system comes with detailed instructions (including an easy-to-follow instructional CD or online tutorial.)
Adding a security camera to your home provides an extra level of protection, whether you use it with or without a traditional alarm and home security system. Lorex is a leader in wireless home security cameras and QualitySmith can connect you, today, to local home security professionals who can help you find the right wireless security cameras for your home security system.