Considering your options for monitoring services to protect your home and family when the alarm goes off.
"It pays to install home security system alarms. From well-known brands such as ADT, Frontpoint, Protect America and Time Warner to relative newcomers to home security such as Guardian, Monitronics, Vector, Protection1, Comcast XFINITY and Vivint, homeowners have many options when it comes to choosing the companies that best fit their needs. So how can buyers cut through the clutter of brands to find the systems that are right for them?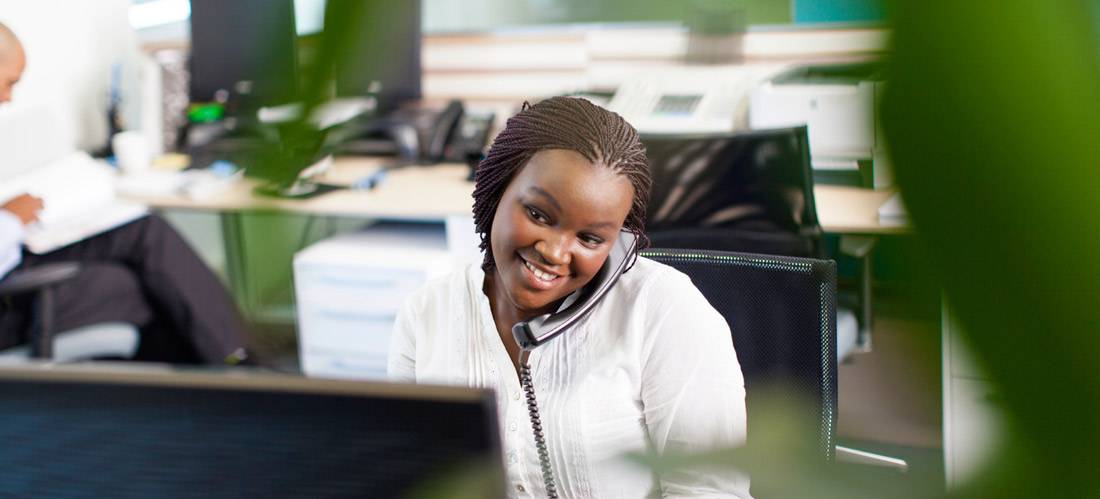 Reading home security system reviews is important to making an informed decision to install a home security alarm system. While the big national brands always get their fair share of top reviews, smaller companies like Cox Communication, Vivint, Pinnacle, Bay Alarm and Ackerman also stack up quite nicely. You should not choose a security company based on reviews alone, however. You should also take other aspects of the service into consideration.
Price
This varies widely from company to company. You don't always need to pay a premium to get appropriate monitoring services, so going with a company that offers great value is one consideration when choosing between the many options available.
Whether or not you are charged for equipment can make a big difference in how much you will need to pay to get started with the company, too. Some offer a free or reduced price system for new customers, while others do not.
Equipment
The home security company that you choose should offer state-of-the-art equipment that will fully protect your home from loss.
From fire and heat sensors to carbon monoxide monitors and medical alert alarms, the company you choose should offer the latest, most advanced equipment to protect you, your family and your home in all of the ways you require.
Mobile features
Most modern security systems can be integrated with your mobile phone or other Web-enabled device so that you can monitor your home and its occupants from any location around the world.
This makes it a simple matter to check on the kids once they have made it home from school or to monitor other situations that might arise in your absence.
QualitySmith can help you find installers in your area to professionally install your system, no matter which brand appeals to you most. Whichever company you choose, and whoever you hire to install your system, you should be sure that you read the contract that you are signing prior to committing yourself to a service. Understanding the terms of your contract and exactly what you are committing to, and can expect to receive, is important to your overall satisfaction down the road. More and more homeowners are finding it wise to install home security system alarms. Top brands such as ADT and Frontpoint get top billings with reviewers, but there are many homeowners choosing Guardian, Monitronics, Protect America, Vector, Protection1, Time Warner, Comcast XFINITY and Vivint, too. The company you choose is a matter of personal preference and finding a good match for your needs.