Comcast XFINITY and Verizon home security systems differ not only when it comes to pricing.
One of the most important decisions you can make to protect your home and family is to install a home security system. Reading home security system reviews  and comparing Comcast XFINITY to Verizon home security systems can assist you in making a well-informed decision.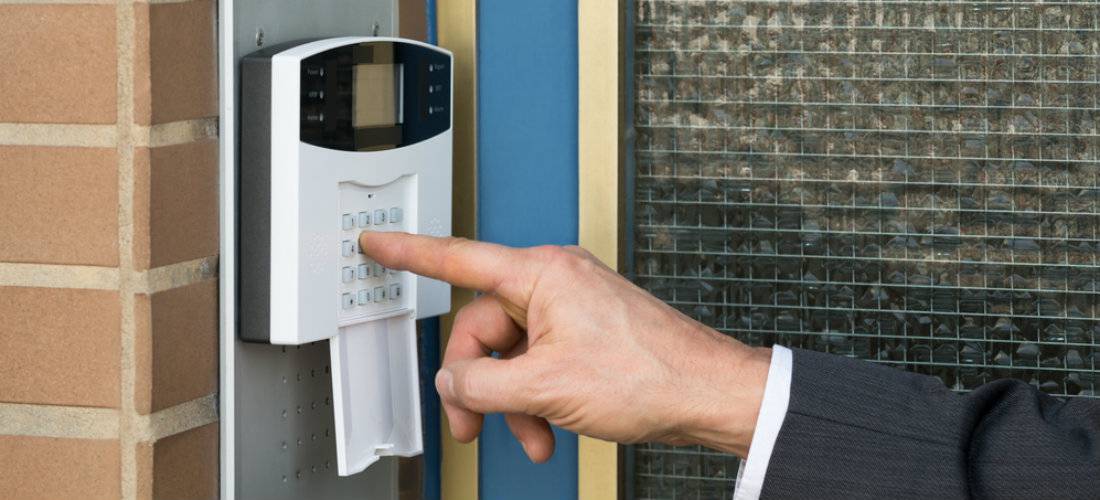 Comcast xfinity security systems
Comcast was founded in 1963. Primarily known as a telecommunications company, Comcast began offering home security services in 2010, and most recently home automation services as well. Both home automation and home security services through Comcast are operated using an Internet connection. The benefit of this is that no landline is needed.
Comcast XFINITY offers several home security and monitoring packages. Monitoring prices range from about $30 to $50 per month. Home automation and fire monitoring services are also available for an increased rate. In addition, you can upgrade to video monitoring and remote connectivity.
A Comcast XFINITY home security system features the following elements:
Touchscreen control panel.
Motion sensors.
Door and window sensors.
Keychain remotes.
Wireless keypads.
It is also possible to view live security camera video from your mobile device through a wireless data network. Your mobile device can be used to control thermostats, lighting and set alerts with certain Comcast XFINITY packages.
If you choose to have Comcast XFINITY install home security alarm equipment in your home, the cost will typically range between $200 and $900. A contract is required for security services from Comcast XFINITY.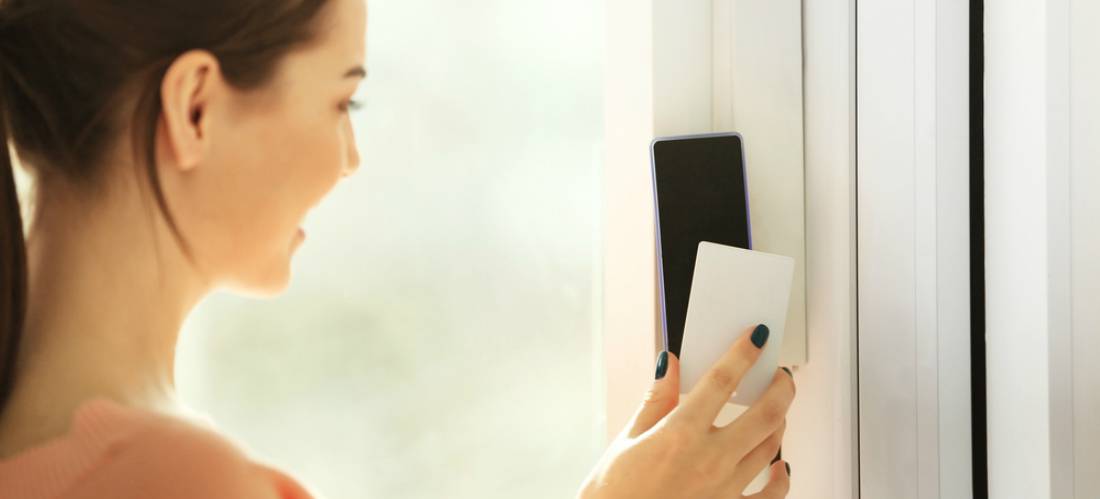 Verizon home security
Verizon was established in 1983 and has become well known as a broadband and telecommunications company. Recently, the company entered the home security and automation market with services first rolled out in New Jersey in 2011.
The service provides you with the ability to control appliances, doors and thermostats. You can also control home energy usage levels.
Verizon currently offers three kits for purchase. Kits range in price from about $70 to $220. Following the purchase of your
Verizon connected home
Selected kit, you will be responsible for a monthly monitoring fee of about $10.
The Home Monitoring Kit, which costs about $70, includes:
Door/window sensor.
Indoor camera.
Lighting module.
One of the benefits of the home automation and monitoring kits from Verizon is that you are able to see precisely what is occurring in your home via videos that are accessible on your smartphone. In addition, you can receive an email or text message whenever a window or door has been opened.
In reading home security system reviews, you will find that one of the differences that exist between Verizon and Comcast XFINITY is that Verizon does not provide a main control panel that offers two-way communication with a live monitoring center.
Choosing a home security system can provide you with increased peace of mind regarding the safety of your home even when you are away. By comparing Comcast XFINITY vs. Verizon home security systems, you can choose which company is the best option to install home security alarm equipment in your home.