An overview of the products and services available through Napco Gemini Online Video Surveillance and its online video surveillance division
A security system can increase safety and reduce risk. When you choose an easy-install Napco Gemini online video surveillance system, you can install surveillance cameras and monitor them from any Internet-enabled device.
The Napco Gemini online video surveillance system is designed for commercial use. Each system is made with video monitoring in mind. When you install a Gemini system, you can view live streaming video feeds, look through archived footage and check out entry or alarm reports. The detailed video feeds and archives make it easy to find a specific place, so you can refer back to a certain day or time.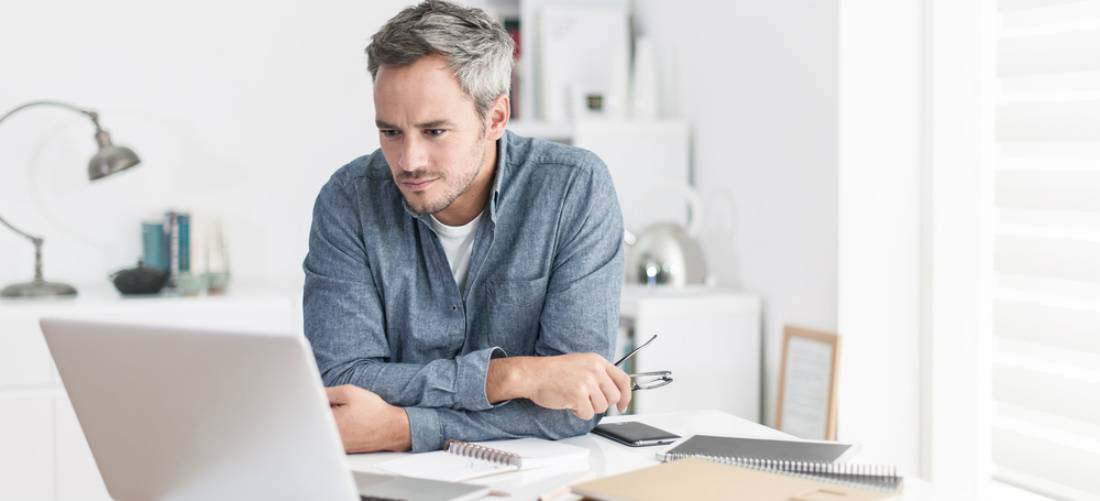 Napco's gemini security systems
Napco Gemini online video features
Time and date stamped for easy reference
Automatic archiving of clips
Feeds from 8 to 255 zones
High resolution, live streaming video
Remote camera operation
One of the most important features of a Napco Gemini system is the ability to view your videos online. When you download the monitoring application or log in to your account interface from a computer or tablet, you have instant access to your video feeds.
The iRemote system allows you to have complete control over your system from your iPhone, iPad, Blackberry or Android. With iSee, napco's iSee remote, online security monitoring systems Video, you can perform remote surveillance and view archived footage in your personal cloud.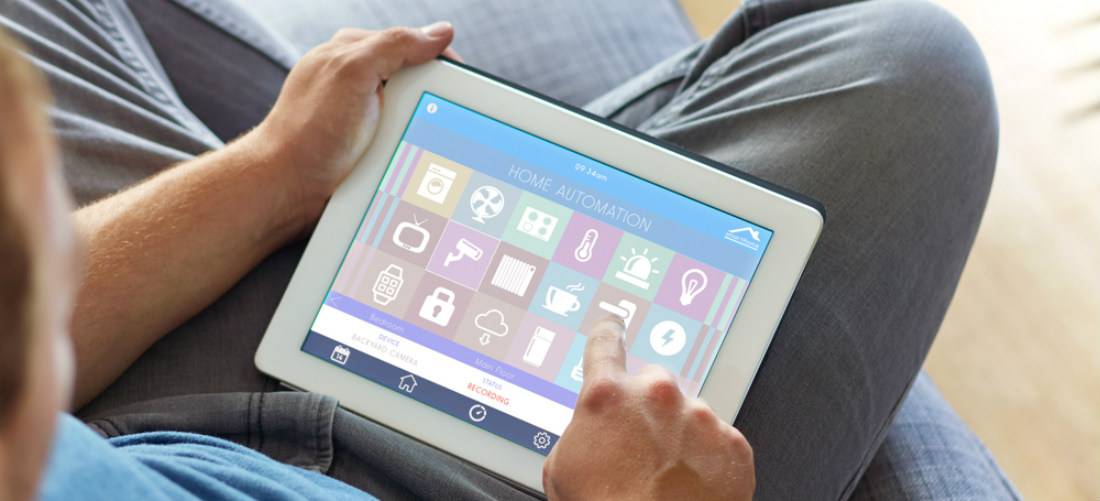 Some additional benefits of online monitoring include:
Single login works on all devices
Secure password protection guarantees privacy
Managers or employees can log in with your permission
Online controls allow you to pan, zoom or tilt cameras
The Napco Gemini system can also be integrated with security, HVAC, video and lighting controls, giving you a complete home or business automation system.
To see the full array of home and business security and automation products and service available from Napco, click here ( http://www.napcosecurity.com/index.htm )
Whether you are trying to prevent break-ins or reduce the likelihood of employee misconduct, a video surveillance system can make the task easier. The Napco Gemini system is integrated directly with a Web application, so you can maintain a visual presence in your business even when you are out of town. QualitySmith can assist you by connecting you with local home and business security professionals.