A guide to GAF asphalt roofing shingles: Camelot vs Grand Slate
GAF has provided quality materials to roofing contractors and homeowners for over 25 years. When you compare GAF Camelot vs Grand Slate asphalt shingles, you are assured durability and reliability regardless of the option you choose. Rated highly among architects and contractors, GAF has earned plaudits from consumer groups as well. With these endorsements, your choice between two designs depends largely on homeowner tastes and architectural conformity.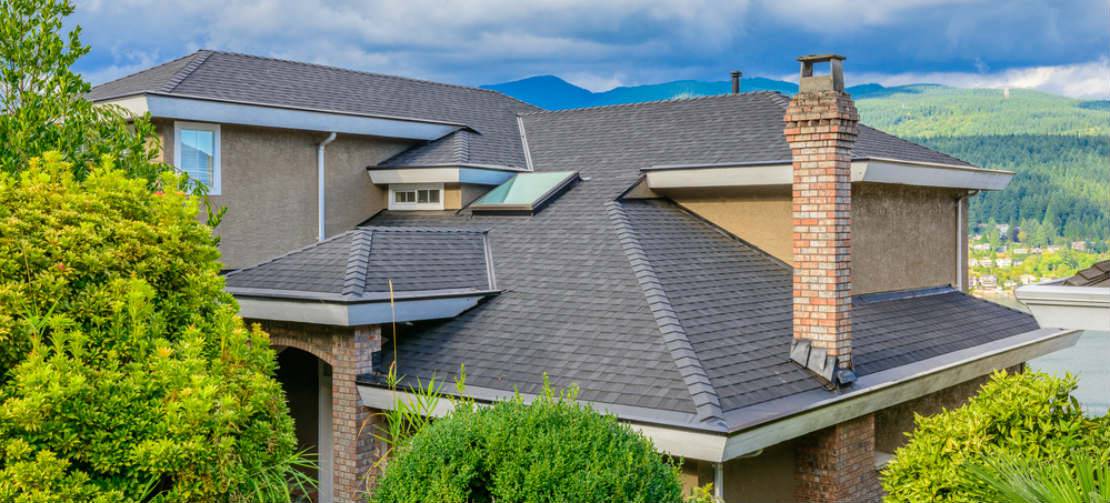 GAF Camelot asphalt shingles
Both Camelot and Grand Slate are appropriate for residential roofing and are backed by GAF with a strong roofing warranty. The Lifetime Limited Warranty is transferrable and accompanied by a Limited Wind Warranty that covers damages from winds clocked up to 130 mph, or Category 4 hurricane winds. In addition, both styles carry 10-year Smart Choice Protection, which provides for 100 percent replacement of asphalt roofing shingle cost if a manufacturer's defect is discovered. Homeowners may also select coverage for errors or omissions when professionals install asphalt roofing shingles, provided the contractor has received GAF certification.
The company can issue these warranties because of the soundness and vigor of its 3-tab shingles. Camelot and Grand Slate have both passed rigorous endurance tests for wind resistance and fire exposure. They have also been certified by ASTM, an industry-recognized authority on engineering standards, for the structural integrity of the shingles themselves.
The two styles do differ from each other in dimension: Grand Slate is measured at 17 inches by 40 inches, while Camelot is slightly smaller at 17 inches by 34.5 inches. Despite the size difference, both designs leave only 7.5 inches of exposure. The percentage of exposed surface area is an important gauge for the lifespan of the shingle and can change depending on roof slope and positioning.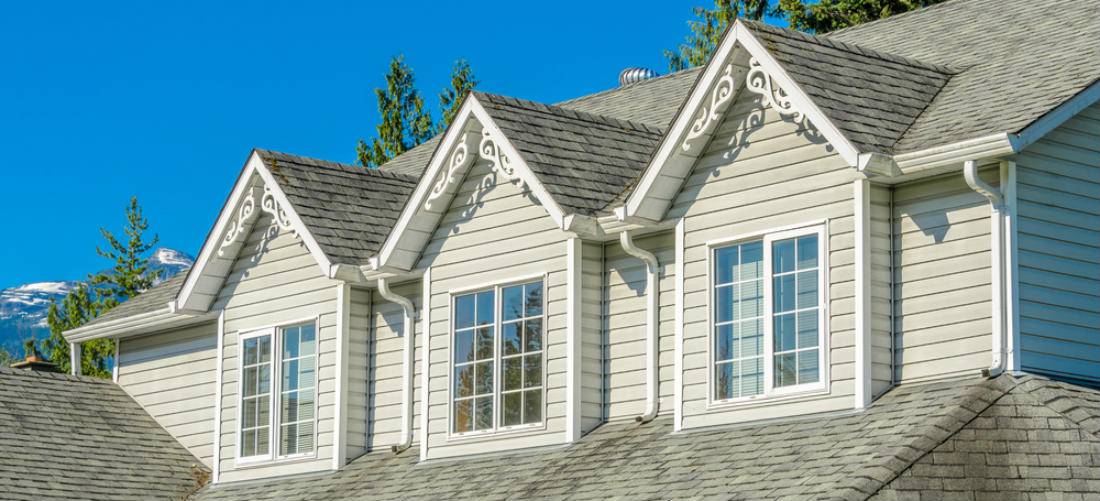 GAF Grand Slate Material composition of Camelot and Grand Slate is similar. Granules form the first line of defense, reflecting light and heat, while simultaneously preserving the color of the shingle. Underneath is the asphalt, which absorbs the violence of the elements in hot weather and cold. The next layer is the core, a tough foundation that resists cracking and contains fibers that hold the shingle together in the event of fire. These materials are combined into nine layers, providing durable protection for your home.
Similarities aside, Grand Slate tends to complement larger, more opulent homes. The expansive size and shading of these shingles give the appearance of a slate-rock roof. Porticos, verandas and very large roofs benefit from this type of shingle. Camelot, on the other hand, can bring the class and dignity of large, stately homes to almost any dwelling. From a Victorian house to one boasting Spanish California architecture, Camelot shingles comfortably sit atop a wide range of residences and come in a full spectrum of hues.
Whether you are constructing a new home or considering replacing your shingles, a roofing estimate is necessary. QualitySmith can assist you in locating a contractor with an affordable roofing cost. Your installer can then give expert input when you compare GAF Camelot and Grand Slate asphalt shingles.