Don't leave your home unattended during the holidays. Find out about the best ways to protect your home from break-ins and hazards.
Millions of people travel during the holiday season. This results in a sizeable number of vacant homes during the holiday season. Apartment dwellers and homeowners need to take proactive steps to minimize the likelihood of theft or fire during their absence with smart home security systems.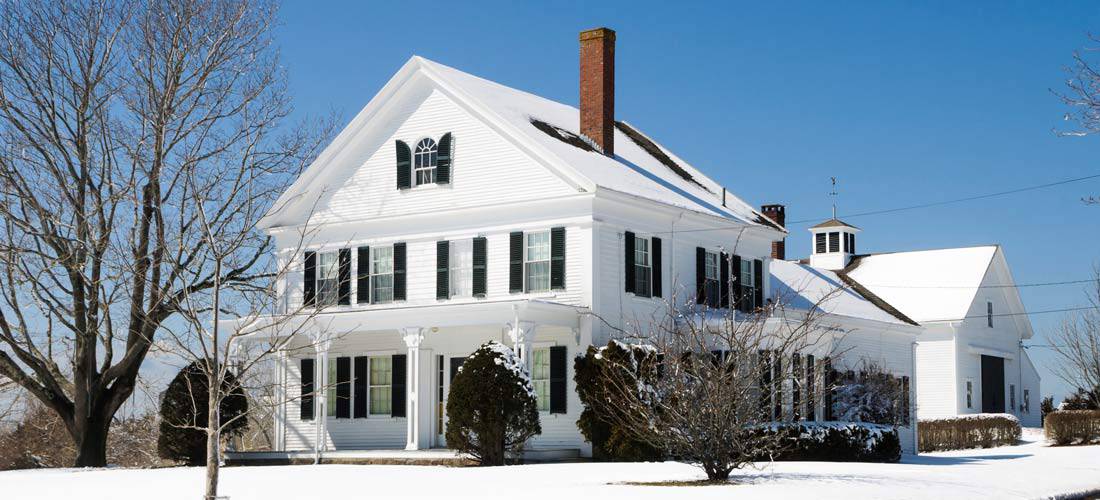 We have discussed with experts about the top five home security systems. Now keep your property safe in your absence as we enlist them below for your review.
1. Pisector Professional Wireless Home Security with Auto Dial PS03-M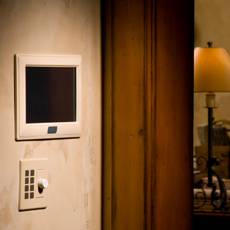 The PiSECTOR PS03 system has upgraded from time-tested mode S02 system, most popular and useful functions have added in PS03, such as window/door open remind, chime, power load shedding warning, daily schedule arm/disarm, adjustable volume, wireless siren enabled/disabled per zone, editable zone name and more.
It has incorporated new designer style motion sensors and door gap detectors to complement with your lovely furnished home, dependable intelligent pet motion sensor to nullify false alarm.
The Pisector stands first on our list with a wide array of sensors to ensure your home's security. It is well connected by GSM, land line and VOIP. You can also save possibility of saving money on insurance premiums. Although there have been a rare complaints about sensors getting defective.
The security system that is the most expensive but offers the most comprehensive features and accessories to offer ultimate protection to your valuable home. It is truly the best of the best.
2. Oplink Connected OPG2201 TripleShield Home Security System (White)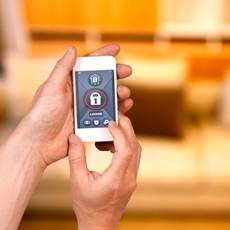 Oplink Connected OPG2201 TripleShield provides monitoring, security and surveillance for homes or businesses without any complex wiring. It immediately operates on a smart plug-n-play wireless system with the help of a smart phone. TripleShield grants 24 x 7, reliable, high quality live videos. Further, it impeccably amalgamates multiple videos from different locations into one smart phone interface. The system is expandable with use of supplementary sensors, cameras and devices.
It conveniently and immediately installs within minutes without any pairing set-up. You can keep tab on your premises with help of 2 wireless IP cameras. System is tamper-proof as operates without wires.
Reviewers state that the OPG2201 stand outs with its cloud connectivity, cameras and wireless service. Monthly fee is necessary for quality service.
3. Fortress Security Store™ Wireless Home Security DIY Kit with Auto Dial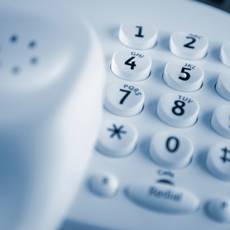 The Fortress Security GSM-B kit is an ideal security system for homes or businesses. The Kit can work with up to 10 windows and doors along with motion sensors (3), making it a fantastic option for big buildings. The outdoor and indoor sirens are 130 decibels loud. In case of an intruder tries to break-in, a siren of 130dB alerts neighbours. On getting alerts, the GSM panel autodials up to maximum 6 numbers using a Landline, VOIP service and/or a GSM SIM card. If you select to use a SIM card, it sends text messages to maximum 3 cellular phone numbers.
It is an amazing security system for larger homes with features such as multi-person disable / enable mode. Even if a thief cuts your landline, you will still get the message. Although there are some reported problems such as adhesive on the mounted sensor. Also, no monitoring service implies delay if law enforcement agency is to be called.
GSM connectivity is a success hit with owners with it having more options than the Fortress SO2-A. No monitoring service is a drawback, but no monthly fee is a plus.
4. Simplisafe2 Wireless Home Security System 8-piece Plus Package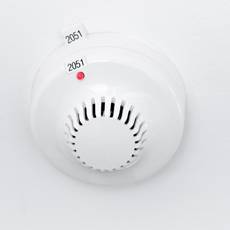 This is an award-winning home security system that is the best value for your money. It comes is an 8-piece package and its pre-programmed sensors installs in 15 minutes flat. You may completely customize the system.
There are no contracts required. Carbon monoxide detection and external siren add-on features available. Wireless emergency signal is nearly impossible to block. Easy to set up and use.
It is low in price and company has thousands of installations.
5. Fortress Security Store™ S02-A Wireless Home Security DIY Kit with Auto Dial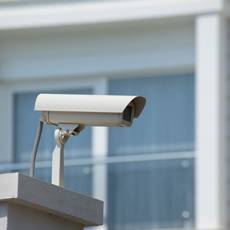 The Fortress Security S02-A kit is perfect for homes, apartments and offices, RV's etc. it operates with 5 window/door contact sensors and 2 motion sensors. The Siren alerts with 130dB noise level. The S02 panel autodials up to 6 numbers using a Landline or VOIP service.
The system is installs conveniently and easily. There are no monthly fees. Land line is usually required to operate. Although rarely individual units do fail. This system does not connect to an external monitoring service.
This system is apt for small to medium-sized homes. Good equipment in a modest package.