Learn how to repair the cupping, cracking and wind damage of an asphalt shingle roof.
Although asphalt roofs are very durable, they are still susceptible to cupping, cracking and wind damage just like fiberglass shingles or laminated architectural shingles. Each of these common roof issues can also lead to water damage if left unchecked. The good news is that it is possible to repair asphalt shingle roofing.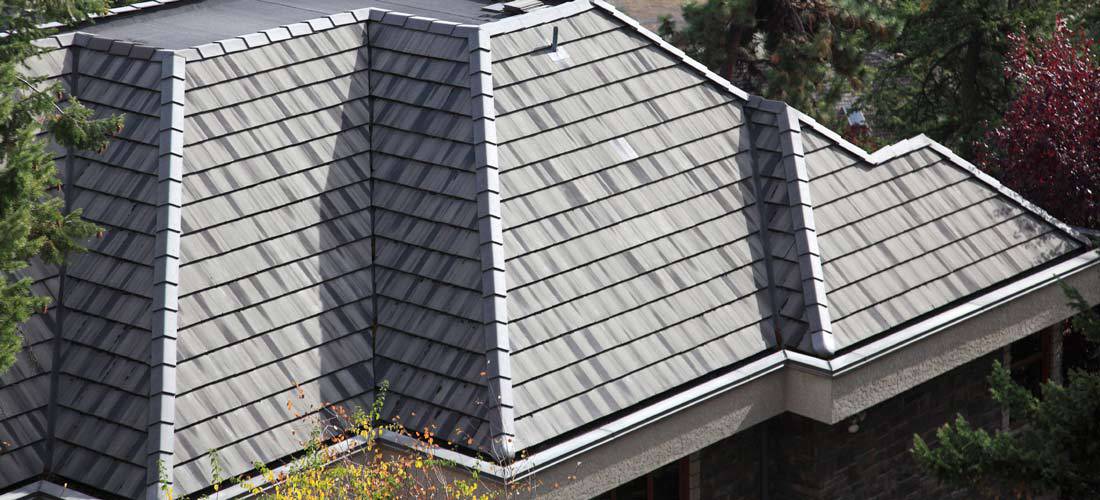 When there are widespread problems with an asphalt or organic shingle roof, it might become necessary to replace the shingles completely. Nonetheless, areas that suffer isolated damage can sometimes be repaired with ease without requiring an overall roof replacement. Regardless of the damage, the same method is used for removing broken or damaged asphalt shingles and replacing them.
Some homeowners are capable of doing these minor repairs on their own. For those who don't have the time or who do not particularly care to climb on top of the roof, a contractor is usually willing to give a roofing estimate without obligation or cost.
Determining the shingles that need to be replaced is simple. You just have to look for shingles that are cracked or warped. If an area has a leak, the shingles in that area should be replaced. Replacing damaged shingles as soon as possible is important to staving off any major damage.
Some basic tools that will be needed to replace the shingles:
a pry bar
tin snips
a hammer
The materials you will use are:
roofing nails
roofing cement
the asphalt shingles that you plan to use as replacements.
Begin by using your pry bar to remove any nails holding down damaged shingles. You will also need to remove the nails in the section above the damaged shingle that pierces the shingle that is being replaced.
Pull down the damaged shingles to remove them. If you meet resistance, chances are you have missed a nail. Since most asphalt shingles today are three-tab shingles that are made with three sections, repairing one section usually means that you will need to remove at least three shingles.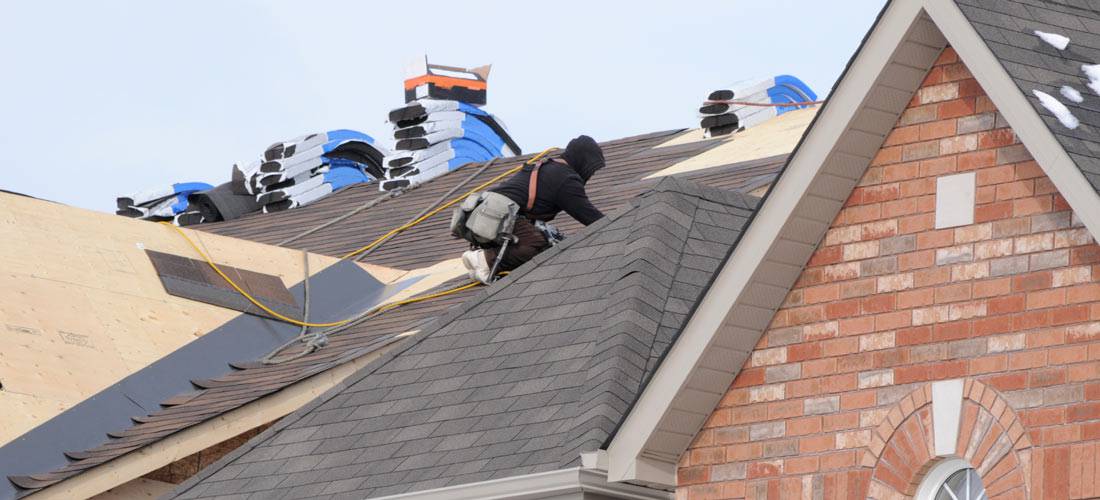 For slight damage, you might remove just one shingle. You can do this by removing just the nails that are holding down that particular shingle. Cut the damaged shingle away using tin snips. Likewise, use the tin snips to cut an individual shingle from a replacement shingle section.
Before sliding your new shingles into position, apply a thin layer of roofing cement to the underside of the new shingle. Secure the shingles with roofing nails and hammer into place. Try your best to place the nails in the location where they are holding the damaged shingles. Use your hand to press the shingles down. This will allow the roof and the shingles to fasten together.
While you may want to repair asphalt shingle roofing as a DIY project, doing the job right the first time is essential to ward off future problems. QualitySmith can help you find quality roofers in your area who can give you an estimate of roofing costs prior to beginning work on your roof.