From their premium designer line to their traditional line, CertainTeed offers asphalt shingles for every type of home.
Two of the top choices in CertainTeed asphalt roofing shingles are the Premium Landmark Solaris and the XT 30 brands. Both will add beauty and value to your home. Which one you choose will be based on a few factors, including the features of the shingles and the warranty that covers them. Of course, your overall budget to install roofing should also be considered.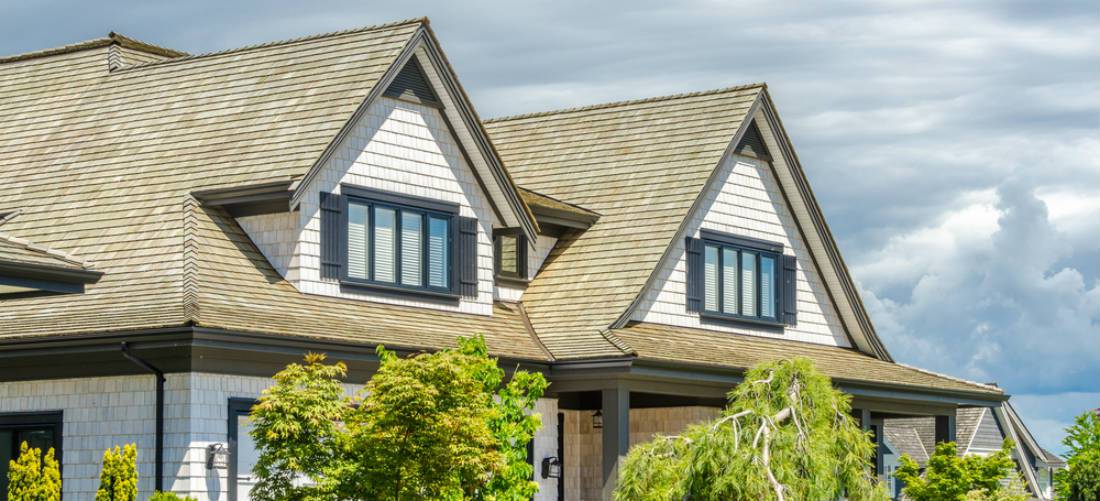 Features of CertainTeed asphalt roofing shingles
To compare Premium Landmark Solaris shingles with XT 30 shingles, you need to consider the overall design and functionality of the products. The main benefits to using Landmark Solaris shingles are:
They are solar-reflective asphalt shingles that resist the sun's rays because of a steep-slope design and advanced colored granules.
They reduce your roof's temperature by up 20 percent in the summertime.
The shingles are available in four lovely colors to match your exterior design.
All the colors meet the Energy Star requirements for thermal emissivity and solar reflectance.
CertainTeed XT 30 asphalt shingle roofing
XT 30 shingles also have several benefits:
These three-tab shingles are constructed of a heavy fiberglass for durability and damage resistance from the elements.
They meet the requirements for UL Class A in fire resistance. Class A is the highest fire resistant rating.
These shingles are available in over 20 hues to complement many types of exterior siding.
Warranties with CertainTeed asphalt roofing shingles
When considering an overall budget for roofing costs, you need to take into consideration the warranties you get with certain products. Sometimes, it may mean more upfront costs, but it can save on maintenance and replacement costs later on.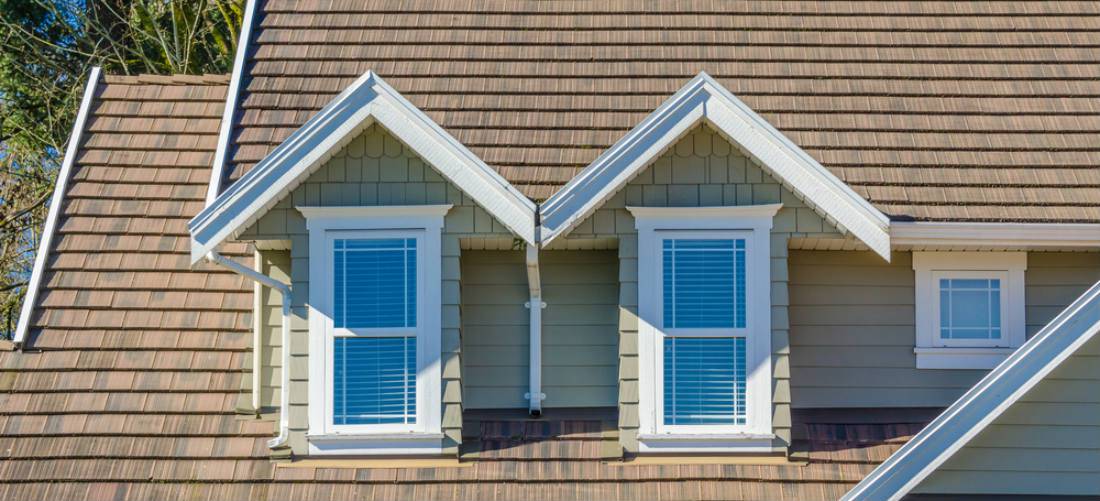 The warranties for Premium Landmark Solaris shingles include:
A limited-lifetime warranty that is transferable.
A 10-year warranty against manufacturing defects that covers 100 percent of labor and replacement costs.
A 15-year warranty against discoloration, including streaking, that is caused by airborne algae.
A 15-year, wind-resistant warranty for winds up to 110 mph (with the option to upgrade to 130 mph if you meet certain requirements).
XT 30 shingles also have warranties against defects.
These include:
A 30-year limited warranty that is transferable.
A five-year warranty that covers 100 percent of replacement and labor costs for manufacturing defects.
A 10-year warranty on certain colors to protect against discoloration or streaking caused by airborne algae.
A five-year, wind-resistance warranty that covers up to 70 mph.
Choosing CertainTeed asphalt roofing shingles
To decide which type of tiles is right for your home, you need to consider the pros and cons of each brand. Shingles from Premium Landmark Solaris can reduce energy bills, are considered a ''green'' product, and have better warranties. If you live in a very windy and hot climate, these tiles could improve your lifestyle in many ways.
XT 30 may not be covered for as long under warranty, but the shingles offer a wider array of colors to choose from. This could possibly increase the curb appeal of your home.
When trying to make up your mind about which CertainTeed asphalt roofing shingles to use, either the Premium Landmark Solaris brand or the XT 30 brand, the company's website offers an online design center to customize your roofing project.
Use QualitySmith to get a roofing estimate from a reputable contractor in your area.