Before you can select a color or style, you must first choose the type of roofing you will use.
There are many factors to consider when you are choosing roofing material for your home. Two popular roofing types are asphalt shingles and traditional tile roofing. Either of these choices will provide your home with years of protection. Your decision will depend on many things, including roofing cost, durability, warranty and how long you expect to stay in your home. Each roofing type has unique properties beyond appearance.
Asphalt Shingles
Asphalt shingles are the most popular residential roofing materials in America. There are two types of asphalt shingles: one with a wood-fiber base and one with a fiberglass base. The fiberglass-based shingle is generally lighter in weight, and the wood-fiber-based shingle performs better in cold weather. Some manufacturers have improved the energy efficiency of asphalt shingles through a process that reflects sunlight to reduce cooling costs. New technology has also improved the range of designs and colors, creating shingles that emulate the look of other more expensive roofing materials, such as slate.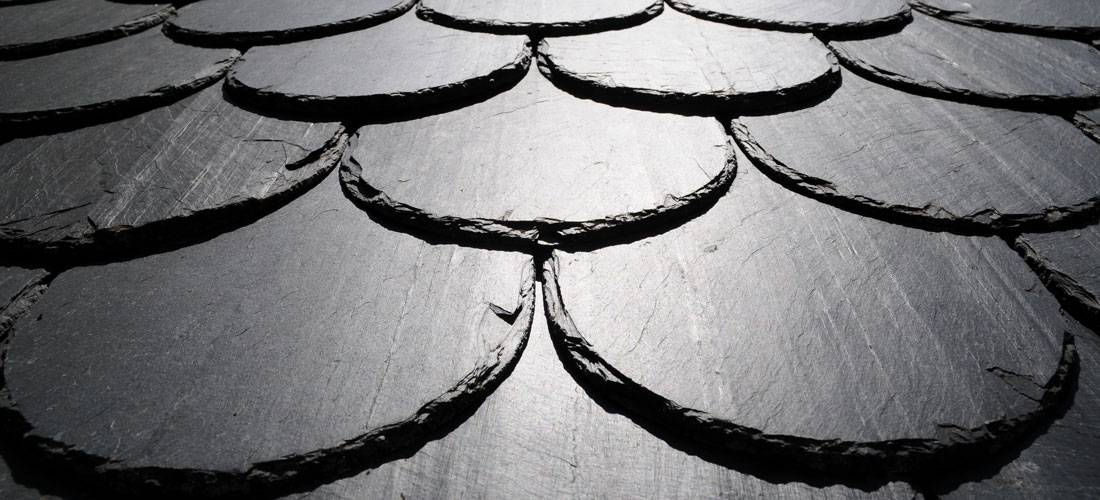 Pros:
One of the least expensive roofing materials
Available in a wide variety of colors and styles
Easy to install
Service life of 20 to 30 years
Durable and can be walked on when roof repair is required
Cons:

Damaged by sudden weather changes, extreme heat, or strong winds
Cannot be installed in temperatures below freezing
No inherent thermal properties
Traditional Tile Roofing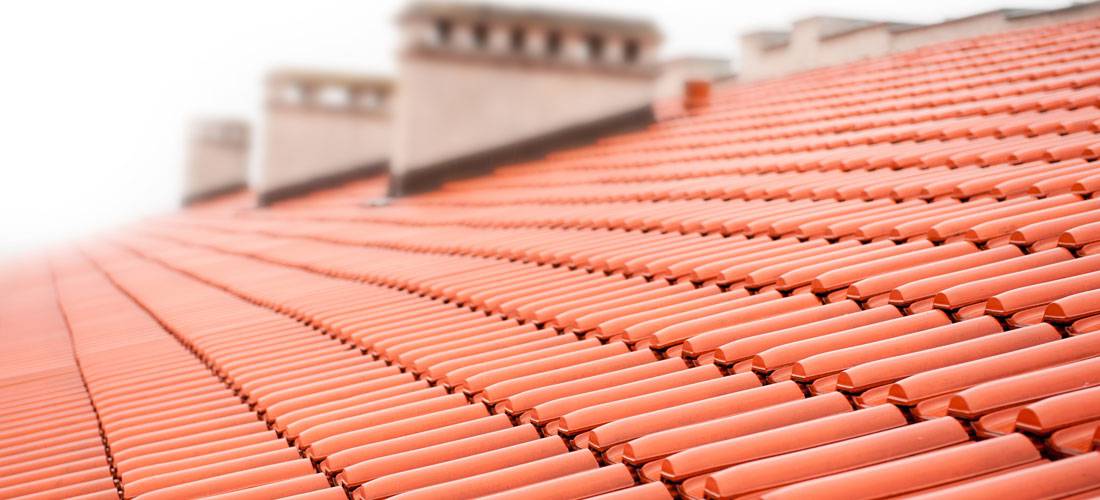 Traditional tile roofing is made of clay. Clay tiles are one of the oldest roofing materials in the world, having been traced as far back as 3000 B.C. Clay tiles in our modern world are receiving renewed interest due to their inherent ability to keep a house cool and reduce energy costs. They are considered to be one of the best "cool roofs" available.
Pros:
Lasts indefinitely with regular maintenance
Available in a variety of colors, types, and styles
Inherent thermal properties and natural ventilated air spaces
Cons:

Initial cost about 50 percent more than asphalt shingles
Very heavy and must be installed on a properly reinforced roof
Easily broken
The tiles last for a long time, but the underlayment must be replaced every eight to twenty years
This comparison of asphalt shingle and clay tile roofing is provided by QualitySmith so that you can make an informed decision before you purchase your new roof. After you have decided on a style, QualitySmith can provide you with a list of approved contractors in your area with the expertise to install roofing. Be sure to get a roofing estimate and references from these contractors. Whether you choose asphalt shingles or traditional tile roofing, your new roof will enhance the beauty and comfort of your home for years to come.