A comprehensive guide to purchasing roofing products from Home Depot
Roofing your house can be an expensive and time-consuming project, but it can also be very rewarding considering the beauty and value it will add to your home. Do-it-yourself roofing projects require lots of research, and for most people, finding the best possible price on materials is a huge consideration. Home Depot roofing prices vary depending on the type of roof that you're looking to install. You also need to include tools and gutters in your roofing cost so you have everything you need to do the job correctly. You may find that hiring a professional to install your residential roofing is a better fit for your situation, but your research still won't be in vain; knowing what to expect will allow you to gauge the integrity of the contractor that you hire.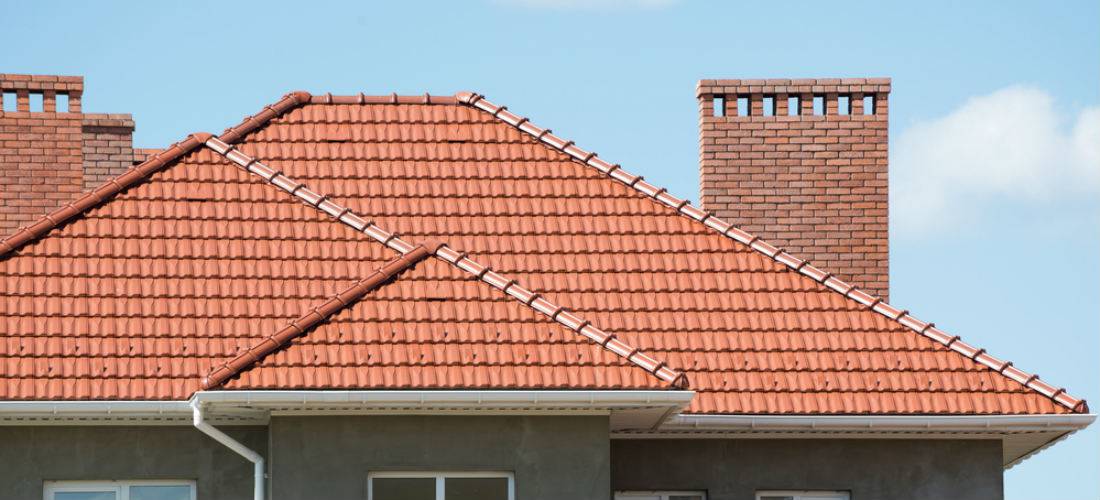 Home Depot roofing prices
Home Depot roof prices vary greatly depending on the type of shingles you want for your roof, the type of underlayment you choose, and the quality of the nails and other products that you will need to complete the project. Shingles can run from $22.50 per bundle for GAF Sentinel shingles with a 20-year warranty to $28 per bundle for GAF Timberline shingles that have a lifetime warranty. Each bundle will cover 33.3 square feet, so you should measure your roof to see how many bundles you'll need. Hip and ridge shingles for curved areas on your roof cost considerably more, with an average price of $47.75 for a 30-piece bundle that will cover 20 square feet.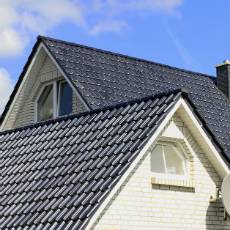 You'll also need underlayment before you install the shingles themselves. Underlayment protects your roof deck from the weather during roof repairs and while your roof is being installed. Underlayment also keeps on working after the shingles are in place, as it provides a moisture barrier that prevents rain and snow from leaking into your home. Several types of underlayment are available, including asphalt-soaked felt, tarpaper and synthetic material.
Underlayment prices depend on the type of protection you're looking for and the size of the roll you purchase. Inexpensive felt underlayment can be found at Home Depot for $17.75 for a 216-square-foot roll, while top-of-the-line self-adhesive synthetic underlayment can cost up to $259 per 198-square-foot roll. With a wide range of prices and styles in between, you should carefully research what you need for your home before choosing your underlayment.
You will also need gutters and downspouts to help alleviate drainage issues on your roof. With lots of variety in colors and materials, gutters can help improve the look of your home, providing fashion as well as function. Gutter kits at Home Depot that have all the hardware needed for 5 square feet can cost as much as $197.50. Plain aluminum gutters are a more economical option that cost as little as $5.23 for pieces that will cover 10 square feet. Downspouts, gutter ends and corner pieces range from $3 to $10, so you should factor in those key pieces when calculating your roofing cost.
If you're set on doing the job yourself, you should compare prices for roofing materials at several retailers before you make your final decision. If you decide a professional installation is the way to go, QualitySmith can help you find contractors in your area who will provide free roofing estimates.  Whether you decide to go it alone or get expert help, Home Depot roofing prices are a good thing to have in mind when calculating your final cost.