A summary of asphalt shingle varieties from Atlas Roofing and Malarkey
Whether you are considering a do-it-yourself roofing job or want to hire a contractor, understanding your choices in asphalt roofing shingles can help you make an affordable choice without compromising quality. Two choices to consider are Malarkey and Atlas Roofing products. Both companies offer numerous choices like fiberglass shingles or organic shingles.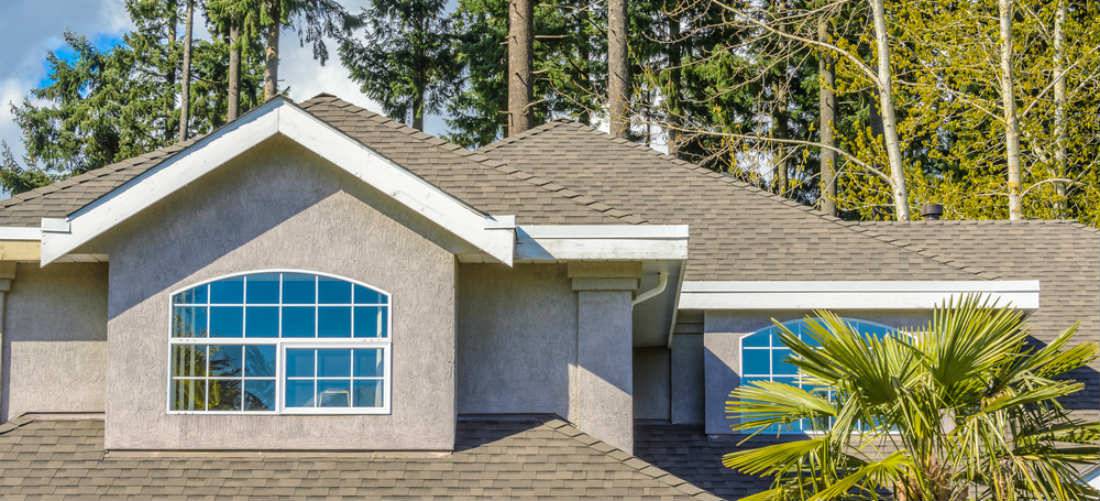 Products from Atlas and where to buy
Homeowners can purchase Atlas asphalt shingles from local distributers. You can find a distributor in your area via a locator offered on the Atlas roofing website. Some Menards store locations also carry Atlas products, and contractors should be able to obtain the product through their own distributors.
Styles of asphalt shingles in the Atlas product line include:
Slate shingles
Shake shingles
3-tab shingles
Atlas Roofing asphalt shingles Atlas also provides professional level shingle accessories and installation products, including starter strips, underlay and shingles for ridge or hip placement.
Atlas shingles offer a number of benefits to homeowners, especially when it comes to protection against the elements. Some of the advantages of these products are highlighted below.
Atlas offers products that are rated up to 130 mph, helping homeowners in gusty areas to save money and preserve their roofs.
Shingles with algae resistance reduce the unattractive streaking that can occur over time on a residential roof.
Atlas provides a line of StormMaster shingles that are designed to hold up under heavy damage, even the type of impact that can come from hail.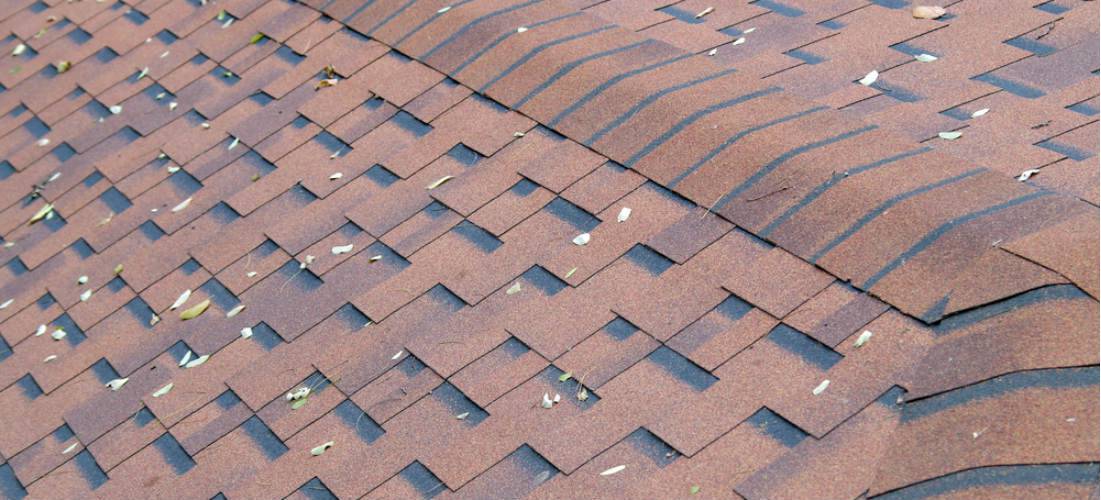 Products from Malarkey and where to buy
Homeowners can purchase Marlarkey roofing products through distributors and some local hardware stores. Malarkey also provides a location application on their website, although there appear to be fewer Marlarkey distributors than Atlas retailers.
Asphalt shingle options available from Malarkey include: Malarkey asphalt roofing
Laminated architectural shingles
3-tab shingles
Solar reflective shingles
Malarkey provides a number of options for each style, allowing consumers to tailor shingle purchases to each project and need.
Like Atlas, Malarkey products have some specific benefits.
A number of Malarkey's shingles are protected by Scotchgard technology, reducing stains and algae build up.
Marlarkey shingle design includes a unique base layer of fiberglass that results in a rugged and long-lasting product.
A special design on some Malarkey shingles provides an additional nailing area, making the product easier to install without error.
Warranty
Each company offers several levels of warranty depending on the product that you choose. General warranties range from 30 years to a lifetime, and you can also get products that have specific additional warranties related to wind, sun or water damage.
Whether you plan to install roofing yourself or are seeking a roofing estimate from professionals, specific product costs on Atlas and Malarkey shingles may vary by location. The size, shape and design of your roof will also factor into overall costs, so it is essential that you understand any quotes provided to you. In addition to this summary on Malarkey and Atlas roofing products, QualitySmith can help you find estimates from local contractors that will help you research your asphalt roofing purchase.