Comparing the pros and cons of asphalt shingles and metal roofing
If you are looking to install new roofing, you may be wondering which is the better option, asphalt shingles or metal roofing. Your roof is a central part of your home, not only from an aesthetic point of view, but also because it protects the home and its occupants from the elements.
Both types of roofing have advantages and drawbacks, including service life expectations, standards of durability and warranty options. When total roofing cost is taken into consideration, there is often a wide gap between the two as well.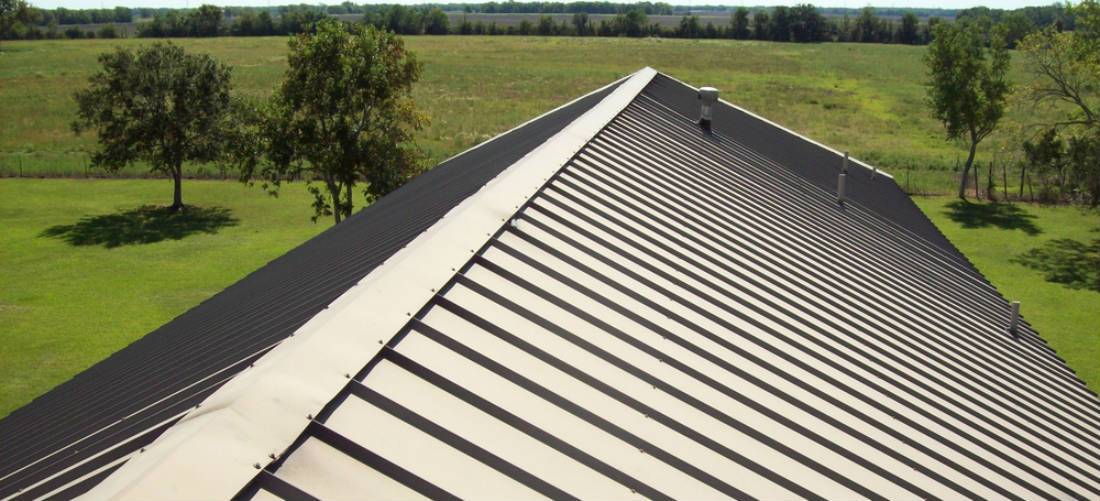 Metal is typically longer lasting than asphalt and usually has fewer maintenance requirements. By lasting longer and being more durable, metal roofing can save you money when it comes to replacements and repairs. Metal roofing usually comes with a strong warranty and is sometimes guaranteed for up to 50 years, depending on the brand of roofing that is used.
Roofing price comparisons typically show that metal roofing initially costs more than asphalt, although installing a metal roof can increase the value of your home. Still, your personal budget for your roof installation and the number of years you plan to live in the home should both be taken into consideration when deciding between asphalt shingles and metal roofing.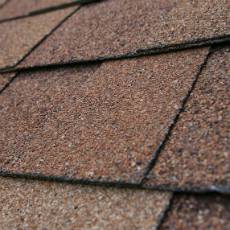 Perhaps more important than price is the climate where you live. A metal roof is prone to bending and rusting if the conditions are right for it to do so. A protective coating can be reapplied to the metal roof when the existing coating wears off. Harsh weather conditions can cause asphalt shingles to show their age over time, although asphalt cannot rust like metal. Moreover, asphalt shingles will not expand or contract with weather and temperature fluctuations.
When comparing ease of repair, it is notable that asphalt shingles are safer to walk on when compared to metal, which makes asphalt easier to repair and clean. Metal roofs can be dangerous and slick, particularly in cold, snowy weather. Nonetheless, metal roofing is fireproof, whereas asphalt shingles are not.
Both asphalt and metal will need care and maintenance over time. You can clean metal roofs with a pressure washer. Individual broken asphalt shingles require replacement to protect the underlying roof decking. Asphalt shingles are more prone to leaks than metal roofing. Metal shingles are resistant to fire and are unaffected by insects, corrosion or algae.
When comparing energy efficiency, metal roofing can insulate the home and reflect heat, resulting in lower energy bills. Asphalt shingles are now available in energy-efficient formats that feature so-called cool technology that deflects the sun's rays, keeping the home cooler. Some have even earned the Energy Star rating from the Environmental Protection Agency (EPA) for their ability to conserve the home's energy.
As you can see, both asphalt shingles and metal roofing have their pros and cons. QualitySmith can help you find a roofer in your area who can provide you with a roofing estimate for your particular roofing project.