Learn the basics about Comcast XFINITY vs Guardian Alarm home security systems.
A home security system can help keep your family and home safe. Researching about Comcast XFINITY vs Guardian Alarm home security prices will provide you with an idea about which home security company to consider. Both companies offer features and prices that can give you assurance.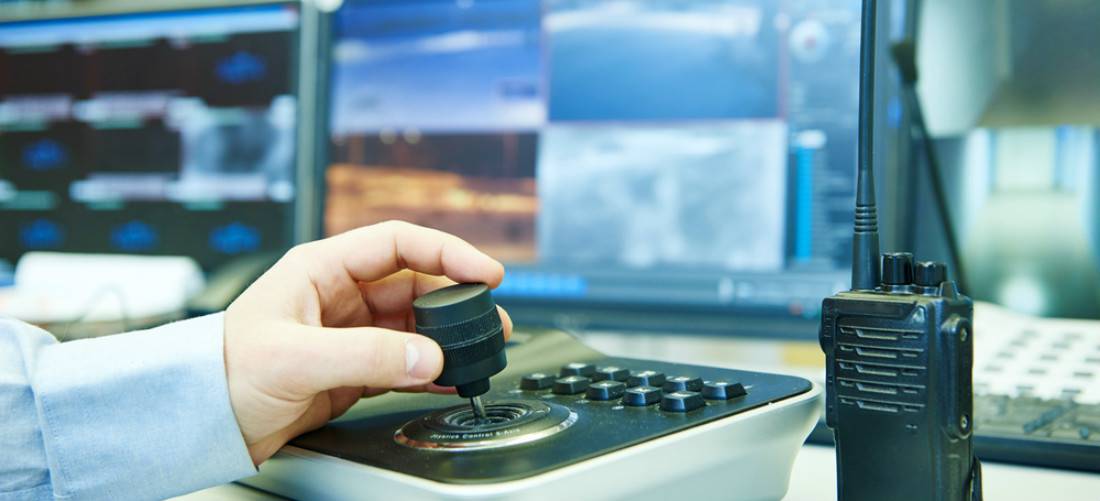 Comcast XFINITY
Comcast XFINITY
Comcast XFINITY offers three different price points for its home security systems. Each package comes with a list of features and equipment. Extra features can be purchased for an additional fee.
Prices for Comcast XFINITY home security systems range from $29.95 per month to $49.95 per month.
Installation can be free with certain promotions.
Every plan includes cellular backup, email and text alerts, and round-the-clock monitoring.
Some plans include video monitoring in the package price, while others give the option of adding the service for an additional $4.95 per month.
The least expensive package provides basic features, while the more expensive ones offer services like home automation, fire monitoring and indoor/outdoor cameras.
Some services, like video monitoring and an equipment warranty, can be added for additional monthly fees. Add-on devices can also be purchased for extra fees. These devices include indoor cameras, water sensors, curtain motion detectors and wireless keypads. Prices range from $49.95 to $149.95.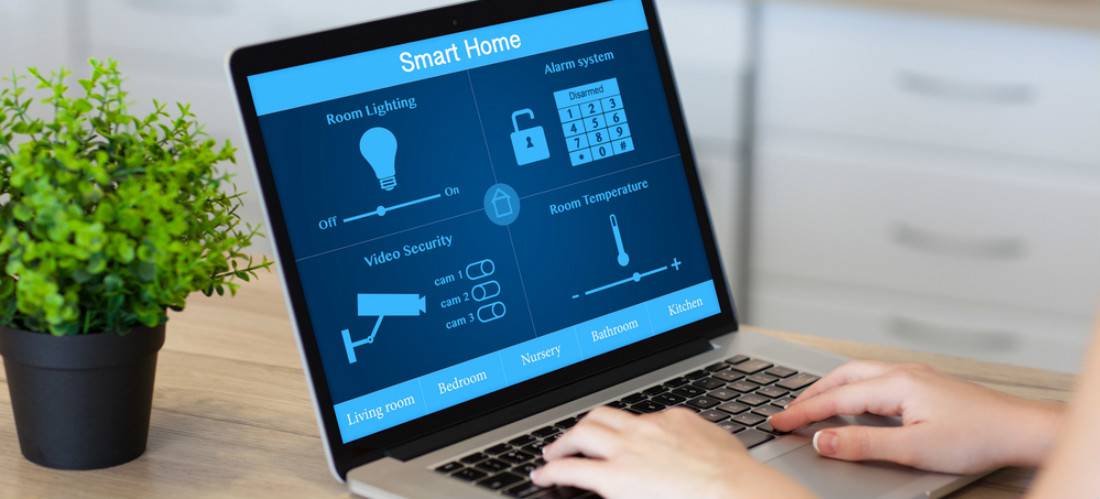 Guardian Alarm
Guardian Alarm
Guardian Alarm, also known as Guardian Protection Services, systems come in five different price points and offer more options than Comcast XFINITY does. One thing to remember is that some of the basic features with Comcast XFINITY do not come in the basic package for Guardian.
Guardian systems range from $29.95 per month to $55.95 per month.
Every Guardian package includes standard equipment, 24-hour monitoring, a quality installation guarantee, fire and medical emergency monitoring, and several other features.
The most expensive package gives you the ability to control lights and thermostats remotely.
Notifications of activity in your home can be sent directly to your phone with every package except for the basic plan.
Guardian provides a free and customized security evaluation for new customers. There is no obligation to purchase any services after the evaluation.
Guardian offers a quality installation guarantee with every package and will provide you with an official certificate of installation. Upgrades and additional equipment like motion sensors and key fob transmitters are also available for an additional cost.
Guardian also provides services for homeowners building a new home, allowing for complete integrations of security features during the construction of the home.
QualitySmith can help you determine the best options for your needs. Home security system reviews (request/article/tags/home+security) can also be extremely helpful for homeowners looking to install home security alarm systems. Comparing Comcast XFINITY vs Guardian Alarm home security prices will give you an insight into each company's quality of service.
Once you've decided on a company, use our services to receive free estimates from qualified installers in your area.