FrontPoint Business Security has an A- rating with the Better Business Bureau. Read on to find out what consumers do and do not like about FrontPoint.
Trying to pick a security company for your business is a very important decision. When choosing a security company, you are placing the well-being of your employees, equipment and property into the hands of someone else. Many people choose FrontPoint Security's business security system in order to protect their employees and investments.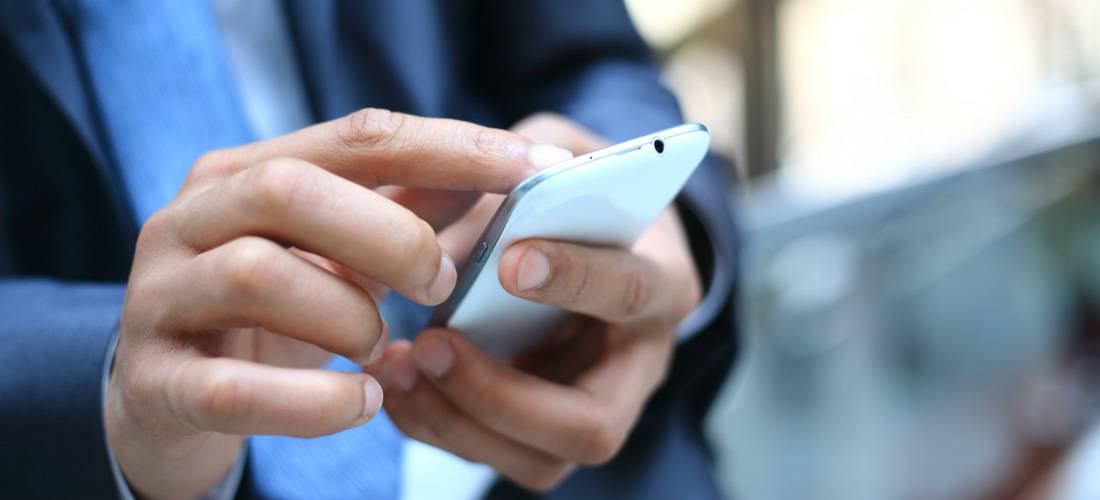 FrontPoint security system apps
Pros
There are many pros associated with FrontPoint. One of the main advantages this company has over others is the awards it has received for excellent customer service. Some of these awards include:
Super Service Award 2011 from Angie's List.
Five-Star Customer Service Yelp Award.
An A- rating with the Better Business Bureau.
Because of these credentials, it is easy to believe that you can trust FrontPoint with your business's security needs. If you go on to read the business security reviews from the company's website and official Facebook page, the ability to trust it grows even more.
Another pro for this company is that its website provides a lot of useful information. The company makes it simple for potential customers to learn what they will be getting, what they can get and what they can expect. This webpage not only provides great information to potential customers and current customers, but it is user-friendly and extremely easy to navigate.
Potential customers can request a free quote from local contractors.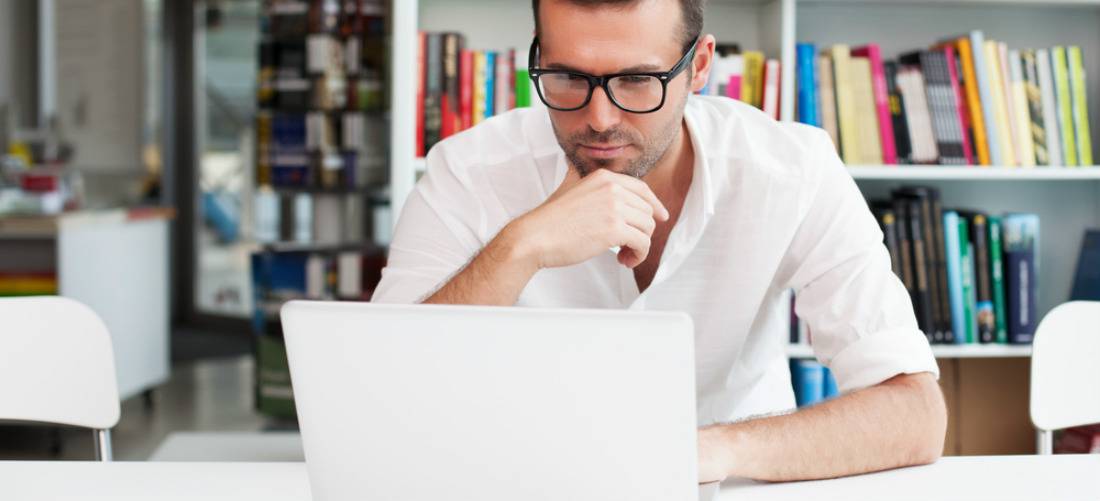 Cons
When reading business security reviews for FrontPoint, it will be difficult to find many that are negative. However, nothing is ever perfect. While very few complaints have been made, one of the biggest cons associated with this service is the length of warranty on all equipment. The warranty on all security equipment is standard two years. There are customers who are not dissatisfied with this, but there are some who have complained.
Another complaint that has been made by just a few customers is the fixed contract lengths. Some people prefer to go with a month to month agreement so that they can cancel anytime they like. However, it is becoming standard for most service providers to offer their services with fixed contracts.
Costs
Compared to other business security alarm prices, FrontPoint Security's prices are low. The company's packages range in price from $34.99 to $49.99 per month. This does not include the cost of equipment. The equipment can be expensive, but the company often runs special deals to help cut that cost.
Selecting a security company to help protect your business is a very important decision. Before you make a final decision on whether to choose FrontPoint, make sure you understand the pros, cons and costs. If you still need information, you can visit QualitySmith to get it.
Overall, very few complaints have been made about FrontPoint and the services it provides. FrontPoint Security is one of the top-rated security companies in America.
Business News Daily offers more information on choosing the right business security system.