Vector Security offers customized business security systems. From video surveillance to energy management, see if Vector is the one for your company.
Responsible business owners understand that installation of a business security system is par for the course when it comes to securing the business's premises and assets. Vector Security has become a popular brand when it comes to business alarm companies, and with good reason.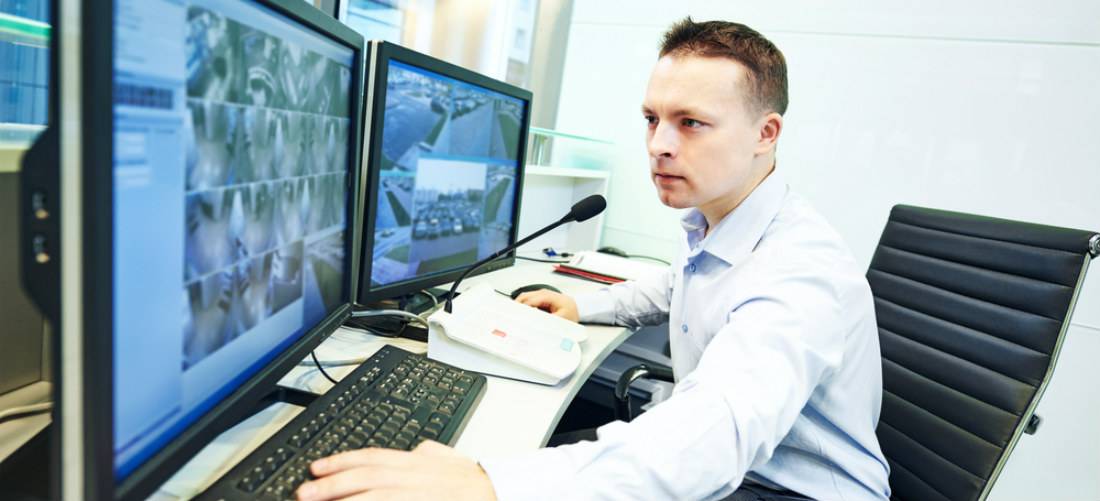 Vector business security
Vector Security has a lot to offer its clients, from top-of-the-line equipment and monitoring to top-rated customer service. Like any company, however, it has a few downsides that business owners should be aware of when deciding to install a business security alarm.
Business security reviews tend to give top marks to Vector. Businesses that are looking to install business security alarm systems should take reviews into account when deciding if Vector meets their needs.
One of the top praises Vector receives is due to offering a customized, tailored business security system. They meet the needs of each customer.
Those who choose to do business with Vector Security enjoy an array of security solutions, including:
Burglary, fire and carbon monoxide monitoring. Like any security system, Vector systems monitor for these common causes of loss and send an alert to emergency personnel if intruders, fire or deadly carbon monoxide gases are detected in your business premises.
Video surveillance. Business video surveillance is for more than just keeping an eye out for shoplifters. Using high-tech equipment, business owners can monitor both interior and exterior views of their premises from wherever they are.
Energy management. Automated control of your business's interior climate can help you save on your energy bill while keeping you, your employees and your customers comfortable year round.
Information and property theft safeguards. Vector's access control systems allow staff to have convenient access to the workplace while staving off theft of information and property.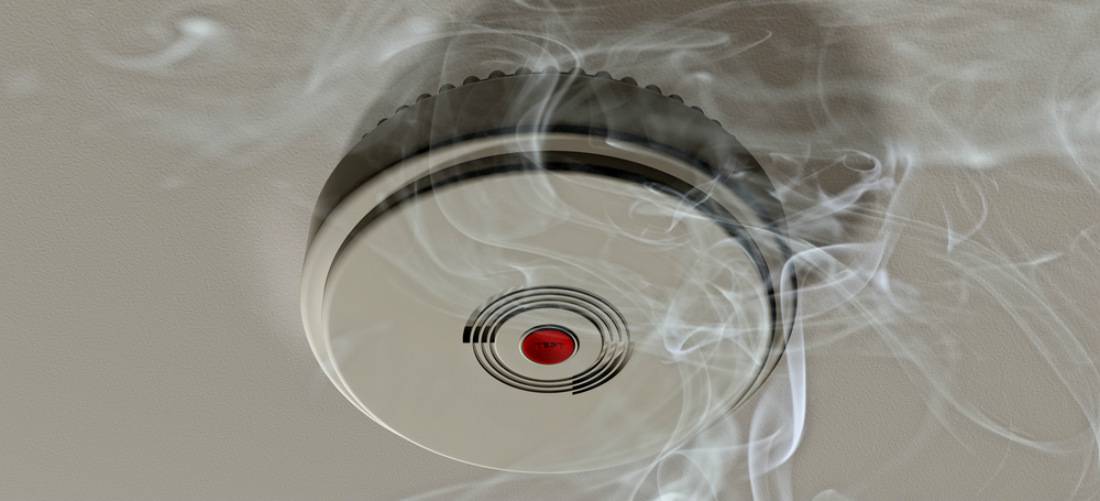 Nearly all aspects of Vector's business monitoring systems include the ability to manage the solution via a mobile device and Web browsers. This allows you to arm and disarm the system from any location in the world.
With the inclusion of automation features, you can also turn on lights, turn the thermostat up or down, or use the cameras included with your system to check in on the business at any time.
Because Vector offers a customized security system, until an authorized dealer has assessed your security needs, it is not possible to determine the total monthly costs for monitoring from Vector.
Keep in mind, however, that the cost of security monitoring for your business is a verifiable business expense and therefore may qualify as a tax deduction when your business files its yearly taxes.
After reading business security reviews and researching business security alarm features, use QualitySmith to locate companies that install business security system alarms from Vector.
A qualified Vector installer can undertake installation of your business alarm and have your business security system up and running, and protecting you, right away.