Providing an overview and comparison of the home security and automation monitoring services provided by ADT vs Alarm Relay
ADT is a well-established home security provider and Alarm Relay has been in business since 1972. Both providers offer monitoring services in their system packages. Comparing ADT vs Alarm Relay home monitoring services will give you a better idea of your options for adding or upgrading a home security system.
ADT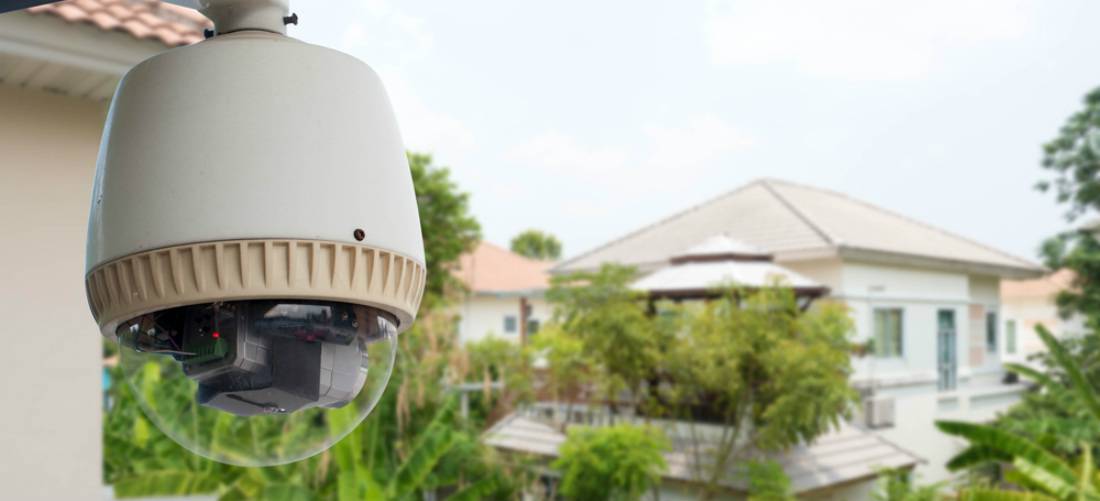 ADT home security
ADT offers perhaps the widest range of options for services and equipment. The company uses hardwired and wireless equipment from several manufacturers and franchises to local dealers and professionals for installation, maintenance and service. ADT home security packages include:
Entry sensors
Control panels
Carbon monoxide detectors
Motion detectors
Smoke/heat detectors
Glass break detectors
Flood detector
Outside siren with strobe light
Video cameras
ADT supports this equipment with monthly monitoring packages:
Essential: (starting at $36.99/month) Uses a standard telephone landline
Premium: (starting at $42.99/month) Uses a standard telephone landline and a two-way voice system
Cellular: (starting at $44.99/month) Uses a cellular connection and doesn't need a phone line
Total Protection : (starting at $47.99/month) Uses a standard telephone landline and a cellular connection for backup
ADT offers a few more advanced plans which include critical condition surveillance, important for customers who may require medical attention or monitoring. Sensors and motion detectors are hardwired when you subscribe to the Essentials Plus, Critical Conditions or Family Package plans. (You have more flexibility with the location of wireless devices, but electronic devices may interfere with the monitoring signals.
ADT's dealers handle all installations. Self-installation is not an option. Many dealers offer free installation with a contract, so you should check your local area for dealers with the best offers.
ADT offers 24-hour customer service by phone, email or chat. ADT allows its customers a six-month trial period to try its services and offers a full refund with returned equipment during that period. ADT offers a lifetime warranty on all its equipment known as its Quality Service Plan.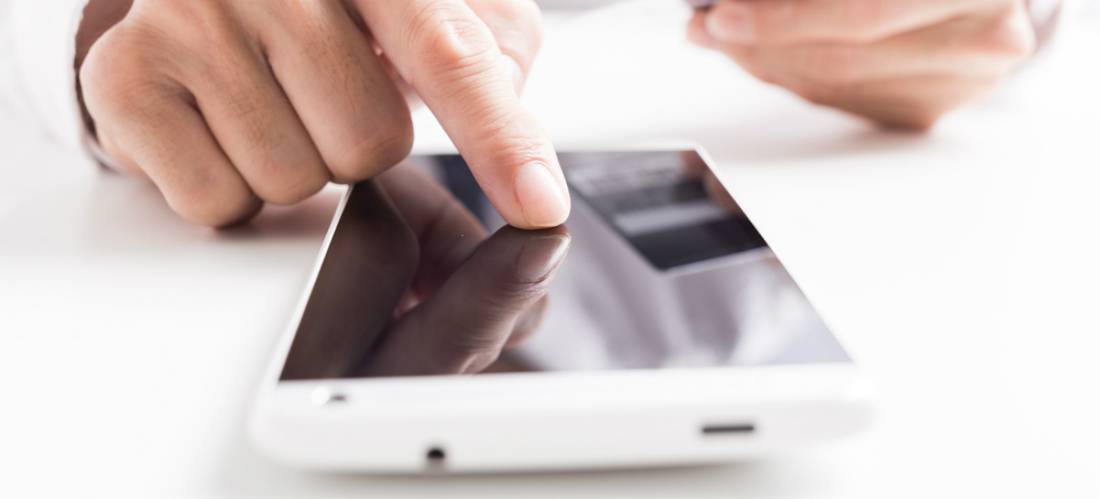 Alarm Relay
ADT or alarm relay Alarm Relay Alarm Monitoring provides you with:
BoldNet full Internet access
Email notifications
Door & window monitoring
Cellular monitoring
Fire protection Cross-monitoring with sprinkler systems and alarm systems
24/7 monitoring service
All alarm operators are Security Industry Association (SIA) certified
Alarm Relay systems require the payment of a one-time setup fee of $35 and a first year fee that starts at $107.40 (both of these must be paid in advance.) A second year of service starts at $199.40, which can be paid monthly (averaging out to about $9.95 per month.) A third year of service will start at $125.40 and it can be paid monthly (averaging out to about $10.45 per month.)
If either ADT vs Alarm Relay appeal to you as a provider of home security monitoring services, let us help you. QualitySmith can connect you to local home security professionals ready to assist you with your home security needs.
To learn more about security systems there is a great deal more information in this article .