Find out what you need to know about Verizon and LifeShield home security systems, from prices to equipment, so you can make a smart decision.
Efficiency, ease of use, cost and response times are essential factors to consider before choosing to install home security alarm systems. Looking at detailed home security reviews can help you determine which system offers your family better value and reliable protection over time.
Both Verizon home security prices and LifeShield home security prices focus on remote wireless monitoring accessible through the Web and mobile devices. You still be on the lookout for areas of vulnerability that could potentially affect your property or personal safety, such as battery backup and alert settings.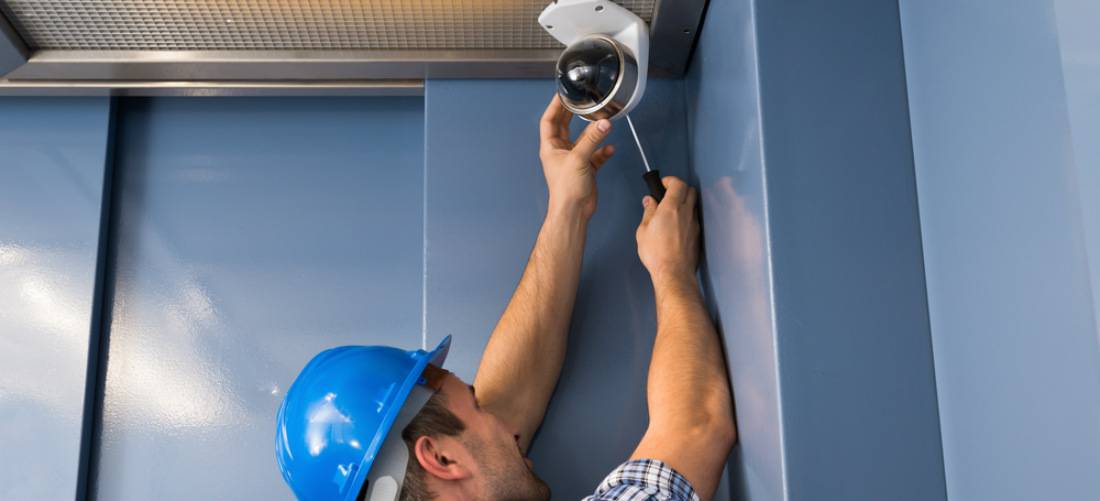 As a mobile network provider that specifically caters to business customers, Verizon Home Monitoring offers some of the most consistent, high-speed data transfers on the market. A novice in the home security industry, Verizon pairs a gateway base with your broadband connection to support video surveillance and energy monitoring.
The system is exclusively offered to Verizon customers, which could be a drawback for those that don't want to sign up for Verizon. You can purchase the starter kit for a standard initial fee, or obtain a pre-owned kit free of charge. Monthly service begins at $9.99, and customers have multiple options to customize their home systems with add-on technology, including outdoor cameras and motion sensors.
Otherfeatures of Verizon Home Monitoring starter kit:
One gateway base.
One fixed indoor camera.
One module to remotely control lights.
Easy installation instructions.
LifeShield Home Security, a fellow newcomer, was founded in 2004 and credited with creating the first completely wireless home monitoring system. While young, LifeShield quickly became a major competitor for wired security companies.
LifeShield is committed to quality control and rigorous development. They earned the coveted Five Diamond certification from the Central Station Alarm Association.
The Home Essential Value package is LifeShield's most affordable option, offering you $700 worth of startup equipment for free with an initial 63-month membership. The monthly service is priced at roughly $29.99 and supports either broadband or cellular communications to detect unauthorized entry through windows or doors.
LifeShield Home Essential Value Security package includes:
A communication base.
One command console.
A remote control keychain.
Two sensors for windows and doors.
LifeShield decals and yard sign.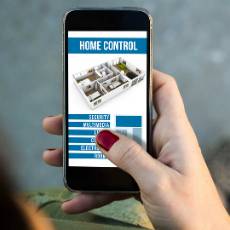 Always weigh a security company's services against your realistic needs. When outfitting a large home, consider the flexibility of camera placement and the total cost of add-ons. With each system, wireless cameras instantly take photos of areas where alarms were triggered, notifying you of the disturbance.
The Verizon service comes with one indoor camera. Additional equipment cameras range between $99.99 and $159.99 based on features such as panned view and weather resistance.
Although LifeShield offers support for urgent medical needs and fire detection, the cameras and advanced detectors required for these services are only available with the Gold Package.
The Verizon service connects to your home's lamps and switch lights to prevent unnecessary power usage, a useful feature for the environmentally conscious. The LifeShield system uses cellular technology as a backup, preventing intruders from getting around your system by using physical damage.
While wading through hundreds of security companies to find your ideal provider can be stressful, the decision to install home security alarms shouldn't be made hastily. QualitySmith helps consumers connect directly with the contractors and services they need to improve home security.
Practical home security reviews also shed light on a company's reliability, equipment quality and detection accuracy. Trust your instincts when calculating costs. At first glance, the LifeShield home security prices and Verizon home security prices both appear affordable, but don't allow the cost of customizing your security features to drain expenses.
To learn more or to connect with QualitySmith's licensed installers, fill out our easy form now.