Guardian vs Protection 1: Adding a business security system to your establishment is not a question, it is a definite need.
As a business owner, one of your most important responsibilities is the protection of your facility, inventory and staff. By comparing Guardian vs Protection 1 business security systems, you can make a well-informed decision regarding which option is best for your business needs.
Guardian Alarm was established in 1930 in Detroit, specializing in providing security services to local business owners. Since that time, the company has grown into a national security company, providing both residential and business security systems.
One of the benefits provided by Guardian Alarm is professional installation of the security components you choose.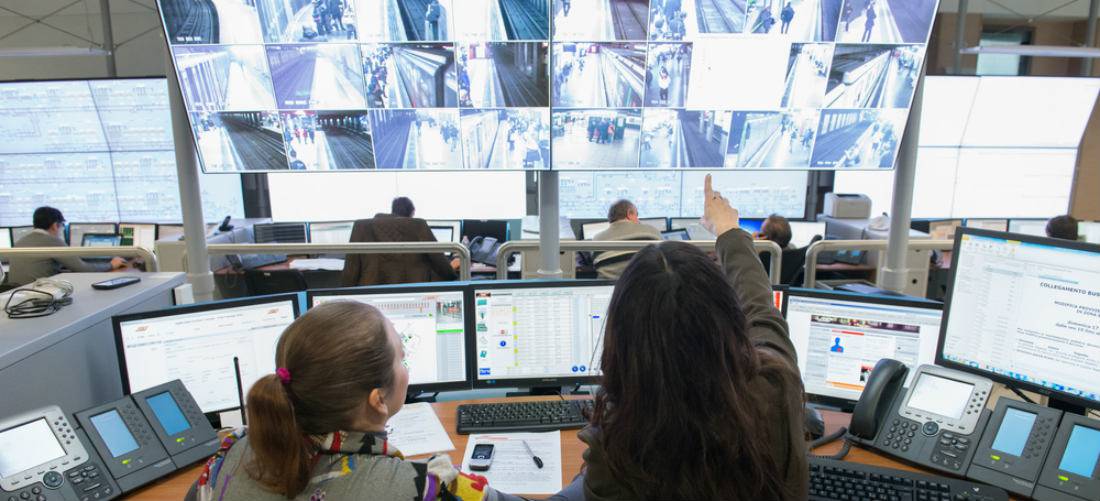 Guardian Alarm panel
This can be an advantage for business owners who either do not have the time to install a system on their own or who do not feel confident in doing so.
Specially trained representatives from Guardian Alarm will work closely with you to assist in designing a business security system to meet your specific needs. Guardian Alarm offers a number of different monitored devices to ensure your business remains safe, including a keypad that is connected to a central monitoring center.
A business message center gives you the ability to access your security system from inside or outside your facility. This option can be used to arm and disarm your system remotely. Window and door contact provide protection from invasion.
Other security components provided by Guardian Alarm include:
Glass-break detectors.
Motion detectors.
Audible alarm notification sirens.
Panic buttons.
Around-the-clock monitoring is provided by Guardian Alarm to ensure continual protection. Digital radio monitoring ensures your business is protected even if your landline or Internet is not operable.
When comparing business security alarm prices, it is important to understand that Guardian Alarm does not publish pricing for its business security systems on its website. However, you can fill out this 30-second form to receive free estimates from local installers.
Protection 1
Protection 1 has been in business for more than two decades and claims to be the second-largest security provider in the country. As is the case with Guardian Alarm, Protection 1 also provides professional installation.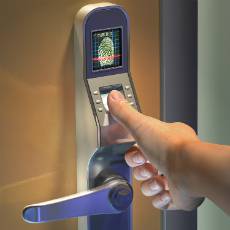 The company offers multiple business security solutions, including a wireless burglar alarm system. This type of system offers a number of benefits, including:
Reporting of entrance to your facility by unauthorized individuals.
Tracking of persons who enter and leave certain areas.
Opening and closing reports.
Monitoring.
A security system control is also available from Protection 1 that gives you the ability to limit access to specified areas in your facility. Internet-based monitoring, surveillance equipment and security cameras are also available from Protection 1.
Published prices for business security systems from Protection 1 are not available on its site.
The decision to install a security system  in your place of business can protect your business from a host of threats, including invasion. Reading business security reviews  and using the services of Quality Smith can assist you in connecting you with a local installer for your questions about Guardian Alarm vs Protection 1 business security system options and for free estimates.
For more comparisons of Guardian vs Protection 1, check out SecuritySystems.net .