Vivant and Vector offer similar home security systems, but which one is right for you?
Vivint and Vector Security are just two of the many companies offering to install a home security alarm. Determining the differences between them requires both a review of each company's offerings and a comparison of Vivint home security prices and Vector home security prices. Once both the features and prices have been examined, you can then make a decision on which company may be the best for securing your home and valuables.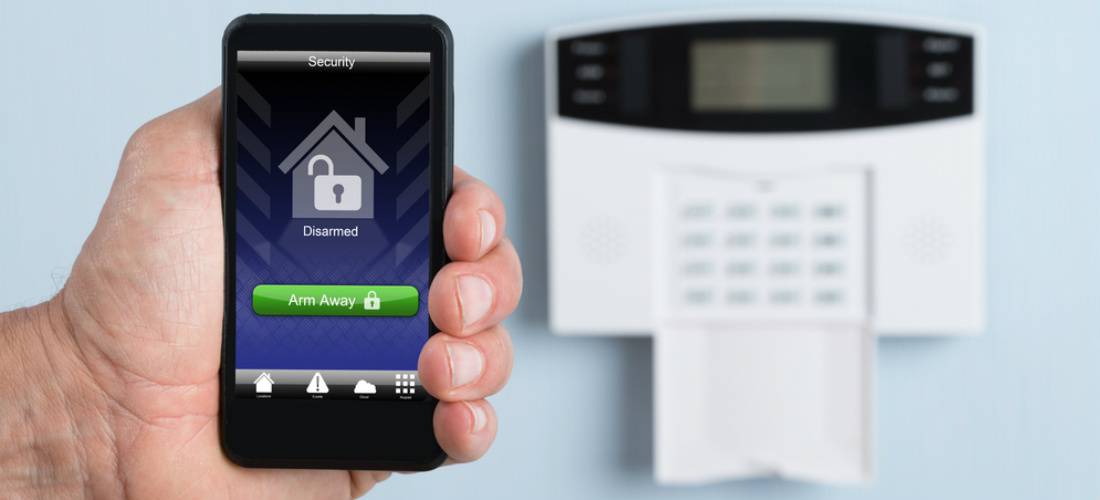 Vivint provides security systems throughout the United States and Canada. In addition to home security systems, the company also provides home automation systems intended to make monitoring a lot easier. Like Vivint, Vector Security also offers home security and automation products, along with environmental and emergency medical monitoring devices.
Because the two companies mostly offer the same services, any home security system review giving a comparison between the two should begin with a look at the basic security packages offered by both.
Vivint home security
Vivint's basic package includes:
A control panel.
A motion detector.
Three door or window sensors.
A key fob.
A yard sign.
This package can be activated after installation for at least $99. From there, a monthly monitoring fee of a rough $49.99 a month will be charged. The system can be expanded with video surveillance capabilities, remote access and control, automatic door locks and additional sensors. Any expansion means an extra cost, with the video system likely resulting in a rise in the monthly monitoring fee.
Vector home security
Vector's basic package includes:
A control panel.
A motion detector.
Two door or window sensors.
A key fob.
A yard sign.
As with the Vivint package, Vector's requires an initial activation fee of about $99. Additional sensors are available, as well as panic alarms, video surveillance systems and medical pendants.
Unlike Vivint's, the basic Vector system's equipment can be either purchased upfront or entered into a monitoring contract by the homeowner for around $34.95 a month. The contract normally includes free use of the installed equipment. If you choose to pay for the equipment, the monitoring services can be purchased on a month-to-month basis. The monitoring contract requires a 36-month commitment. Monitoring costs with Vector are also higher when a video monitoring system is installed.
Installation for both systems is handled by technicians. Vivint uses technicians from its authorized dealer companies to install a home security alarm, while Vector uses its own. All systems are tested fully functional, as is the connection between the home and the monitoring center, to ensure that each system is operational.
The total installation price for both systems isn't available until an installer examines your home to determine the devices needed to safeguard it according to your particular specifications.
QualitySmith can connect homeowners with local dealers of both Vivint and Vector alarm systems. Vivint home security prices and Vector home security prices are both within industry norms, according to many home security reviews. Due to the close price, those wishing to install a home security alarm will have to make a company choice based on the features being offered.