A comprehensive guides to the prices and services of leading home security service providers
If you are researching which security system is right for your home, you should consider the types of monitoring services and security equipment your house needs, as well as the national reputation of the home security provider. If your family is like most, home security prices will be a primary factor when purchasing a new system.
The following guide breaks down costs for some of the top home security services in the country.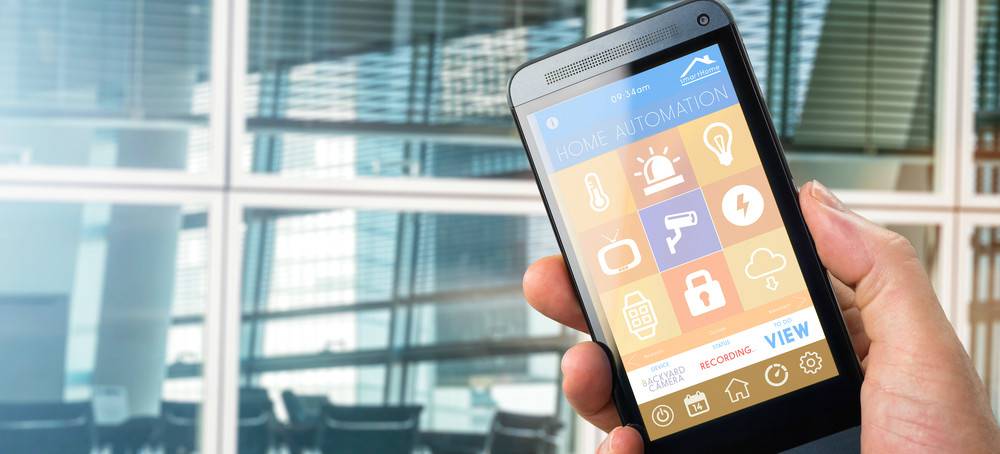 ADT home security
By providing high-quality home security packages at affordable rates, ADT is routinely rated as the elite home security provider in the United States. ADT home security packages include the latest innovations in home security equipment and reliable around-the-clock monitoring services.
ADT offers the following home security packages at these prices ranges:
Safewatch QuickConnect: The most basic ADT package with prices ranging from $30 to $50
ADT Pulse: This package includes all the features of ADT basic package in addition to remote climate climate and lighting control, and starts at $149
Safetwatch PRO RF: An upgrade from Safewatch QuickConnect that includes a keychain remote and touchpad. Monthly prices range from $30 to $60.
ADT Family Package: Critical conditions monitoring supported by cellular backup is designed to provide the utmost security for families. This package ranges from $35 to $65 per month.
Brinks Home Security (now ADT)
Brinks home security
Brinks is now owned by ADT but has long been known as an industry leader by protecting homes with advanced security technology and quick-response monitoring. Learn more about Brinks home security.
Prices for Brinks home security alarms range from just under $100 to over $1000 depending on the equipment packages that you need installed in your home. Promotional equipment packages are available with monthly monitoring subscriptions, which range from $20 to $50 per month.
Protection 1 home security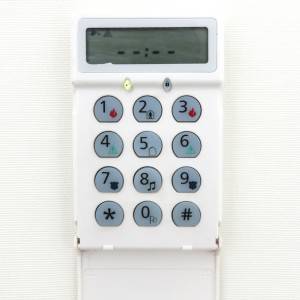 Protection 1 is the second largest electronic security company in the United States with over one and a half million customers and 66 offices across the country.
Protection 1 offers fully customizable home security packages to meet the specific needs of every customer. While basic security packages include a control panel, door and window sensors and motion detectors, Protection 1 will create a unique package as simple or as complex as desired.
Because most packages are customized, accurate pricing for a Protection 1 security system requires a consultation and evaluation from a representative. Basic packages are affordable and competitive with other elite home security companies.
Monitronics home security
Monitronics is one of the three largest security monitoring companies in the United States, with over 800,000 customers and 400 authorized dealers. Learn more about Monitronics home security.
Monitronics provides unique security packages based on family configurations and living situations, with single parents, senior citizens, families and dorm room packages regularly sold.
Basic Monitronics security systems include:
A control panel
An inside alarm
Motion detector
Three sensors for entry points
Because Monitronics security systems are customized to meet the specific needs of their customers, price quotes must be acquired through consultations and estimates from Monitronics representatives.
FrontPoint home security
With affordable pricing, advanced wireless security equipment, cellular monitoring and awards for outstanding customer service, FrontPoint has grown into an elite competitor in the home security industry. FrontPoint has kept its customers happy with customizable home security setups and low monthly monitoring costs.
FrontPoint has three monitoring options available at varying price scales:
Protection Monitoring Plan: The most basic plan, the monitoring station will contact you if your alarm is triggered and dispatch law enforcement as needed. This plan ranges from $20 to $40 per month.
Interactive Monitoring plan: Provides remote and online access and includes online apps to remotely monitor your home while you are away. This plan ranges from $30 to $50 per month.
Ultimate Monitoring Plan: This high-end plan includes camera viewing, remote access and wireless light control, with monthly rates ranging from $40 to $60 per year.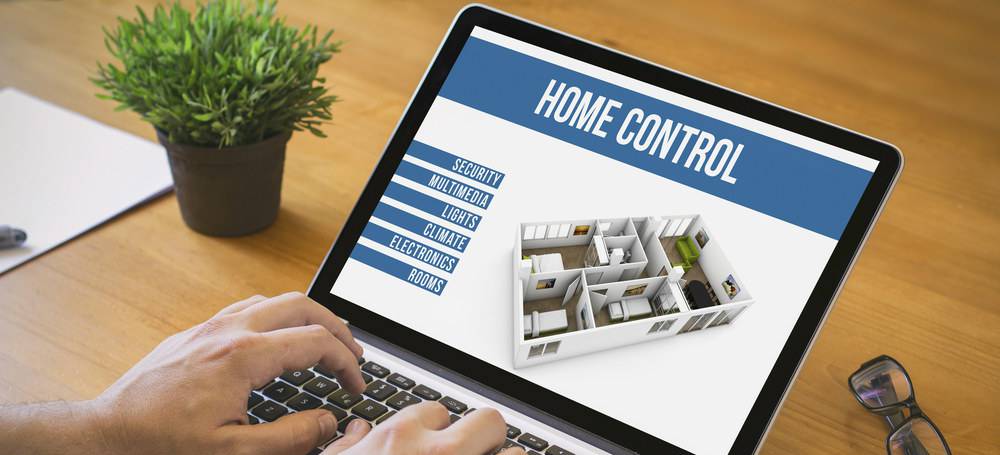 Guardian Alarm home security
Guardian home security Guardian Alarm is one of the largest independently owned security companies in North America, with over 80,000 customers. Guardian provides its customers with powerful home security packages without any upfront charges.
Home security packages include 24-hour alarm monitoring, a GE home control unit, window sensors and motion detectors with installation rates ranging from $100 to $400, depending on the complexity of the system.
Guardian home security monitoring packages range from about $30 per month for standard setups to about $60 for the EmPower elite package.
Protect America home security
Protect America home security Protect America keeps its home security prices low through do-it-yourself installation of security equipment, which includes window and door sensors, motion detectors and a GE control panel.
All of Protect America's equipment comes with a lifetime replacement warranties and free relocation kits if you ever move. Learn more about Protect America.
Monthly security monitoring prices range from $30 for basic packages to $60 for more advanced packages.
LifeShield home security
LifeShield is a relatively young national company, but has carved out an impressive share of the home security market by providing customers with flexible installation and quality monitoring services at affordable prices.
LifeShield offers three home security packages with affordable monthly rates:
Copper value package: Basic alarm service at around $30 per month.
Gold package: Includes fire and medical response and carbon monoxide monitoring with monthly prices ranging from $40 to $50 per month.
Platinum package: Top tier package with comprehensive monitoring and wireless cameras for $45 to $60 per month.
Vivint home security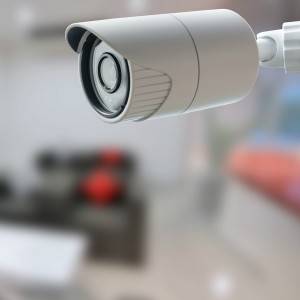 Vivint home security Vivint is a rapidly growing home security company with over 700,000 customers across the United States. Formerly known as APX, Vivint changed its name in 2011 after broadening its range of services to include energy conservation and solar electricity services.
Vivint has grown with a reputation for outstanding customer service, trained installation specialists and state-of-the-art alarm system technology. Learn more about Vivint home security here.
Vivint prices are very competitive and based on custom installation and packages. Because prices vary by customer, price quotes and estimates are received by consultation and walk-through.
Vector home security
Vector home security Vector Security has long been a leader of custom security packages, maintaining the philosophy that one size does not fit all for home security. Learn more about Vector home security.
Because every customer has different security needs, a prepackaged home security kit cannot adequately meet every need of every individual home. Vector has built its reputation with this industry-changing approach.
Because of its business model focusing on customization, Vector's prices are difficult to quote without a walkthrough and an estimate from a representative.
As you continue research each home security company thoroughly, QualitySmith can put you in touch with local home security professionals to give you precise and accurate home security prices and estimates for installing a new system in your home.