A comparison of leading home security monitoring systems: Time Warner vs Monitronics
åÊThe right home security system gives you confidence and peace of mind. Both Time Warner and Monitronics offer alarm options that get positive home security system reviews. As you consider easy-to-install home security alarm systems and compare Time Warner home security prices with Monitronics home security prices, consider your unique safety needs. Time Warner systems are best for customers with an existing Time Warner Cable service, while Monitronics is open to consumers around the United States.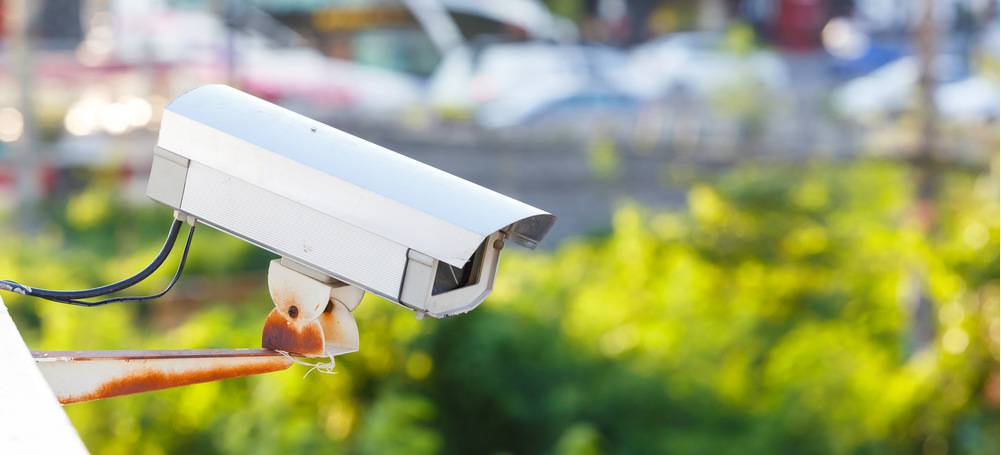 Time Warner home security
When choosing between Time Warner and Monitronics security systems, the first thing to consider is Internet service. In order to install Time Warner's IntelligentHome security, you must have the company's Internet service in your home, as the system uses Wi-Fi to operate. The service is not available in all Time Warner home security parts of the United States. If you are a Time Warner customer, you can upgrade easily.
Time Warner's IntelligentHome security benefits:
Round-the-clock system monitoring
Light and temperature settings
Remote access
Video surveillance of indoor and outdoor spaces
Easy-install home security alarm
One of the most important aspects of Time Warner's IntelligentHome security is the easy setup. Once you order, the company sends an installation professional to complete the setup. The entire process is done wirelessly, so you can protect your home without running new wires. After the system is in place, you can log in to your personal security dashboard to update settings and view video feeds.
Available Time Warner extras:
Alarm panel for in-home security management
Environmental hazard detectors
Window, door and glass wall sensors
Remote temperature controls
Wireless surveillance cameras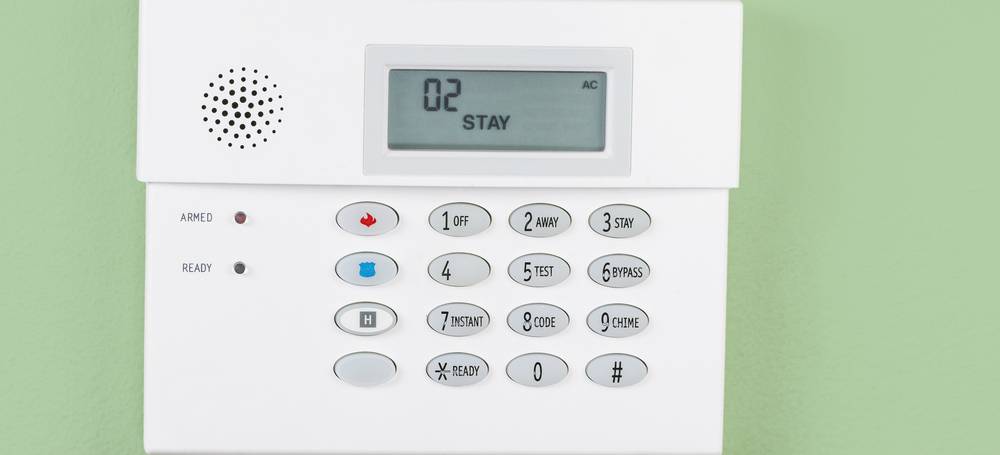 Monitronics home security
With Monitronics home security systems, you don't need to worry about accidentally tripping the alarm. The company offers smart systems that are designed to reduce the chance of false activation, so you can feel safe without remembering long access codes or complicated keypad sequences. Plus, when an alarm is triggered, you can receive live voice assistance from a security professional from any spot in your home.
Monitronics security features: Monitronics home security
Connection to the Monitronics Central Monitoring Station
Voice verification from anywhere in your home
Interactive audio system
Phone activation options
Monitronics is dedicated to serving its customers and offers a variety of benefits designed to make your life easier. Whereas many security companies require specific contracts and moving fees, Monitronics makes it easy to take your system with you.
Benefits of a Monitronics system:
Guarantee of lifetime service
No fees for installation and system activation
Discounted upgrades
Free alarm system and installation when you move
Click here for your home security estimates now!
Both Time Warner and Monitronics offer high-end security options that help ensure personal security. If you're interested in the convenience of a wireless system, Time Warner is a good choice. For people who want two-way voice capabilities, Monitronics can't be beaten. As you compare Time Warner home security prices with Monitronics home security prices, consider the option that best fits your lifestyle and existing services. With QualitySmith, you can find home security system reviews and get essential information about easy-install home security alarm options.