Home security systems range from small to complicated systems with computer monitoring and alarm system control panels.
Home safety is essential. Many people install home security systems to detect intrusion and any unauthorized entry into a building. These systems are used to protect against burglary, theft and property damage. Home security systems range from small to complicated systems with computer monitoring and security control panels. There are a number of brands in home security, including Digital Security Controls, Honeywell, Hardwire Technology, and Climax.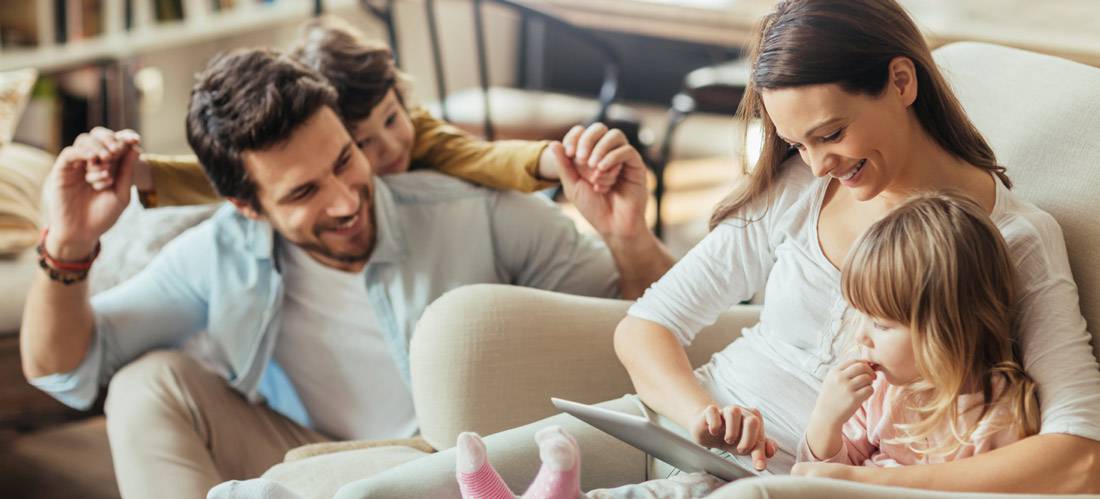 Different types of home security setups will use different components, such as control panels, keypads, modern detection devices, and security innovations that provide power capacity and versatility of installation from a single platform. With the different brands and components, it is imperative to determine your security needs before consulting with alarm companies.
Alarm panel components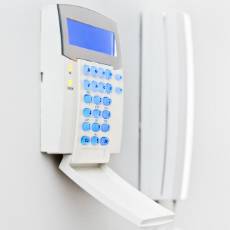 Guardian alarm panel Alarm systems consist of one or more sensors that are used to detect intruders. Different brands employ a number of different components. Brands have built names by specializing in particular alarm components, although most try to be in line with market needs and consumer preferences. DSC (Digital Security Control) specializes in the production of hardware and wireless home alarm control panels, keypads, and detection devices. Its products are easy to install and compatible with existing power specs in most buildings. Components in the company's systems include motion detectors, transmitters, smoke detectors, sirens, and other communication modules. This brand offers an advantage because its market is global and it strives to make its products universally accessible.
Hardwire Technology alarm systems are often preferred when building a new home, as their installation can be part of the construction process. Hardwire systems reduce the chances of false alarms and tampering. Like DSC, Hardwire offers peripheral devices and services.
Wireless control panels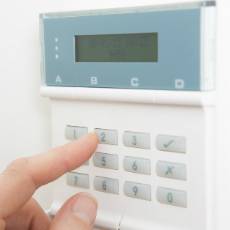 Wireless security control panel Clients are usually faced with a dilemma of either choosing between cellular or wireless home alarm systems. Wireless versus cellular refers to the way the alarm equipment communicates with sensors as well as the main control panel. Some are termed wireless because the alarm equipments have no wires; cellular systems send alarm signals to monitoring stations. Cellular monitoring is safe and more reliable, generally.
Home security prices differ with the technology and the brand. Homeowners should know their needs and take product reviews into account when choosing a brand or system. Needs will depend on the purpose of the of the alarm system -- some have a single purpose while others are combinations of different ones -- and the kind of property being protected.
Many considerations must be made before someone installs any home security system. One should determine the possible locations for the control panels, whether one wants a monitored security system, the lifestyle of the one seeking the security system, reputation of the security system brand and the technology to be used, and, of course, one's budget.
Get your 4 free home security estimates