Summarizing the wireless home security products and services offered by Protection 1
Protection 1 is a leading provider of home security and automation products and services. In recent years, they have emerged as an innovator in wireless systems. Reviewing all of the wireless home security products and services available from Protection 1 will give you a better understanding of your options when you decide to add or upgrade your own home's security.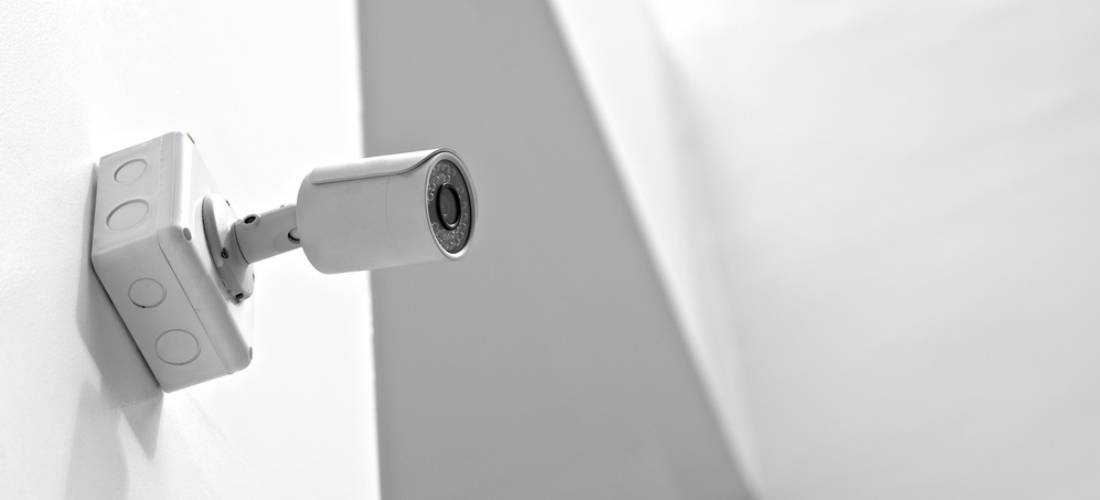 Every home security package from Protection 1 is a wireless security system and is supported by continuous third party monitoring. The protection 1 wireless home security system control panel service will alert homeowners of any events and will contact local emergency responders when necessary. The basic service also includes:
Motion detector
Three door/window sensors
A keychain remote
A color touchscreen control pad
Protection 1 offers an upgraded plan, its digital home security plan that includes:
An extended service plan
Advanced smash protection
Ability to control the system via Web
WiFi compatibility
Limited weathercasts and alerts
Email and text alerts
Ability to review system event history online
The company offers three other plans that include the ability to monitor the home through real-time video, home automation or both.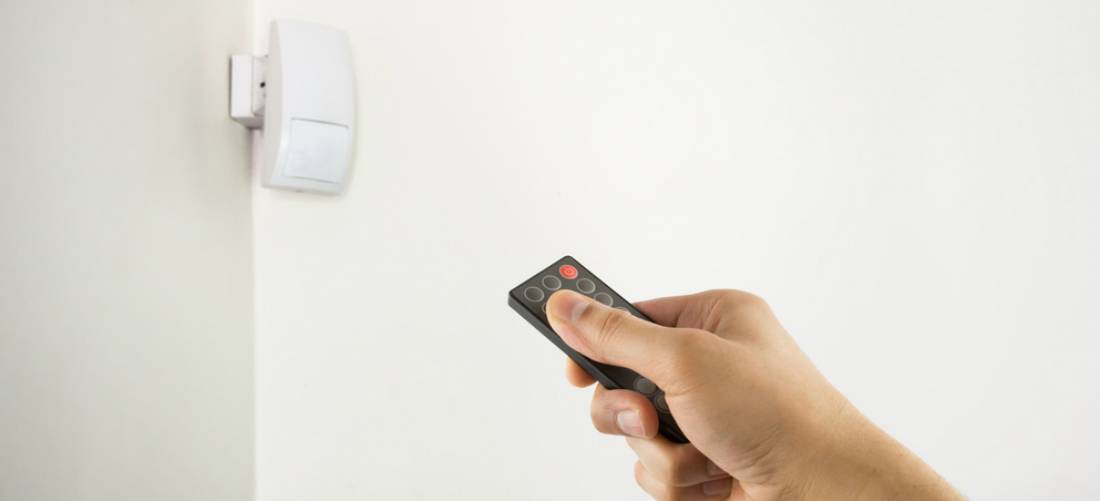 Pricing
Installation costs for the Protection 1 packages starts at $99 and includes all the necessary equipment. The monthly service charge starts at $34.99 and requires a three-year contract for monitoring services. (This offer is only available to new Protection 1 customers protection 1 wireless home security system motion sensors with good credit and customers may be charged additional fees when they pay via credit card or opt out of automatic EFT payments. )
Benefits
Some of the benefits of a Protection 1 wireless security system could include:
Reduced inconvenience of installation and repairs
Reduction of homeowner's insurance payments
Reduced utility costs when you manage energy use via home automation:
Disadvantages
Unlike some other monitoring services, Protection 1 does not transfer ownership of its components to the customer. Protection 1 also requires that the customer own the home, limiting service options for those that rent. Protection 1 services are not available in all regions of the country
If after reviewing your options you decide that Protection 1 wireless home security would be a good choice for you, QualitySmith can help by connecting you with local home security professionals, today.