Learn all you need on what ADT and Vivant Security home security systems. Including background information about both companies, and details on package features, such as video surveillance.
Understanding security companies and their home security systems can be confusing for a nontechnical person. Here are the key aspects of ADT and Vivint Security so you learn how each can fulfill your security needs.
ADT and Vivint are two security companies that serve the United States and parts of North America. While both companies offer standard home monitoring services, ADT's and Vivint's security prices differ in terms of coverage.
In addition, ADT's clients are commonly small businesses and large corporations in the United States and other parts of Europe and Asia, while Vivint covers homes in the greater part of North America.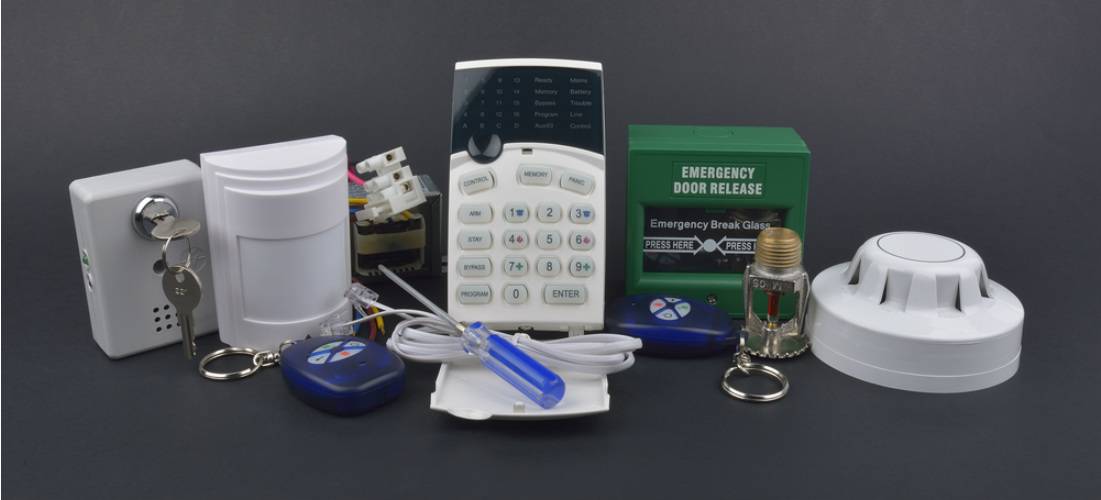 ADT security system
ADT is ranked as the number one security service provider for years, which makes it a benchmark for other security companies out there. Not only does it provide home security systems, but it also offers packages for small businesses, government offices and commercial and large corporations.
Unlike other security companies that just randomly install home security alarms, ADT sends a service technician to evaluate your home and assess your security needs. Its basic package includes:
A control panel.
A touchpad.
Two hardwired windows and doors sensors.
Hardwired motion sensors.
A burglar and fire sounder.
ADT Pulse logo
The most impressive service upgrade for ADT's entire security unit is the ADT Pulse, an interactive security solution that allows you to monitor and access your home security from your mobile phone, laptop or tablet.
Key Aspects of ADT Pulse:
24/7 monitoring alerts.
Flood/water monitoring sensors.
Remote video monitoring.
Thermostat and lighting controls.
Remote door lock controls.
Remote alarm controls.
An interactive touchscreen.
A customizable system.
Vivint Security
Vivint panel
Vivint has been working hard to keep its company name clean since changing from APX in the first quarter of 2011. Many Vivint clients have seen improvements in customer support, and only a small percentage of clients have complained about the company's services.
Vivint specializes in residential security. Its package is comprised of a modular monitoring system. While it may seem expensive, it is quite competitively priced since the modular system includes interactive access to your home monitoring system.
Vivint's home security system has the following features:
A touchscreen Go! Control panel.
Three wireless windows and door sensors.
A key fob (keychain).
Motion detectors.
A yard sign.
Severe weather reports.
Two-way wireless communication via the control panel.
Emergency home alerts.
Smartphone remote access.
Both ADT and Vivint offer supplementary components for your home security system, including:
Recessed door sensors.
Glass-break sensors.
A carbon monoxide alarm.
A smoke alarm.
ADT also has flooding, freezing and other particular sensors for garage doors, a technology that is not offered by Vivint. Both security companies sell advanced video surveillance solutions for a separate price.
ADT video surveillance solutions :
An indoor/outdoor camera.
A multi-camera.
An indoor camera.
A digital video recorder (for saving and backing up video footage).
Remote servers.
Protected video feed monitoring/viewing system.
Vivint Security video surveillance solution:
Smartphone camera viewing.
Motion-detected activation.
Wireless cameras.
Privacy button controls.
Home security system reviews agree that ADT provides consistent excellent services, yet they could use upgrades in terms of customer support.
While both ADT's and Vivint's home security prices may seem over the top, the companies make up for it through upgraded systems, free-of-charge repairs and consistent performance. They help ensure the security and safety of your home and your family.
Fill out QualitySmith's simple form to be connected with licensed professionals in your area. Let's get started now.