Estimates for installing a home security system in your home.
When shopping for a home security system, price is always one of the top considerations. Many companies install home security systems, including ADT, FrontPoint, Guardian, Monitronics, Protect America, Vector, Protection 1, Time Warner, Comcast XFINITY and more. While some companies charge an installation or activation fee, others only charge fees for the equipment. The overall cost depends on your contract and the products that you use.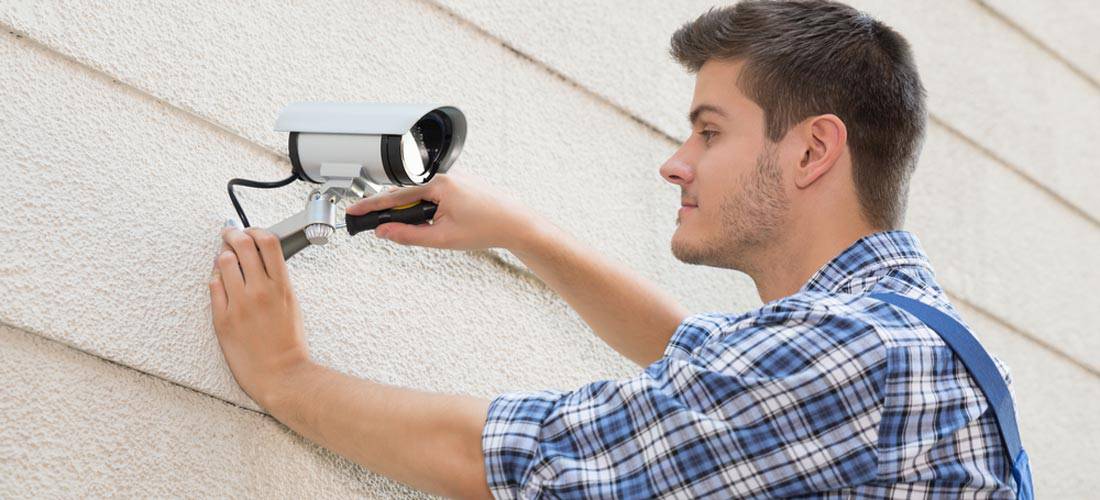 Home security system installation
Home security costs range from $99 to well over $1,000. Many companies, including Bay Security and Cox Communications, now offer basic $99 packages. These packages come with a control panel, two door and window sensors and a simple alarm. Other companies offer additional features in the basic package, including an electronic keypad and a wireless camera. The $99 fee covers the installation of the system, but some companies offer free installation on all equipment.
When you opt for home installation, you also face monthly fees from the alarm company. Brink's offers its services for $35 per month, while other companies charge $50 per month. This monthly fee is sometimes called the monitoring fee because it covers the cost of the company's monitoring of your home and alarm system. Keep in mind that you typically sign a contract of 24 to 36 months to subscribe to a company's monitoring service.
Home security equipment installation
Researching the alarm company is the easiest way to avoid any hidden costs. While companies like Ackerman and LifeShield are up front about any costs that you incur, you might find a few unexpected costs from other companies. One of the most common hidden costs is the activation fee. Even after paying for installation and the first month of service, you might find that your system is worthless until you pay an activation fee, which can cost $50 or more.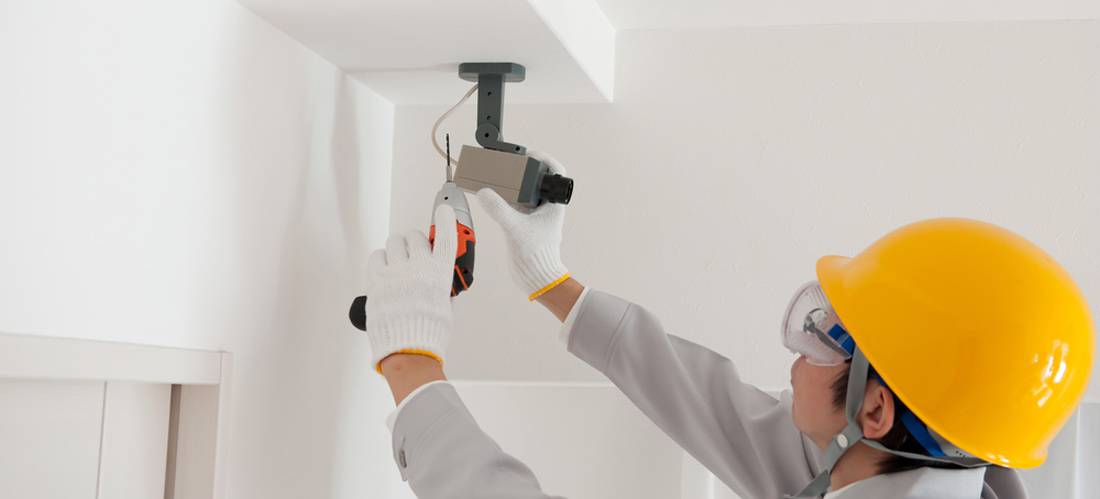 An even easier way to avoid hidden costs is by working with a company like Honeywell. Honeywell does not provide monitoring like ADT or Brink's, but it creates products that you can use for home security. You can install a control pad that controls other products like window sensors, motion sensors, video cameras and door sensors. The products range in price from $50 to $500 and more, and the cost of a basic system can rise depending on the features that you choose. With traditional companies, you lease the equipment from the company rather than pay for it out of pocket.
Whether you choose to install a home alarm yourself or work with a professional, you can still benefit from working with QualitySmith. This service can provide useful information to help you pick a monitoring company and find a contractor to install your equipment. Protect your family today, and select one of the many companies that install a home security system, including ADT, FrontPoint, Guardian, Monitronics, Protect America, Vector, Protection 1, Time Warner, Comcast XFINITY and more. The next time someone tries to break into your home, you will find yourself protected.