Offering a short summary of the home automation services available through Time Warner Cable
Time Warner Cable's home automation system is called IntelligentHome. As you consider this service, the most important determining factor is your location, because Time Warner Cable does not offer service in all areas. The second factor to consider is your Internet service. Before you can subscribe to the company's home automation services, you must first subscribe to its Internet service as IntelligentHome operates with a wireless Internet signal.
Time warner cable's intelligenthome home automation systems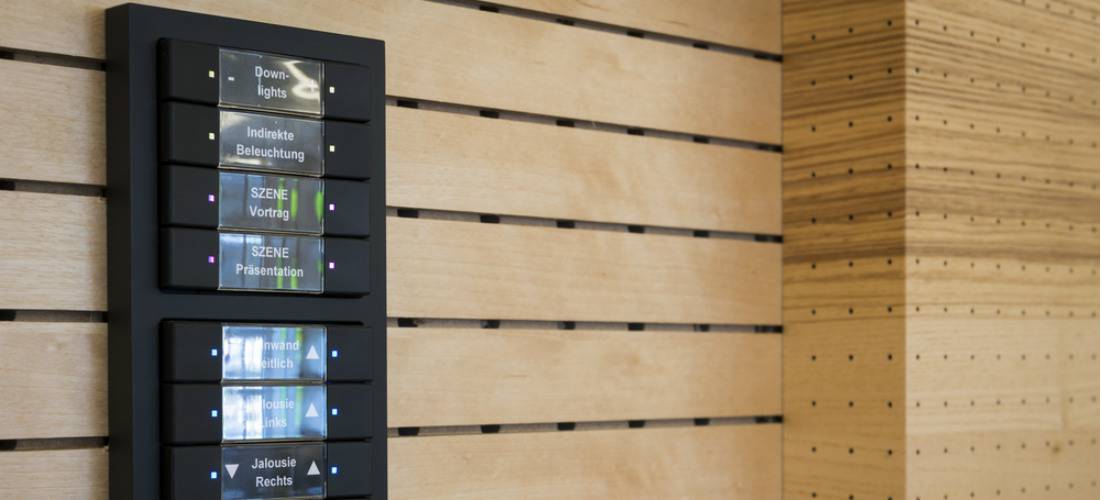 IntelligentHome features include:
Alarm and home security
Round-the-clock monitoring by trained professionals
Cellular and battery backups
Remote home management applications
Remote lighting controls
Remote thermostat controls
Live-video monitoring
Fire protection
For many consumers, home automation is an important part of home security. With IntelligentHome, security is built in. The system comes with a variety of features designed to protect your home and your family. Plus, it's completely customizable, so you can tailor it to Intelligenthome video monitoring systems fit your individual lifestyle.
IntelligentHome security features include:
Panic button for in-home emergencies
Compatibility with any existing security systems
Access to Time Warner Cable's Emergency Response Center
Text and email notifications when an alarm is triggered
Wireless home security alarm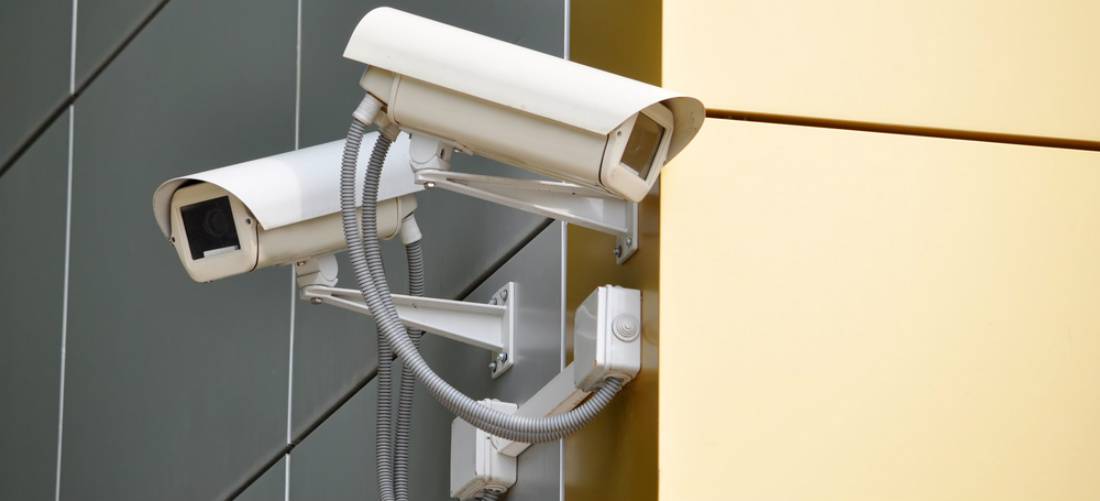 Time Warner Cable sells a variety of products designed to supplement its basic system, including:
Keypads for easy arming and disarming
Touchscreen operating system for in-home use
Keychain for quick activation or deactivation
Detectors for smoke, carbon monoxide and flooding
Glass-break sensors
Window and door boundary sensors
Lighting and appliance adaptors for energy management
Cameras for indoor or outdoor surveillance
Costs for these services, installation and equipment will vary from region to region.
With Time Warner Cable home automation, you can enjoy complete control from home or your Internet-enabled device. QualitySmith can assist you by connecting you with local home security and automation professionals, today.