Offering an overview and comparison of the home automation systems and services offered by Verizon and Time Warner Cable
Supplementing your home security system with home automation features has grown more and more popular. As a result, more businesses are developing and offering home automation and security systems. Verizon and Time Warner Cable are two and comparing the home automation systems available through Verizon and Time Warner Cable will give you more options when the time comes to make a decision for your home.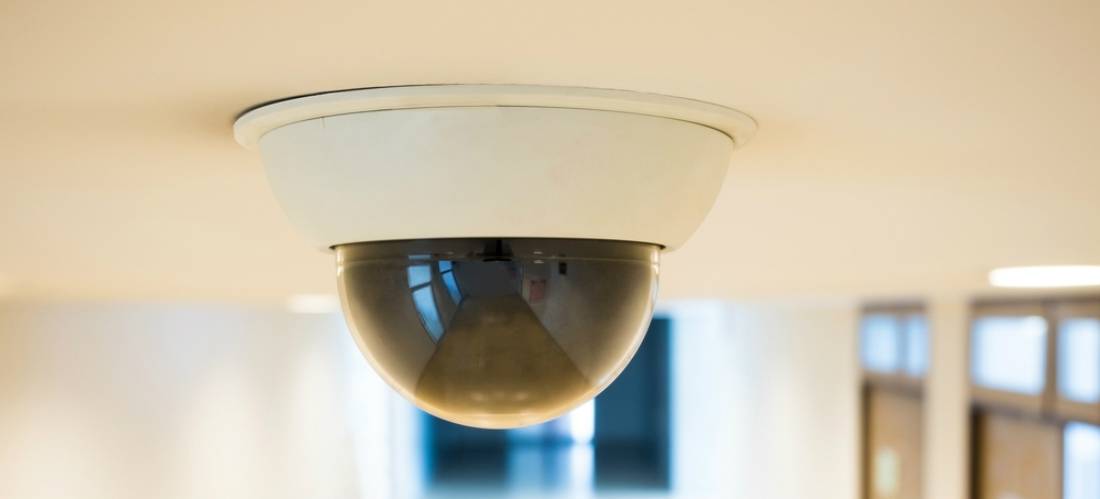 Verizon home automation
Verizon offers a secure way to manage your home via a smartphone, tablet or PC. If you are a budget-conscious homeowner, this system verizon home automation starter kit offers a low monthly rate while still providing the necessary security to help keep your family safe. The basic, startup package includes:
A gateway control and monitoring device
Indoor camera
Light controls
Door lock controls
Thermostat controls
Indoor light module
Unlimited text alerts.
After an initial charge starting at $89.99 for the system and necessary equipment (which can be spread out over three payments and includes instructions for installation) your monthly service fee for the system starts at $9.99.
Verizon offers upgrades to expand your system including additional door locks, appliance monitors, smart thermostats, additional cameras, door and window monitors and energy use monitors.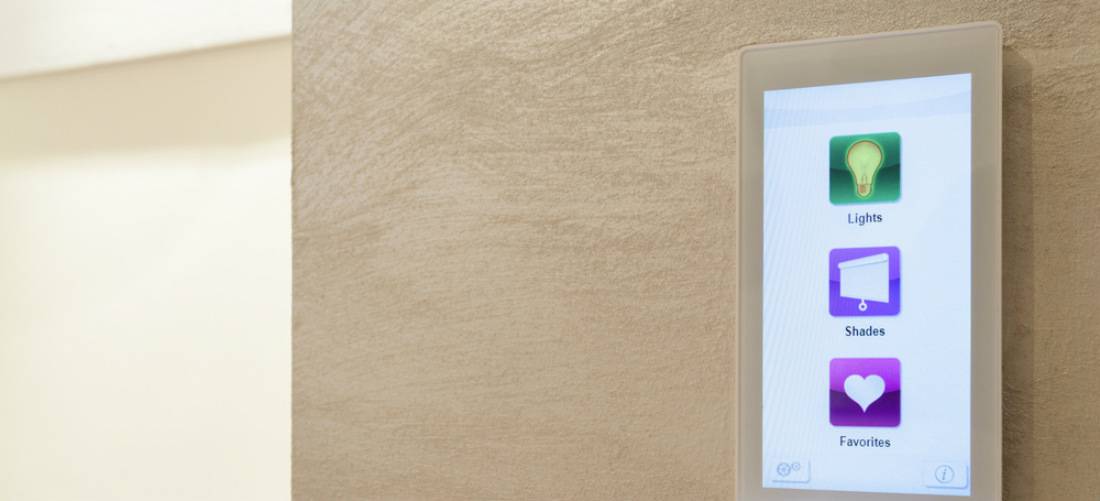 Time Warner Cable home automation
Time Warner Cable's provides home automation and security systems through its IntelligentHome label. This system offers you advanced time warner cable's intelligenthome system features, including light and temperature control and 24/7 home monitoring through Time Warner's monitoring center.
IntelligentHome features include:
A control app to link to your smartphone or PC
24/7 security monitoring
Light controls
Thermostat controls
Door lock controls
IntelligentHome allows you to arm and disarm your security system, view live surveillance footage, control your lights and thermostats, view each security zone state, view connectivity state and view specific event history.
IntelligentHome services are an upgrade to existing Time Warner Cable packages. You must be an existing Time Warner Cable customer, be enrolled in at least two programs, and the cost to add IntelligentHome (which includes equipment, installation support and service) starts at $33.99 per month and requires an 18-month service contract.
One important thing to remember when considering either Verizon or Time Warner Cable for your home security or automation needs you must be located within either provider's service area and you must be an existing client of either provider (in the case of Time Warner, you must already be enrolled in at least two Time Warner Cable packages.) In either case, you must also make Verizon or Time Warner Cable your Internet service provider
If you are considering either Verizon or Time Warner Cable as a home security or automation provider, QualitySmith can help by connecting you with local home security professionals who can assist you.