Highlighting the security cameras and supporting monitoring systems available from Bosch
When you install surveillance cameras in your home or at your business, you enhance your ability to protect your family and property. Bosch security cameras are designed to meet home and business surveillance and security needs.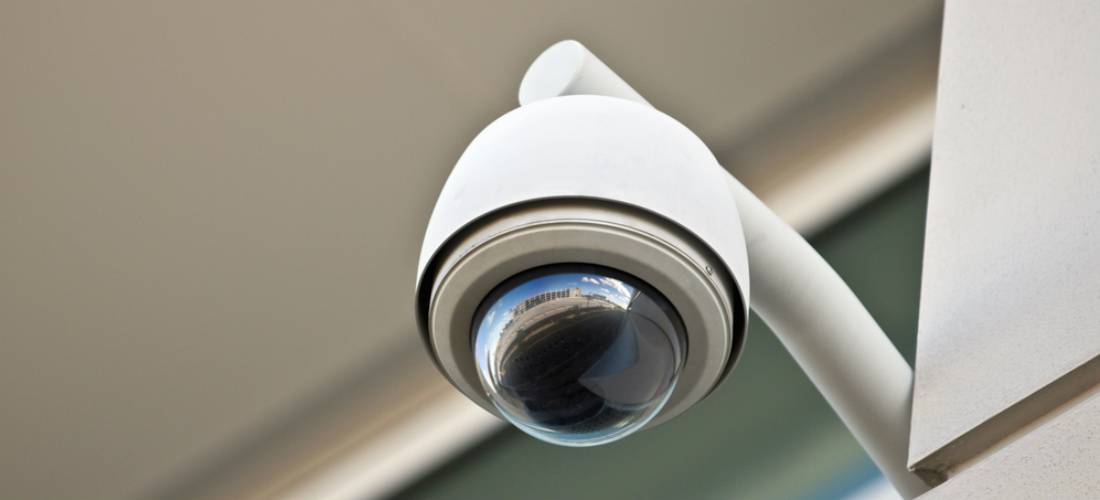 Bosch security cameras
From fixed, full-color cameras to 360-degree motion cameras, various products are available to allow you to capture every area of your home or business on film or on a DVR or computer hard drive. Specific options offered by Bosch include:
Fixed cameras in monochrome and color as well as high-resolution options
Mini-dome cameras that provide access to 360 degrees of imagery
IP cameras that work with wireless networks
Specialty cameras designed to withstand extreme temperatures or vandals
Cameras that withstand explosions
Cameras designed to capture license plate numbers in any lighting
Most of the leading home security system and monitoring services offer cameras as an add-on upgrade to their basic installation and service packages and in most cases, you can select the brand and style of camera you want included.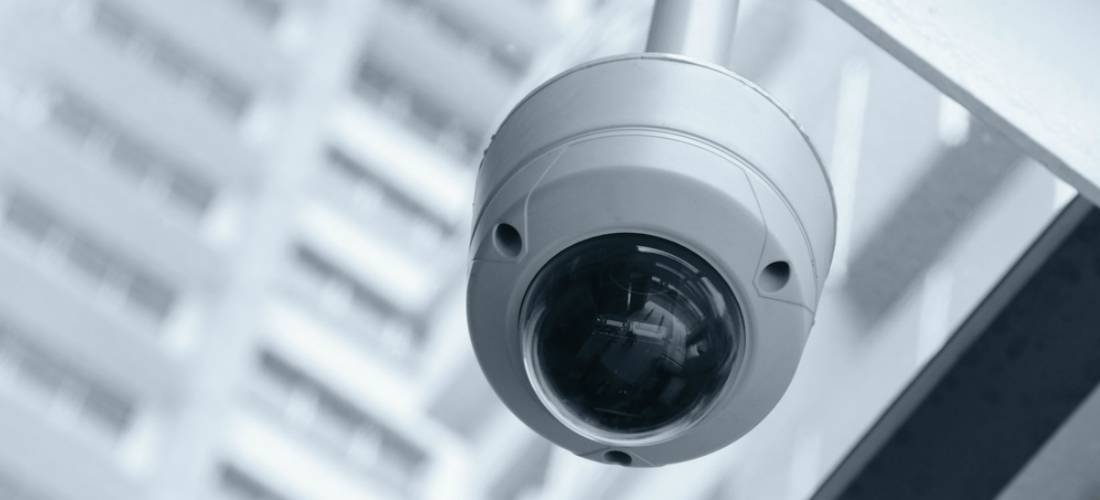 If you are experienced with installing your own equipment or want to tackle home security as a DIY job, then you will need to consider the following when choosing a camera:
The size of the space to be monitored
Whether the camera needs to move in order to capture the entire area
The cost of wiring cameras into your home versus wireless surveillance options
How you would like to view the video
Costs
Bosch security cameras 2
Bosch does not include all costs for its products on its website or in reviews and generally, professional installers and contractors are offered wholesale or contractors prices for these products. Individual pricing will vary by location, and you will need to consider the cost for wiring and other installation products. Dome cameras range in cost from $100 to $800 depending on resolution, color, mounting type, and whether the camera is wireless. Prices for other types of Bosch cameras range from $100 to over $1,000, and specialty cameras are among the most expensive options. Homeowners may be able to purchase or lease cameras for a discount when they sign up for a home security monitoring service.
You can review the full array of home security products and service availabe from Bosch by clicking here (http://www.boschsecurity.us/en-us/).
If you're considering adding security cameras to a new or existing home or business security system, you may want to seriously consider Bosch products. QualitySmith can help you by putting you in touch with local security professionals who can help you with system selection and installation.