Some may be skeptical about investing in a home security system. Here are five home security system myths to change your mind.
If you are unsure whether you should install a home security alarm, you may have one or more home security system myths on your mind. Home security prices have never been better, and now is a great time to install a residential alarm. With a security system in place, you can avoid home break-ins, protect your family from fire and carbon monoxide poisoning, and even monitor your home from afar.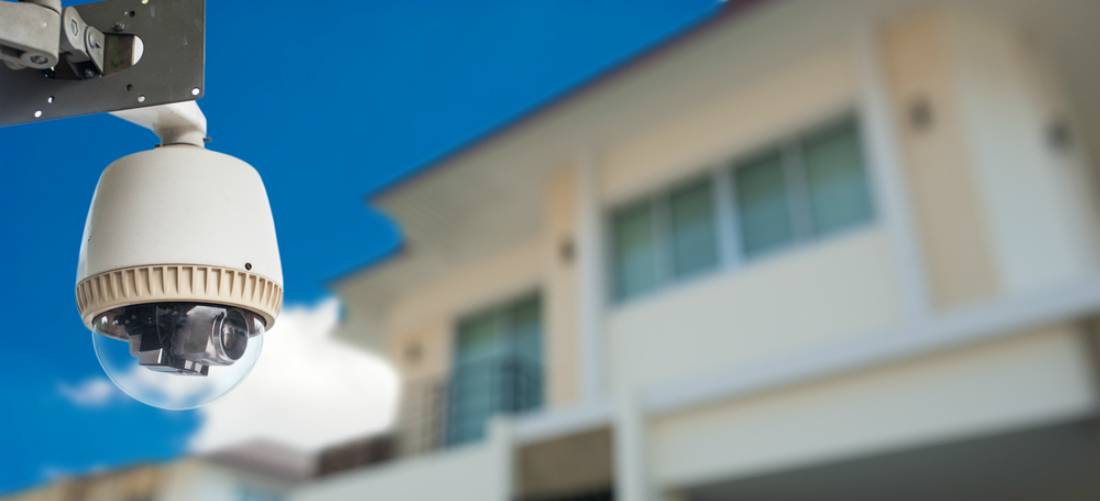 Myth No. 1: Home security systems are beyond the price range of the average homeowner.
This is an absolute myth. While it may be true those decades ago, alarm systems were pricey and only the affluent could afford one, this is not so today. In fact, many home security companies offer free installation, inexpensive yet effective equipment, and monitoring services that cost just cents per day. Even the most advanced equipment is relatively cheap. With burglaries on the rise, all homes need an alarm system.
Myth No. 2: My neighborhood is safe, so I don't need a home security system.
This is probably the biggest myth of all. Even in the so-called safe haven of gated communities, crime is rampant. Even the safest of neighborhoods can be and are targeted by criminals. In fact, many criminals target nice homes in nice neighborhoods. Robberies, burglaries and home invasions can occur on any street, in any neighborhood, in any town, anywhere. Never underestimate the criminal element.
Myth No. 3: Home security systems are ineffective and a waste of money.
This could not be further from the truth. Today's modern security systems make it harder than ever before for a crook to get into your home. Wireless systems are now the norm. They operate on wireless signals that are independent from other devices. This allows a wireless security system to operate effectively without interfering with your PC, laptop, smartphone or other wireless device.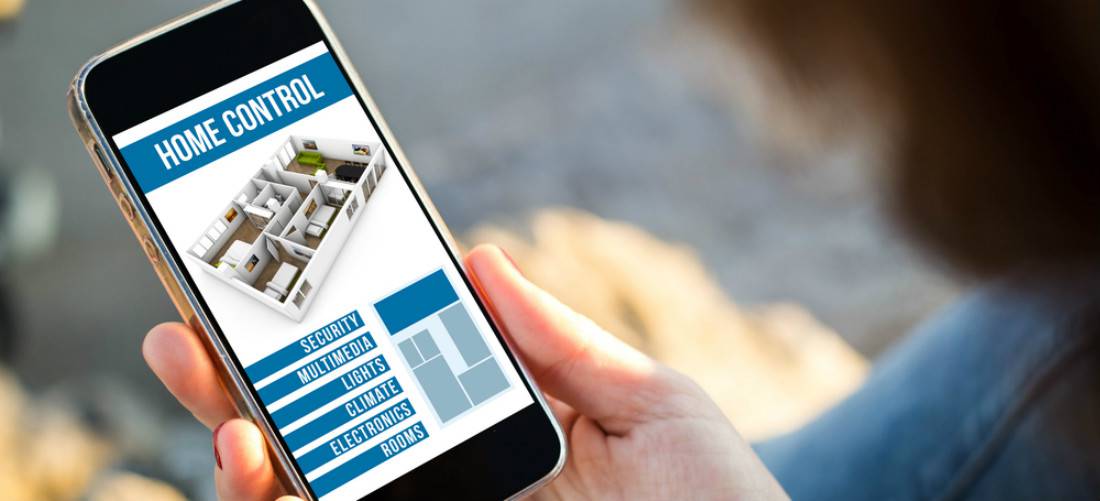 Myth No. 4: A home security system is difficult to operate.
This is one of the most common home security system myths. The truth, however, is that systems today are a breeze to operate. If you can push a few buttons and remember a pass code, you can arm and disarm your security system. What's more, if you use a smartphone or computer, you can monitor your home and the people in it from anywhere on the planet, even while traveling. Simple applications for your device make it easy to see if the kids made it home safely from school, or if your cleaning lady is actually getting any work done.
Myth No. 5: False alarms are unavoidable with home security systems.
Gate and lock by Dustin Diaz on Flickr. If you learn how to operate your system and teach those who use it to do the same, false alarms are infrequent. By maintaining your system and the system's batteries, you can stave off false alarms or at very least keep them to a minimum.
Once you have dispelled the above home security system myths and read a few home security system reviews , allow QualitySmith to help you find the right home security company for your needs. QualitySmith can point you to top-notch companies that will strive to serve you with the utmost care.